Here's a look at what the latest Spark Therapeutics data means for the company
Spark is getting positive results with SPK-9001, an alternative drug for the treatment of a hereditary blood disorder.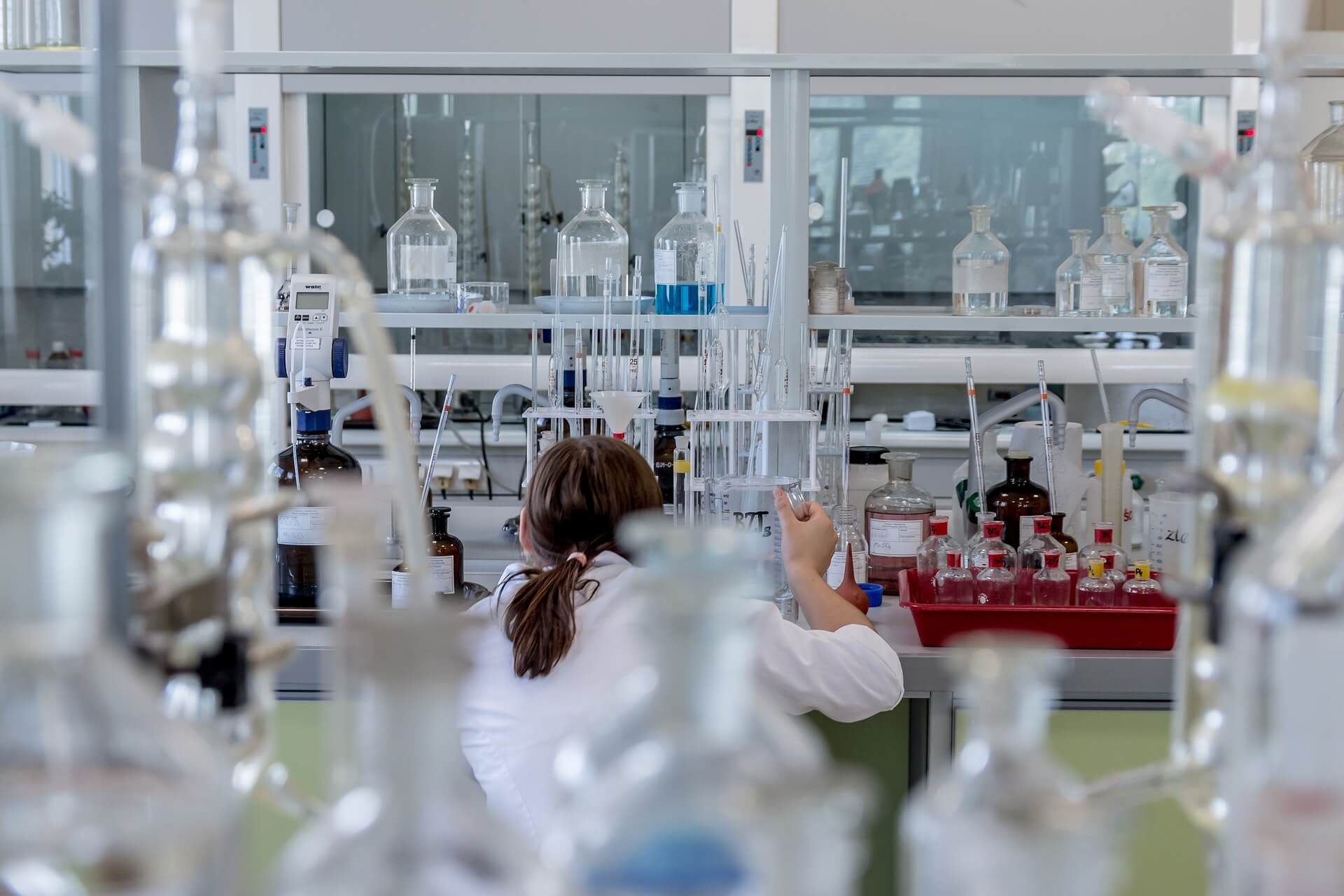 Back in November, Spark Therapeutics, Inc. (ONCE) and Pfizer Inc. (PFE) announced an amendment to their collaboration agreement. Basically, the amendment detailed that Spark would enroll a few more patients to its ongoing phase I/II safety and efficacy trial investigating a drug called SPK-9001 and, at the same time, Pfizer would take control of the manufacturing program for the drug and would start creating batches of the asset for use in a pivotal trial (targeted to begin after the phase I/II completes).
At the time, markets saw the update as positive and Spark saw an uptick in its share price on the back of the news. What we didn't get, however, was any real insight into how the trial that was already running was progressing.
The assumption was that it must be going well, with the assumption rooted in the fact that Pfizer was starting to manufacture the drug in question in anticipation of a pivotal trial kicking off. We didn't get any confirmation, however.
Fast forward a few weeks and the market just got the confirmation it was looking for.
On December 7, 2017, this article was published in the New England Journal of Medicine.
The article, titled Hemophilia B Gene Therapy with a High-Specific-Activity Factor IX Variant, outlines long-term follow up data from patients in the above-mentioned phase I/II trial—patients that have been followed for nearly one year subsequent to initial dosing.
On the back of the data, Spark has picked up a nice boost to its market capitalization.
So what did the update show?
Before getting into the numbers, it's worth quickly taking a look at the drug in question. As mentioned, it's called SPK-9001 and it's targeting an indication of hemophilia B. This sort of hemophilia is a blood disorder (a hereditary one, in most instances) and it's caused by a lack of what's called Factor IX. Factor IX is a clotting factor so, without it, the patient's blood doesn't clot correctly.
Anyway, the current standard of care treatment in the space right now is—as expected—factor IX. Patients receive regular factor IX injections and this, to some degree, staves off the issues associated with the disease.
The problem is, however, that these injections are costly (they are done in a hospital setting) and they can be a painful and generally unpleasant experience for the patient.
So, with SPK-9001, Spark (and now Pfizer) is trying to bring an alternative to market. The drug is a single administration gene therapy treatment that's designed to introduce a gene into patients that codes for functional factor IX.
And as per the latest data, it seems to work incredibly well.
After dosing, the patients in the study achieved factor IX levels of around one-third of normal concentration ranges, within a range of 14 percent to 81 percent. Only around five to 10 percent increases in activity are generally required to have a clinical benefit for the patient.
If this drug is approved, it could bring about nearly $200,000 in annual savings per patient, meaning not only is there a patient benefit (in terms of the benefit of a single administration), there's also a real cost benefit, which is a bonus for insurers and healthcare facilities.
So what's next?
Pfizer has said it expects to initiate a phase III trial of the asset at some point during 2018 Markets will now look to this study's initiation and any interim release ahead of completion as the next major catalysts for Spark, Pfizer, and the SPK-9001 program.
—
DISCLAIMER: This article expresses my own ideas and opinions. Any information I have shared are from sources that I believe to be reliable and accurate. I did not receive any financial compensation in writing this post, nor do I own any shares in any company I've mentioned. I encourage any reader to do their own diligent research first before making any investment decisions.