How to start a blog when you have no tech experience
It's important to think about why you are are creating a blog in the first place.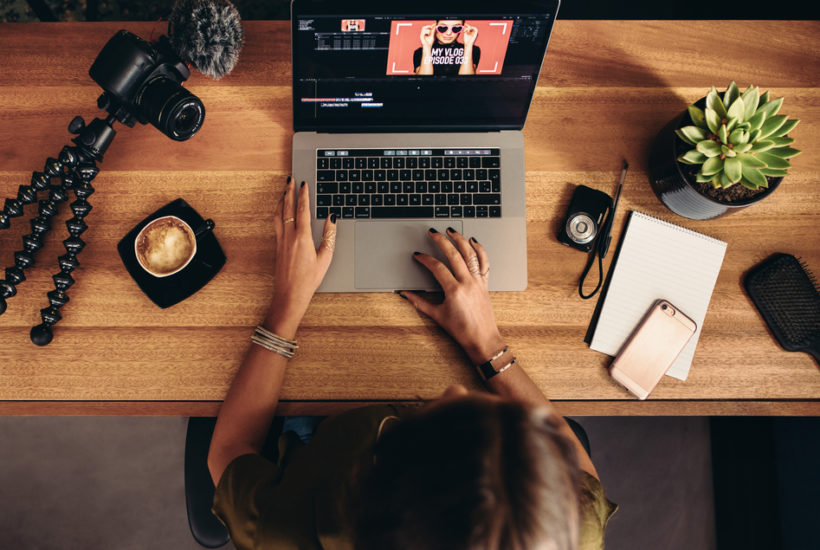 It's a surprising fact that there are now more than a billion active websites and blogs on the internet today. The surprising part here is "active" – as in they are all creating content and filling the internet with millions of new articles, blog posts, and junk content daily.
With all of that in mind, do you currently have a website or blog? If not, don't feel too bad, as many people still don't have their own little spot online.
The good news, however, is that it's now easier than ever to get started with a website or blog of your own. There is also no need to have any designing, programming or technical skills. Through the use of a free software solution called WordPress, it's now easier than ever for someone to get started with a site of their own.
Three simple things you need to go live with a site:
1. A domain name – The URL people will enter into a browser to access your site
2. Web hosting – The data storage for your site content and how it will be accessed
3. WordPress – The free content management solution software to create your site
With these three simple components, anyone can go live with a blog of their own in just minutes. The costs associated with starting a blog are also quite minimal. A domain name is usually around $10 per year, but many web hosting provider will give new customers a free domain name. The cost of web hosting is usually around $5-$10 a month.
There are options out there for creating a blog on free platforms like WordPress.com or Blogger.com, but this can also come with many disadvantages. This includes not having full ownership over your site and its content, the inability to make money with your site and also have to follow all of the rules and guidelines set by the parent blogging provider. When you consider the minimal costs of getting your own domain name and hosting and how easy it is to install WordPress on your own site, it's a really a no brainer on what the best option is. You will also have a professional domain name for your site as well.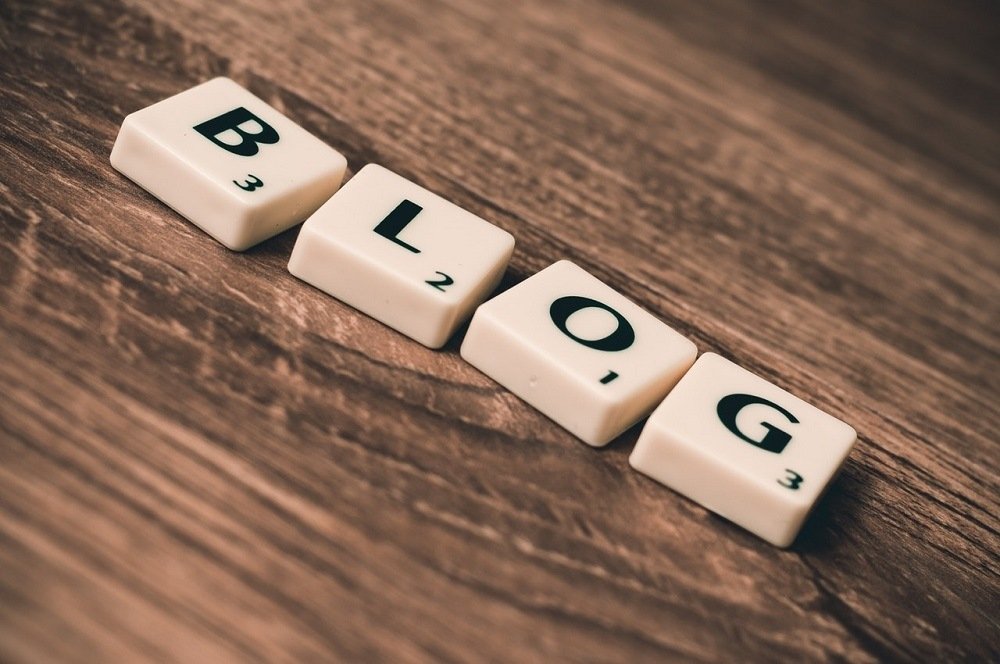 With all of this in mind, it's important to also think about why you are are creating a blog in the first place. Many people will start a blog for fun or just to talk about their hobbies, while others will try and make money online. Blogging isn't just for individuals and having a fun time either, they are also used by some of the top businesses and brands in the world today. As a reference, view this list of top brands using WordPress to power their sites. You might just be surprised to see names like Wall Street Journal, the NFL, Perez Hilton and TechCrunch all using the free CMS to power their multi-million dollar content empires.
Once you are live with your blog, content creation is going to play a big role in the process. However, don't forget about the "billion active sites online". There is already way too much content on the internet. This means it would be best for you to focus on a very small niche, that provides a real value to your audience. Not only will this make it easier to know who your audience is and what they want, it will also make it easier to rank your site in Google for long tail keywords and build a following.
When it comes to finding success with a blog of your own, it's not just about creating content – it's also about the content promotion. Provide value to your audience and make it easy for them to find whatever it is you have to offer. Everyone has a million dollar story, now turn yours into a blog.
(Featured image by Jacob Lund via Shutterstock)
—
DISCLAIMER: This article was written by a third party contributor and does not reflect the opinion of Born2Invest, its management, staff or its associates. Please review our disclaimer for more information.