Essential things to know before starting a real estate business
The real estate industry is producing some hardworking, dedicated, knowledgeable, and profitable agents to navigate the fluctuating market. This sentence alone is driving college students and career changers to become agents.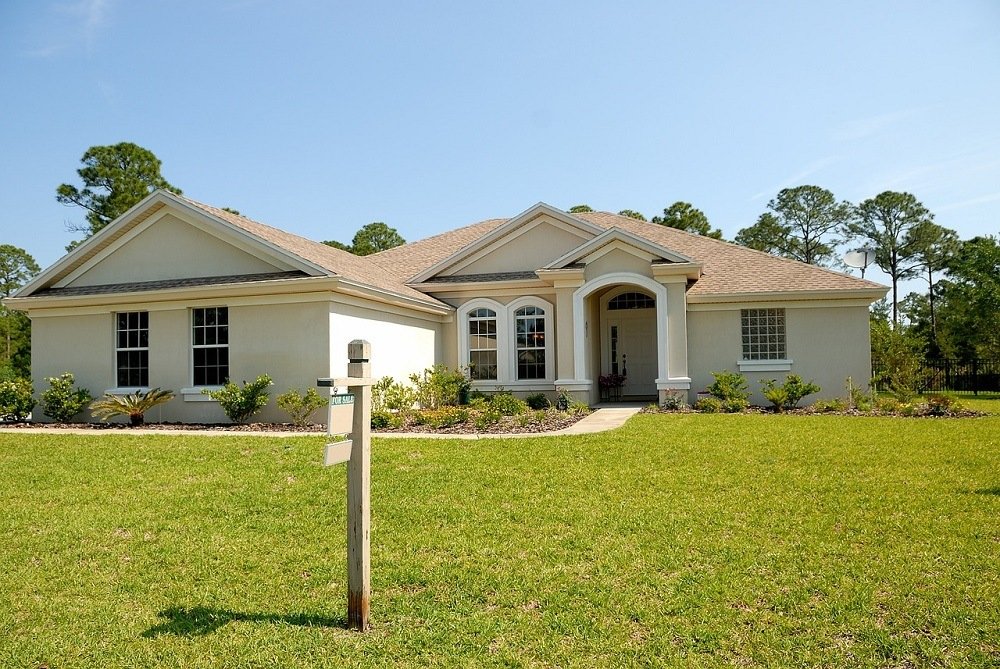 The real estate industry is producing some hardworking, dedicated, knowledgeable, and profitable agents to navigate the fluctuating market. This sentence alone is driving college students and career changers to become agents.
However, earning a license is part of the job. The other half is employment. While agents decide whether to work for a company or start a business, this article will focus on aspiring business owners.
What real estate niche is your specialty?
The real estate industry is large. Agents ready to venture to the next step of real estate must decide whether to help the seller or buyer in the residential or commercial property. If residential or commercial isn't your forte, maybe the rental market is. Helping a tenant find a great rental property or suggesting perfect tenants to landlords is enticing. If rental or buying doesn't suffice, housing development, government housing, land buyouts, and foreclosed homes/short sales will.
Will you learn the business side of real estate?
Self-employed real estate businesses must understand the real estate market and the business industry. While classes teach you the real estate market, it's up to you to learn the ins and outs of a startup business. A Google search, books, or business magazines contain valuable information on the necessities to run a business. Examples of what a startup or self-employed business needs are a business plan, a business license, and a trusted mentor.
Can you afford financial resources?
"No risk no reward," "give to get," and "pay to play" contain the same message. To succeed in the business, you must relinquish finances to expenses and start-up costs. Start up costs and expenses include a brick-and-mortar facility, utilities, office supplies, office furniture, transportation, MLS search fees, marketing supplies, marketing costs/fees, employees, and insurance.
One employee to pay is the broker, and the broker charges fees for services crucial to real estate market success. Other employees include (but not limited to) a secretary, webmaster, social media manager, and IT manager. For insurance, include business insurance and errors/omissions insurance as part of the insurance package.
Is there financial assurance?
This business doesn't guarantee a salary or hourly wage. Money earned comes from home sales. The sales are a percentage of the final sale, and the amount splits between the buying and selling agent. Since buyers and sellers hope for a sale and expect the worst, real estate becomes unpredictable with no income guarantee or profit. Therefore, ensure the savings accounts and/or emergency fund contains enough money to cover six months minimum.
If money does arrive, it's best to remain frugal. The total of the paychecks must balance out expenses paid for a business to enter profit stage, and the culmination may not arrive for a while.
Can you attract clients?
Buyers and sellers are the clients to lure. With agents competing for business, how does one stand above the rest? Marketing methods such as business cards, lead generation, online presence, and offline presence are head starts. Besides marketing techniques, encourage clients to recommend them to their inner circle through surveys and written feedback. Use the MLS service as inventory until the business is able to secure inventory on its own. Even then, maximize sales by showing the MLS homes for sale along with inventory not listed on the MLS service.
How much dedication will you spend as an agent?
Real estate is an unpredictable industry, so agents must provide flexible availability to clients (day or night). The best clients work a full-time schedule. This gives undivided attention to the clients, putting them first. You are available when they need you, and the alert responsiveness ensures a sale is coming in your direction. Likewise, a slow business provides valuable opportunity to market the business, research current trends, and take care of unfinished tasks.
Part-time schedules do reasonably well, but the divided attention between the business and your other job will blur together.
Leaving the 9 to 5 mentality to become a self-made, flexible real estate business owner is a bumpy transition. These essentials ensure agents receive the tools necessary to build a business from scratch and maintain it.
—
DISCLAIMER: This article expresses my own ideas and opinions. Any information I have shared are from sources that I believe to be reliable and accurate. I did not receive any financial compensation in writing this post, nor do I own any shares in any company I've mentioned. I encourage any reader to do their own diligent research first before making any investment decisions.