These 3 states are leading the way toward a 100% renewable energy future
California, Hawaii and Massachusetts are the leading US states which lead the way in renewable energy consumption.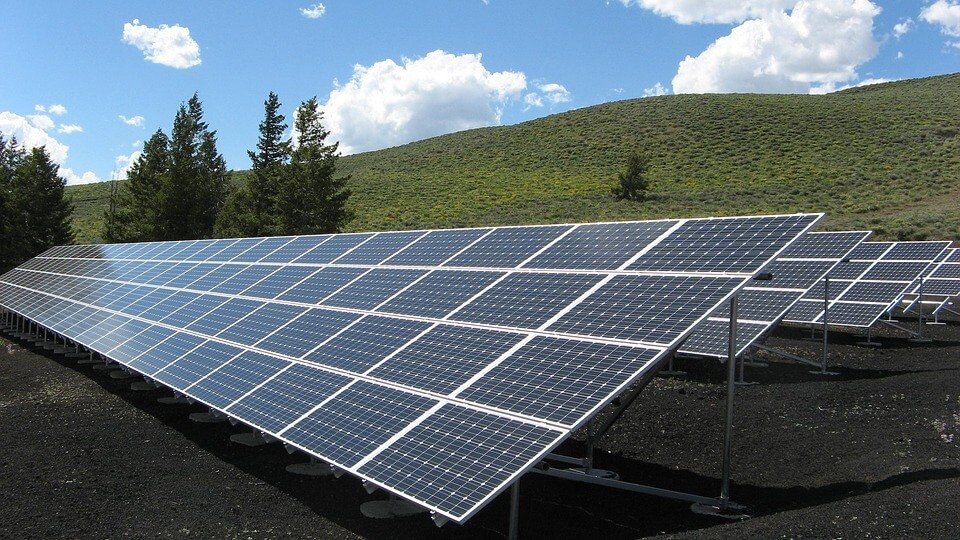 As technology continues to evolve and political will and cost continue to improve, transitioning to renewable energy as the main power source has become even more possible. Many companies and cities in the United States have committed to shifting to using clean energy. These come amid President Donald Trump's stance on renewable energy and backtracking from major climate change policies, including the Paris Agreement.
Here are three American states that are leading the way toward relying solely on renewables for their energy needs:
California
California has set its sight toward being renewables-reliant by 2045. Earlier last month, the California Assembly Utilities and Energy Committee approved Senate Bill 100 (SB 100), bringing the state a step closer to its goal of a renewable energy future. If passed as a law, California would be mandated to transition to using 50 percent renewables by 2030 and 100 percent by 2045. It would also set limits on the state's use of hydrocarbon over the next decades to hit its green energy target, Forbes reported.
Today, 33 percent of California's energy is imported, six percent of which is from coal. It is also the third largest oil and gas-producing state, which suggests the transition would not be an easy task at all, as it would have to change its energy infrastructure and systems. Only 25.5 percent of California's energy mix is from renewables, 36.5 percent is from natural gas, and 10.2 percent from large hydropower.
Massachusetts
Another state planning to create a bill that would gear it toward 100 percent renewable energy by 2050 is Massachusetts. The state ranks second to California as a leader in the renewable energy revolution. The ranking was determined by each state's record of energy efficiency, as well as clean tech investment from private investors, per EcoWatch.
Data from the U.S. Energy Information Administration said one-tenth of Massachusetts' utility-scale net electricity generation comes from clean energy sources. The state aims to increase wind capacity to 2,000 megawatts and solar capacity to 1,600 megawatts by 2020.
Hawaii
Hawaii is currently the only state required by law to transform itself into a renewable-energy-powered by 2045. In 2015, it set its goal to transition fully to renewables. While it was a historically fuel-dependent state, the island has substantial sources of renewable energy. Hawaii generated 35 percent of its energy from solar in 2015. It has a potential for utility-scale onshore and offshore wind power, and it uses biomass and hydroelectric power, per US EIA.
Other countries that are now running on almost solely renewables include Costa Rica, Iceland, Albania, and Paraguay. China has also set its eye on leading the world in a renewable energy future.