5 steps that will help you stay productive on a business trip
It's important to remember that, sometimes, being productive means giving yourself some wiggle room.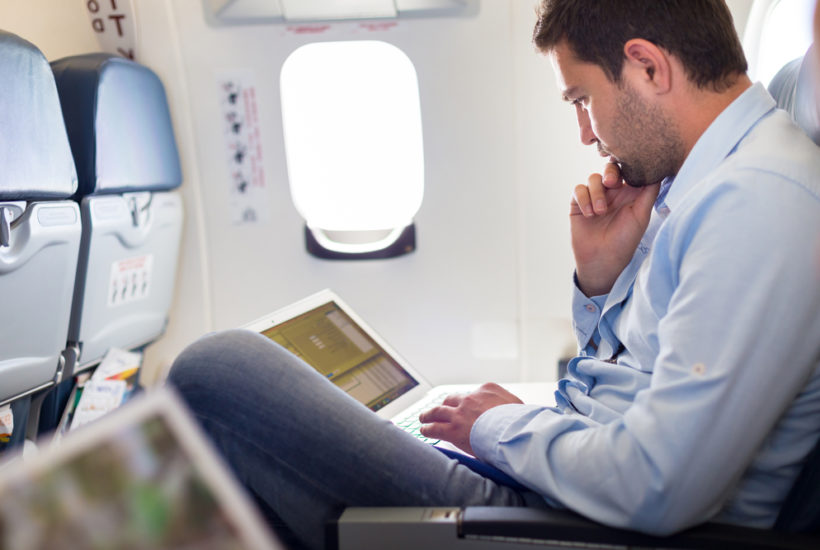 All business trips are productive, but some are more productive than others. Your business trip is designed to facilitate a meeting or accomplish a goal, but that doesn't mean the rest of your time can't be put to good use. Business trips may be a fun change of scenery, but they certainly aren't a vacation. You'll be working from a new location, but most of your work duties can stay the same no matter where you are.
1. Create a thorough plan
The more you know beforehand, the less time you'll have to spend figuring things out when you get there. You'll be able to get down to business immediately. Develop a detailed itinerary, including your meals. This will help you draw up a proper budget, and you won't need to do any last minute scrambling to make sure things work out the way you'll need them to. Your trip will run smoothly, and you'll be able to handle everything you were supposed to handle while you're gone.
2. Work remotely
Bring your devices with you. If you're allowed to take a secure work computer, bring it. You'll want access to important metrics and documents while you're gone. Your business trip is a good chance to catch up on your work-related reading. If you don't intend to take your laptop, you'll probably be able to work on your smartphone. Make sure you find a VPN for your phone because public WiFi can be loaded with security vulnerabilities that make it unsafe to access or work with confidential information when you don't know who you're sharing your network with.
3. Keep in close contact with the office
If you manage employees at the office, things won't get done in your absence if you leave them without thorough instructions. Clearly, outline your expectations for what should happen while you're away, and check in as often as possible. Keep yourself available in the event that your employees have any questions or need to have their work approved. Start a group chat, or plan to check in via video call to provide guidance remotely.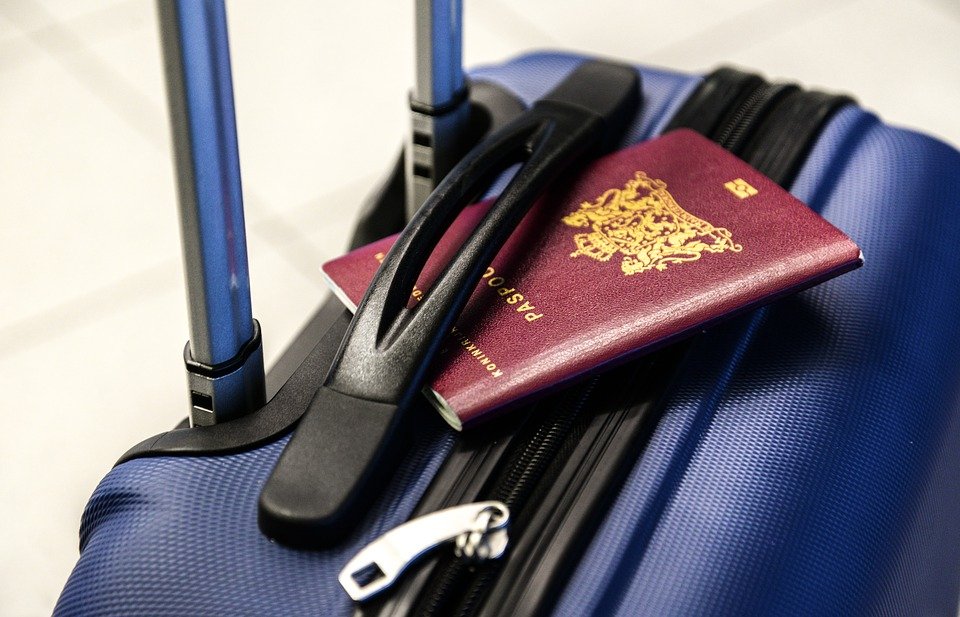 4. Have a list of goals
You have to know more than just that you merely want to get things done; you need to know exactly what those things are. During your downtime on your business trip, it will be relatively easy to accomplish all of those small tasks you've swept under the rug in favor of more pressing concerns. Do you need to re-draft a document? Do you have some spreadsheets to clean up? Make a list of all of the little things you'll be able to do during your trip, and use the lulls in your days to handle them.
5. Choose locations wisely
If you book a room at a hotel that happens to be a party hotspot, you aren't going to have the peace and quiet you need to work. Reserving a table at a tourist restaurant for a business dinner certainly isn't a wise idea. How will you be able to have the important discussions you were interested in having when you can't hear each other? Research all of the places you intend to visit or sleep at. In order to be productive, the environment has to be right.
It's important to remember that sometimes being productive means giving yourself some wiggle room. If you want to experience the sights and sounds of your business trip destination, plan to stay an extra day. Use this time to relax and explore to your heart's content. That might be the key to helping you keep focused, and it serves as a great reward for all of the hard work you've done.
(Featured image by Matej Kastelic via Shutterstock)
—
DISCLAIMER: This article was written by a third party contributor and does not reflect the opinion of Born2Invest, its management, staff or its associates. Please review our disclaimer for more information.