STX Entertainment eyes August date for IPO in Hong Kong
Some of the prominent investors of the media company are Hony Capital and Tencent.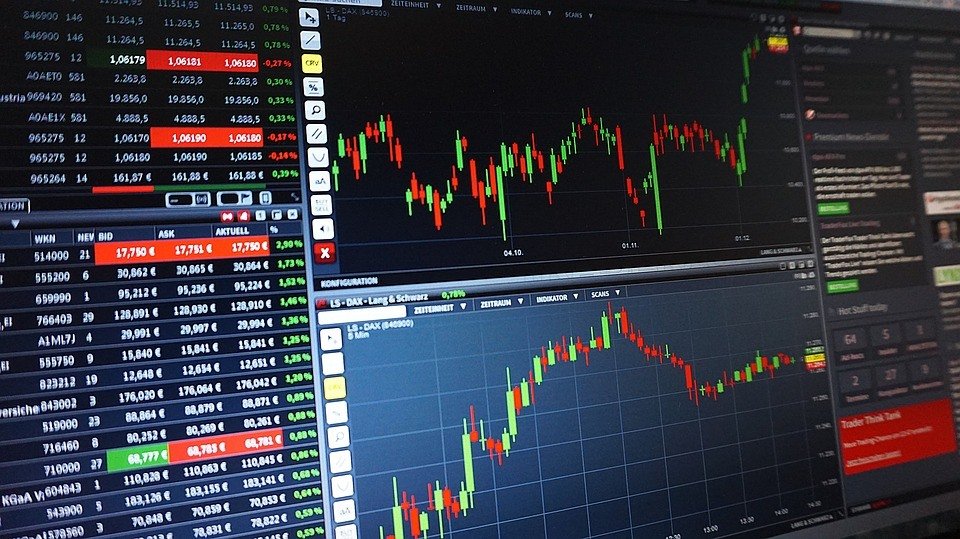 California-based STX Entertainment is scheduling its initial public offering (IPO) in Hong Kong this coming August, Variety reported.
Established only in 2014, STX Entertainment is one of the youngest media companies in Hollywood. It was founded by film producer Robert Simonds, and TPG Growth's Bill McGlashan was one of the brand's first investors.
Back in April, STX Entertainment announced that it filed for an initial public offering (IPO) on the Hong Kong Stock Exchange. Some of its funders include Chinese private equity firm Hony Capital, Chinese conglomerate Tencent and Hong Kong-based PCCW, so an IPO on the said stock exchange could be lucrative.
According to Hony Capital Chairman John Zhao, STX Entertainment's IPO could be launching as early as next month.
When the motion for the IPO was filed in April, STX Entertainment named J.P. Morgan and Goldman Sachs as the share issue's sponsors. Details about the sponsorship are yet to be disclosed. For now, the public is yet to know the price of the share and how much of STX Entertainment's equity will be up for sale.
STX Entertainment's recent revenues report says that the company has made $201 million from the financial year to end-September 2017. During the same period, however, the studio recorded an $11.8 million loss. In the following quarter, concluding on December 2017, its revenues increased by 41 percent to $93 million with reported losses at $28.1 million.
At its young stage, STX Entertainment is yet to showcase its full potential when it comes to producing more films. When productions come in full throttle, the media company is expected to release 12 to 15 films annually, and this could greatly help in boosting its upcoming IPO.
The Hong Kong Stock Exchange has been the top choice for new IPOs. The market recently listed Chinese live-streaming giant Inke and top smartphone manufacturer Xiaomi. The latter's share has grown impressively since its debut. And even though its stock may be seeing inconsistent price changes, it bounces back successfully whenever it drops.
The stock exchange was at the top spot in terms of IPO volume during the first half of 2018. For comparison, the Hong Kong Stock Exchange added 98 IPOs, per CNBC. The New York Stock Exchange, on the other hand, added only 35 IPOs. The latter half of 2018 is expected to bring in more tech-based IPOs that could give the market an extra boost.
EY Asia Pacific IPO Leader Ringo Choi said that the second half of the year will be very different from the first half as it will be a lot busier. EY's forecast for the second half expects that IPO activities will accumulate a total of $25.5 billion.
STX Entertainment is about to venture into a very competitive stock exchange. Listing on the Hong Kong Stock Exchange could make or break the company.