Meet the $2.2M SUV: Karlmann King
The bulletproof Karlmann King is now the world's most expensive SUV.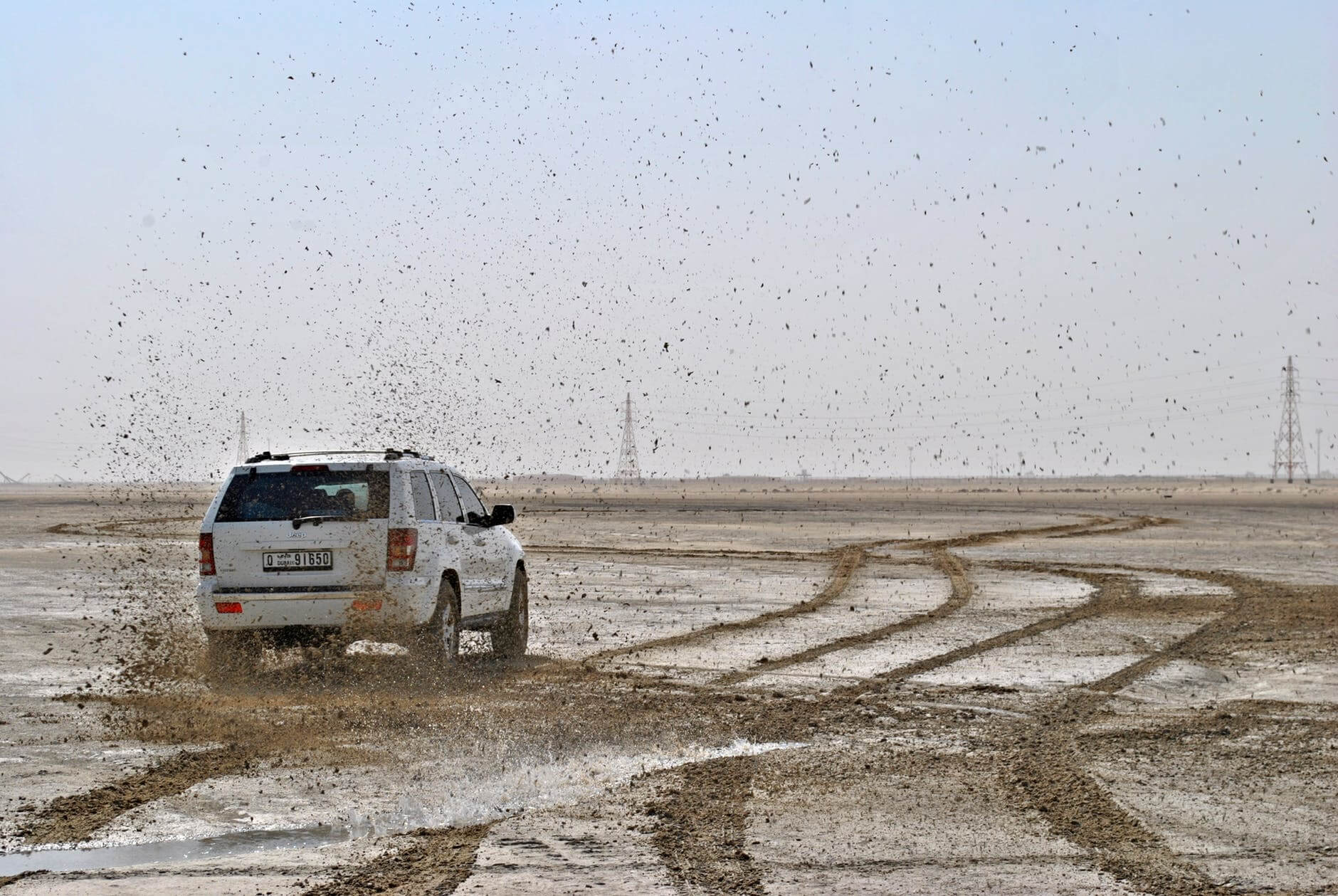 Are you willing to pay $2.2 million for an SUV? With such a hefty price tag, the Karlmann King is clearly not for everyone.
According to Motor Authority, the Karlmann King comes from Chinese firm IAT, but a European team assembles it. The King actually resembles the Batmobile due to its color and heft, and it seems ready for war anytime. Also, get your mind around this: it takes 1,800 people to produce a Karlmann King.
The Ford F-550 served as the basis for the Karlmann King's radical exterior design, and it comes with a standard 6.8-liter V10 engine, per Hypebeast. It weighs a whopping 4,500 kilograms, and the bulletproof style increases it to a total of 6,000 kilograms. However, it can only go at a top speed of 87 mph. This could be a major caveat, but what it lacks for speed, it makes up in other areas such as security, features and protection. It only packs around 400 horsepower, but its exterior is made up of carbon fiber and steel.
The interior is also a sight to behold. It has Hi-Fi sound, an ultra HD 4K TV set, a PlayStation 4, a safe box, a coffee machine, a chilling cabinet, a phone projection system, and separate air-conditioning units. These features are controlled and accessed via a mobile app.
What's even better is that it can withstand the harshest conditions such as extreme temperatures ranging from -40 degrees to 200 degrees, Maxim reported. If you own a King, that means you are included in the lucky 12 to ever own it as only 12 units will be made. Such exclusivity and its abundance of features explain its ridiculous price tag.
In terms of premier SUVs in the market, the King is not the only one in the million-dollar price range. Motor Authority reported in a 2017 article that Dartz's Black Alligator was launched at the 2017 Gumball 3000 rally in Riga, Latvia, and it also has some similarities with the Karlmann King. Its standard body is made from Kevlar and carbon fiber, but it can also be manufactured using Kevlar-coated titanium.
In comparison to other high-priced SUVs in the market, U.S. News & World Report detailed that the 2017 Lexus LX 570 is retailed for $89,880, the 2017 Cadillac Escalade ESV Platinum has a price tag of $98,195, a 2017 Mercedes-AMG GLE63 can be bought for $101,690, and a 2017 Mercedes-AMG G65 can be yours for $220,400. Of course, these are all loaded with features, but the Black Alligator and Karlmann King are just in a different league.
Per Digital Trends, it is important to note that there are other luxury cars in the market with heftier price tags such as the Ferrari Pininfarina Sergio ($3 million), the limited edition Bugatti Veyron by Mansory Vivere ($3.4 million), Lamborghini Veneno ($4.5 million), Koenigsegg CCXR Trevita ($4.8 million), and Mercedes-Benz Maybach Exelero ($8 million), to name a few. However, these supercars' main assets are their speed and flair.
On the other hand, the Karlmann King and Black Alligator don't come in cheap, but when safeguarding people's lives is the main concern, everyone knows they are priceless.