How tech companies are reforming ad transparency
Social media giants plan to develop algorithms to track, run and view political ads for the sake of transparency.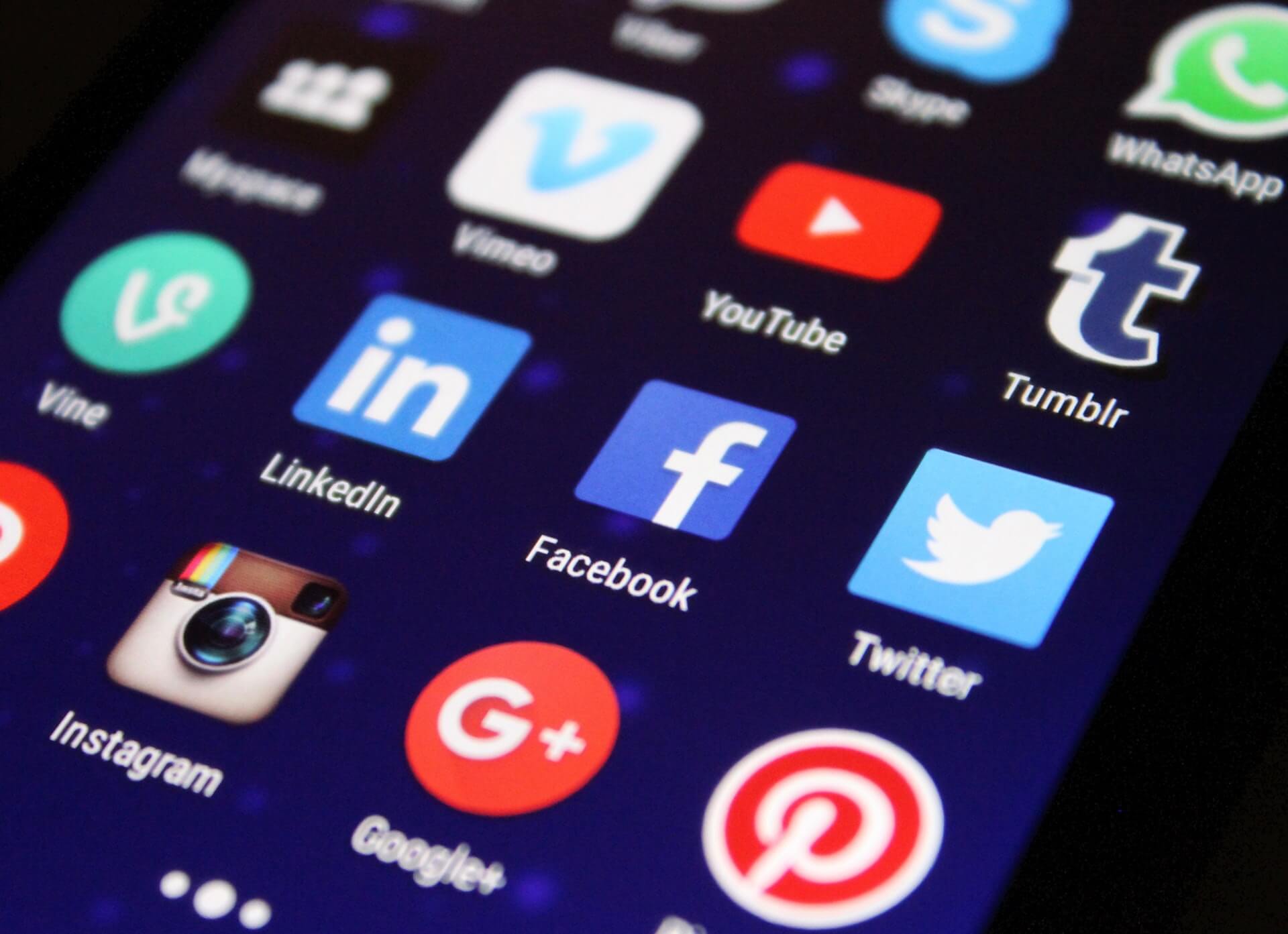 By now, you've likely heard the rumblings that Russia used social networks to influence the U.S. presidential election. This has started a battle for tech companies, who are currently focusing on reforming and evolving ad transparency. You see, advertisements played a central role in the Russian interference.
Recently, Facebook acknowledged that well over 3,000 ads on the site had links to Russia both before and after the 2016 U.S. election season. An estimated 10 million users saw those ads.
Facebook, Google, and Twitter are now testifying, before Congress about how Russians and other foreign actors used their platforms during the election campaign to affect the outcome. The hearing is part of a greater narrative, as the Senate and House Intelligence Committees and Senate Judiciary Committee investigate the details about Russian election interference.
In the wake of this news, Twitter made several announcements about how they're going to handle ads for their platform going forward. For starters, they will ban all ads from RT and Sputnik from appearing, two Russian state-sponsored news outlets responsible for a lot of the fake news that appeared on the site. The platform will also require all election-related ads to accompany a disclosure about who is paying for them and who is meant to see them.
Facebook is taking a page from Twitter's book, and will soon develop a new archive of federal election ads. The new system will calculate the number of times, along with the total time, an ad appeared. This data will be publicly available, and it will also contain information about the demographics the advertisers targeted the materials to. Facebook's team plans to bolster this archive so it can hold up to four years of data at a time.
What is the point?
Aside from preventing similar events from happening in the future, Facebook and the social networks are also bringing their marketing platforms more in line with traditional print and broadcast advertisers.
Federal regulations dictate that TV and radio stations must disclose the details of political ads they air or broadcast, publicly. That includes information about who paid for or ran the ad, how long it was running and how much it costs.
The tech companies may be trying to head off bipartisan legislation that would require social media companies to retain public files of election ads and promotions by doing so themselves. This could allow them to maintain control of their guidelines and processes.
How will this influence future advertising campaigns?
The primary goal of these efforts, though, is to ensure that similar scenarios will not be possible going forward. Preventing these occurrences is remarkably different for social and online advertising platforms than for traditional outlets. Online, seemingly anyone with a credit card and internet access can run an ad. Furthermore, automation plays a central role in how social media and search engine sites run their advertising systems. Algorithms deliver relevant materials based on a user's history, location or preferences without too much need for the direct involvement of humans.
According to Rob Goldman, Facebook's vice president in charge of ad products, his company and team are pushing to come up with new tools to handle these issues going forward. He says they want "political advertisers that do not proactively disclose themselves, [to still be tracked via] machine learning tools that will […] verify their identity."
What this means for marketing and other business professionals remains to be seen. It's likely we will be required to utilize tools like the ones Facebook are putting in place to run our ads, but the good news is this is largely relevant to political ads only. Whether or not standard or unrelated ads need to use these processes may come up for discussion later, though.
In short, political ad campaigns will just take a little longer to vet, track and run in the future. This is good news for everyone, including you and your audience. It puts a little more credibility and trust back in your hands.
—
DISCLAIMER: This article expresses my own ideas and opinions. Any information I have shared are from sources that I believe to be reliable and accurate. I did not receive any financial compensation in writing this post, nor do I own any shares in any company I've mentioned. I encourage any reader to do their own diligent research first before making any investment decisions.