These big tech companies started from scratch—here's how
Lyft and Grab struggled in the beginning, but the vision and perseverance of their founders propelled the company forward.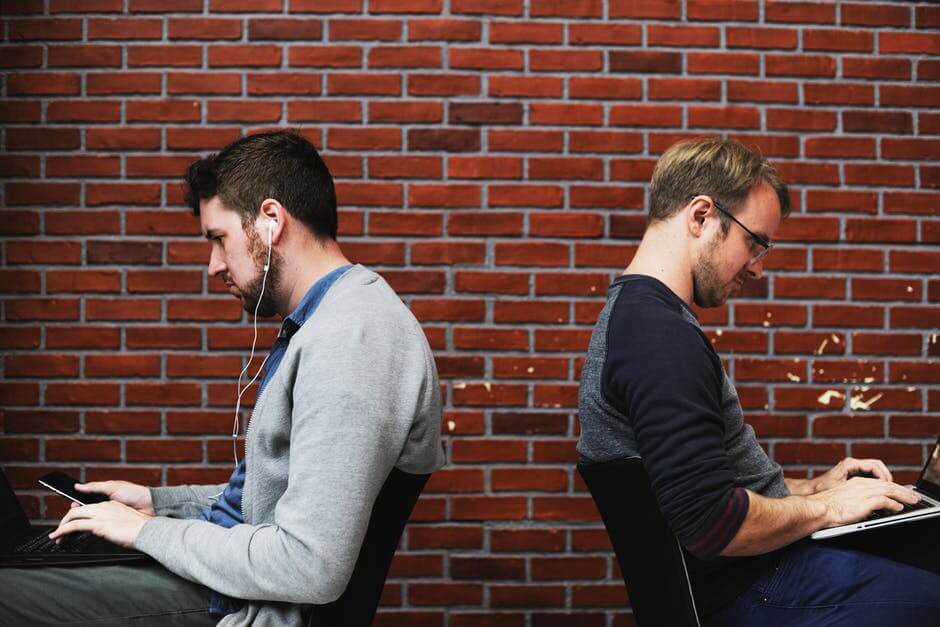 What many of us do not know is that tech companies rarely start with millions of funds and investments. Usually, they started as startups that were a bit ahead of their time. It just took an idea and a garage for the founders to get their businesses going.
Lyft
According to Business Insider, Lyft co-founder John Zimmer had it rough when he was just starting. He recalled the time when he had to sleep on the couch and considered sleeping on a bed an upgrade. Lyft actually started as Zimride. Logan Green, another co-founder, and Zimmer rented a space that served as both their apartment and office. The two survived eating microwavable food.
Zimride started out in 2007 as service to college students when they were on spring break. In 2012, Zimride had 150 partner universities and companies. Back then, smartphones were not a thing yet. The two founders decided to incorporate smartphones with their idea to provide a service that could replace car ownership. Uber had started at that time but was limited to black cars and limos.
Zimmer shared that he and Green did not take a salary for three years when Lyft was just starting. Now, the ride-hailing service is worth $11 billion. Lyft is available in over 300 U.S. cities with more than 10 million shared ride services to date. Thanks to  Lyft and those days when its founders had next to nothing, Green now owns an estimated net worth of $300 million.
Last year, Zimmer said Lyft was one of the fastest growing ride-share company in the United States. Their plans included expansion within the U.S. only, unlike Uber, which offered services outside America.
Grab
Another ride-sharing app, Grab, shared the same stories with Lyft. Grab started off as MyTeksi in 2012 and was able to raise $340 million in funding. GrabTaxi would later be known as Grab. Founder Anthony Tan claims what GrabTaxi did that was different from other ride-hailing apps was they worked with various taxi operators in Malaysia instead of partnering with only one.
Another Grab cofounder, Tan Hooi Ling, shared that it was not easy for them when they were starting. Tan Hooi Ling shares that at the beginning, both she and Anthony Tan could not work on developing MyTeksi full time because they had full-time engagements. She found a storeroom in Segambut that is out of the way in sub-district of Malaysia and used it because it was for free. For six months, she worked on their idea in that storeroom.
Today, Grab is available in more than 65 cities in seven countries. The recent deal with Japan's SoftBank Group and China's ride-hailing firm Didi Chuxing puts Grab's market valuation at over $5 billion.
In the end, it does not really matter how a company started. What matters are the perseverance and leadership of its founders to push through with their vision amid the challenges.
Other tech companies
Income Diary notes that Mark Zuckerberg started Facebook in his Harvard dorm room. Now, he is considered one of the youngest billionaires in the world. Larry Page and Sergey Brin started Google in a garage. Now, Google is one of the top tech companies in the world. Moreover, LinkedIn was started Reid Hoffman in a living room, Youtube got started by  Chad Hurley in his office and eBay was born in the home of its founder, Pierre Omidyar.