Tech stocks showcase better movement that might not last long
Stock market numbers are better this week, particularly for tech companies, but it might not be a streak that runs too long.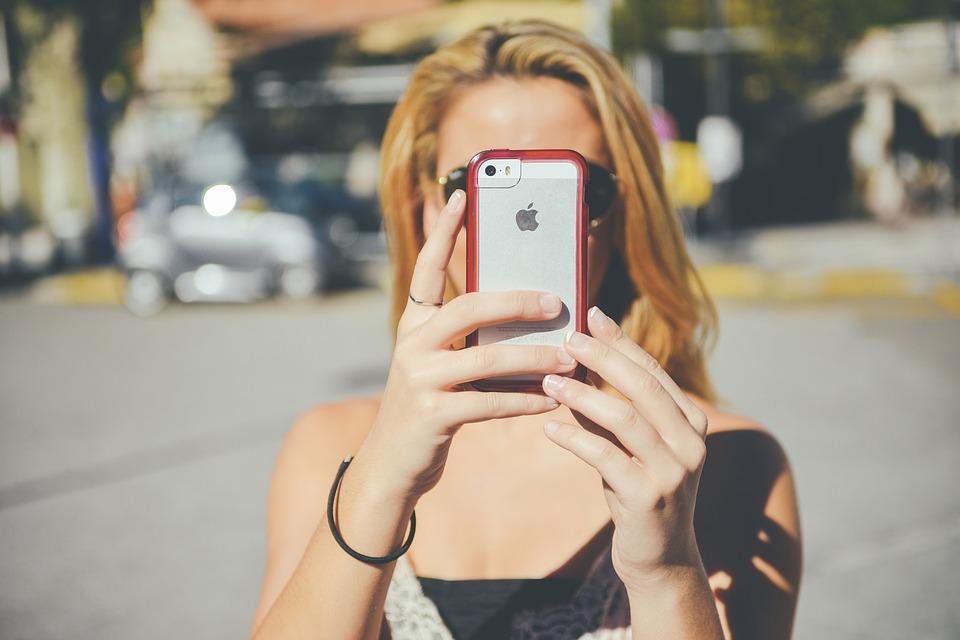 After a few days of negative movements, it seems like the U.S. stock market is once again on the green. Recent numbers suggest that the stock market was able to slightly recover with the help of industrial and retail companies. Not lagging behind are tech companies who were on a losing streak that began last week.
As of this writing, the S&P 500 is at 2,893.31, NASDAQ at 7,530.67 and the Dow Jones Industrial Average (DJIA) at 26,030.80. The new numbers are slightly higher than Monday's recorded scoreboard, which saw the S&P 500 at 2,879.21, NASDAQ at 7,924.15 and the DJIA at 25,858.63.
The biggest gainer is the tech industry, but while the numbers are improving, investors shouldn't be too trigger happy with purchases as the growth could whittle down quickly because of the impending trade war between the U.S. and China.
According to Business Insider, the Trump administration is speculated to announce whether or not it will add the proposed tariffs on Chinese products. The tariffs worth billions of dollars are pressuring tech companies heavily, and California-based Apple is already warning consumers about what could follow.
Apple weighs in on the possible effects of Trump tariffs
Despite being based in the U.S., Apple assembles most of its devices on China. If more tariffs were to push through, the company would have to raise prices, which it has already warned consumers about. According to reports, the price hike will affect most of Apple's product selection including Macs, iPhones and more.
Apple is now trading at $223.85 per share even though it started the week at $216.76. Its price is heavily affected by the U.S.-China trade war but the brand remains strong because of its following and scheduled product releases ahead. Traders should buy and sell Apple shares with caution as its price could plummet the moment more tariffs are placed on Chinese goods and the brand jacks up prices. However, traders should not completely give up on the tech brand just yet as there could be big things ahead for it.
Aside from the announcement of a potential price increase, Apple also revealed new devices at the anticipated Apple Conference 2018. Apple's big announcements this year are the iPhone XR, XS and XS Max, which are tagged at a starting price of $749, $999 and $1,099, respectively.
FAANG stocks in the slumps again
The great bull run for the FAANG stocks and the rest of the tech sector is showing signs that it might be coming to an end. According to CNN, that may very well be the case for Facebook, Amazon, Apple, Netflix and Google.
Facebook prices are down by about 3 percent in the past week. The decrease might have something to do with Facebook COO Sheryl Sandberg testifying about Russia's hand at the controversial 2016 presidential election. Such a price movement should not be surprising anymore as Facebook also suffered when CEO Mark Zuckerberg was at the center of the Cambridge Analytica controversy earlier this year.
Amazon, on the other hand, has been down by 3 percent after it rallied on the green side last week. Its price increase was supported by news of the company being the second one to be worth a trillion dollars. Apple was the first to hit the 13-figure mark in August.
Netflix and Google are also down as they have suffered about 3 to 5 percent drops during the past week.
Throughout the year, tech stocks have struggled to stay on the positive side, but it may also be due to their prices reaching high too fast.
Hinsdale Associates Director of Investments William Lynch says that politics are also a factor in the poor movement of tech stocks. "Concerns have increased recently that technology companies may be hurting competition and inhibiting a free exchange of ideas on their platforms, which could result in government regulation," he says.
Investors should be wary on their recent purchases as the looming U.S.-China trade war is still gravely affecting prices on the stock market, and with possibly more tariffs being kept at bay, certain shares could drop further. They should understand by now that a lot of markets are struggling through Trump's tariffs so making big purchases isn't too ideal.