These companies are proud to hire women in tech
Testlio, Cornerstone OnDemand, ThoughtWorks and SecureStrux aim to accommodate more women in the workplace.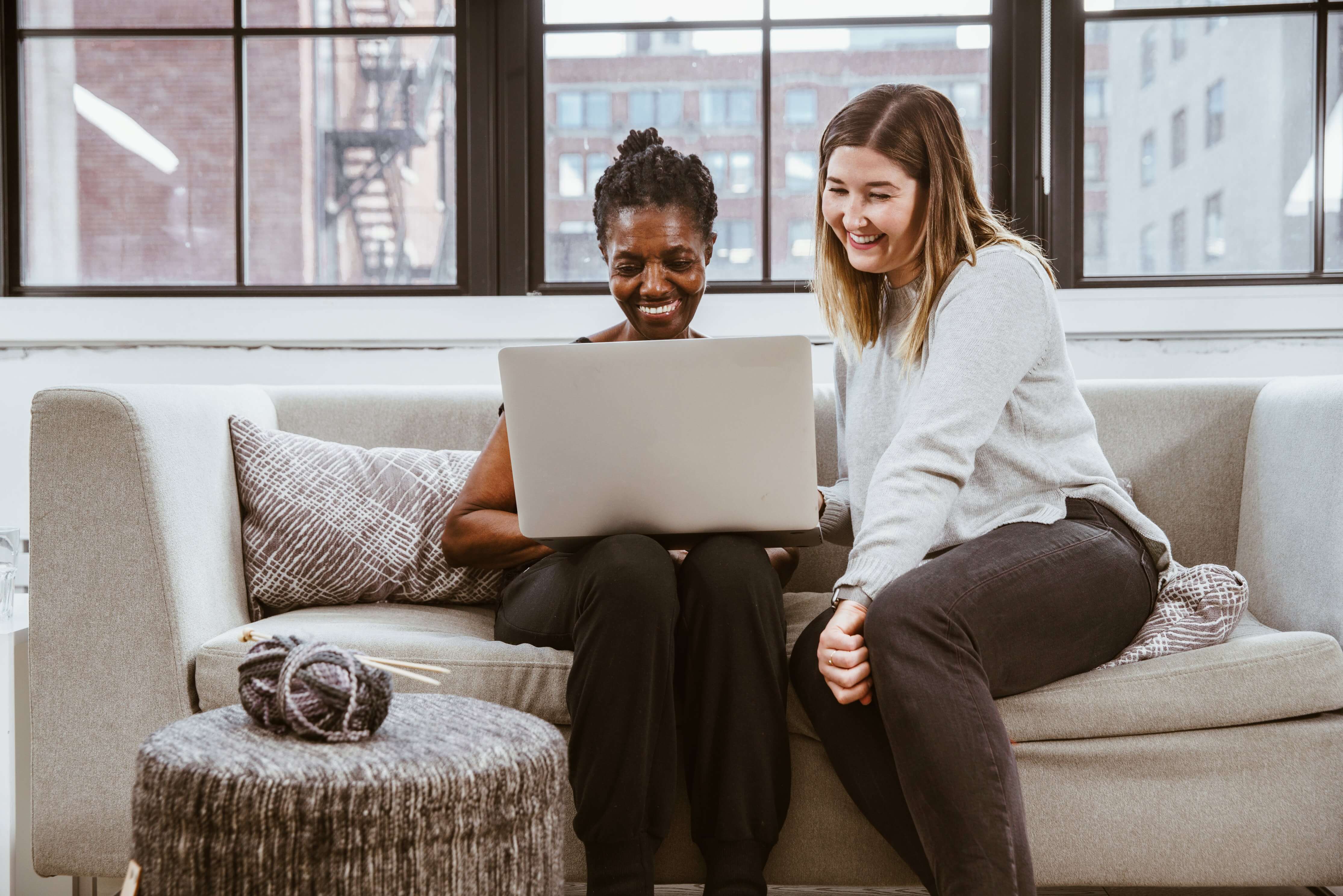 An examination of the tech world at large paints a bleak picture of gender imbalance. Males dominate the top positions at well-known companies, and it's not hard to find news stories illuminating case stories of women who struggle to reach the same levels men do or even get hired at all.
However, as you'll learn from the list below, some tech companies love to hire women, thereby making positive steps toward greater equality.
Why does it matter?
You might be wondering why it's crucial to reduce the gender imbalance.
A Morgan Stanley study that examined 108 tech companies found those with high levels of gender diversity had 5.4% higher returns on average. The results were even better for businesses that worked hard to employ women at all levels.
When reading statistics about hiring trends in tech, it's also necessary to take a thorough look at what's going on instead of merely seeing a figure that looks great and thinking it means the women have plenty of opportunities in the industry.
For example, Guy Berger, a LinkedIn economist, set out to look at whether more women have landed tech positions since 2008.
He found a 24.4% increase from then through 2016 in the number of women hired for all technology-related roles. That sounds positive, but Berger insists that's because the baseline was low from the start, so even a relatively small change results in a sizeable figure.
The four companies below are clearly making a difference to help the tech sector be more accessible for women.
1. Testlio
This testing company assesses websites and mobile apps, effectively improving user experiences for tech products employed by over 650 million people per month. Testlio was founded by Kristel Kruustük. She took the time to write a guest piece for Entrepreneur about creating and running a company where over 40% of the workforce is female.
Testlio's entire business model focuses on testing. That should come as no surprise when you consider Kruustük launched the business in 2012 after first working as a tester for two years.
2. ThoughtWorks
ThoughtWorks is a Chicago-based software company that believes in the power of tech to cause positive social change. It even has a social impact program that connects ThoughtWorks employees with humanitarian organizations trying to spread goodness far and wide.
Speaking of the company's employees, a notable percentage of them are women. Last year, ThoughtWorks was named the top tech company for women at the Grace Hopper Conference — which just happens to be the largest gathering of women tech experts in the world.
This establishment employs 4,000 people around the country. It's also potentially a great place for women to get started in their tech careers since females hold 59% of the entry-level tech jobs at ThoughtWorks.
3. SecureStrux
SecureStrux, LLC, is a women-owned small business specializing in the cybersecurity sector. The company aids clients that need guidance on network security and vulnerability management compliance matters.
The company has employees working in 11 states that collectively serve some of the largest public and private customers in the United States. Information on the company's website that mentions the employees by name shows there are women at every level of the organization.
SecureStrux is also part of the Cybersecurity 500. That definitive list mentions the most innovative companies in the sector.
4. Cornerstone OnDemand
This business focuses on cloud-based technologies for the education and talent management sectors. It also achieved the top ranking in a survey that asked women in tech for the best places to have careers. Comparably, a website that evaluates earnings and associated positions, carried out the study.
Women praised the unlimited paid time off and flexible scheduling as some of the best things about working there.
Over 30 million people use Cornerstone OnDemand's products, and the company has assisted customers in 191 countries. TGI Fridays and Hyatt are some of the well-known clients on the roster.
There is a lot of work left to do before there is more gender equality in the tech field at large.
However, these four companies are some of the trailblazers that understand women are ready and able to take their rightful places as meaningful contributors in the industry.
—
DISCLAIMER: This article expresses my own ideas and opinions. Any information I have shared are from sources that I believe to be reliable and accurate. I did not receive any financial compensation in writing this post, nor do I own any shares in any company I've mentioned. I encourage any reader to do their own diligent research first before making any investment decisions.