Telemedicine and e-health offer opportunities for the Russian health care
Consumers in Russia are ready to spend more on their health, and e-health services have substantial advantages in comparison to existing medical services.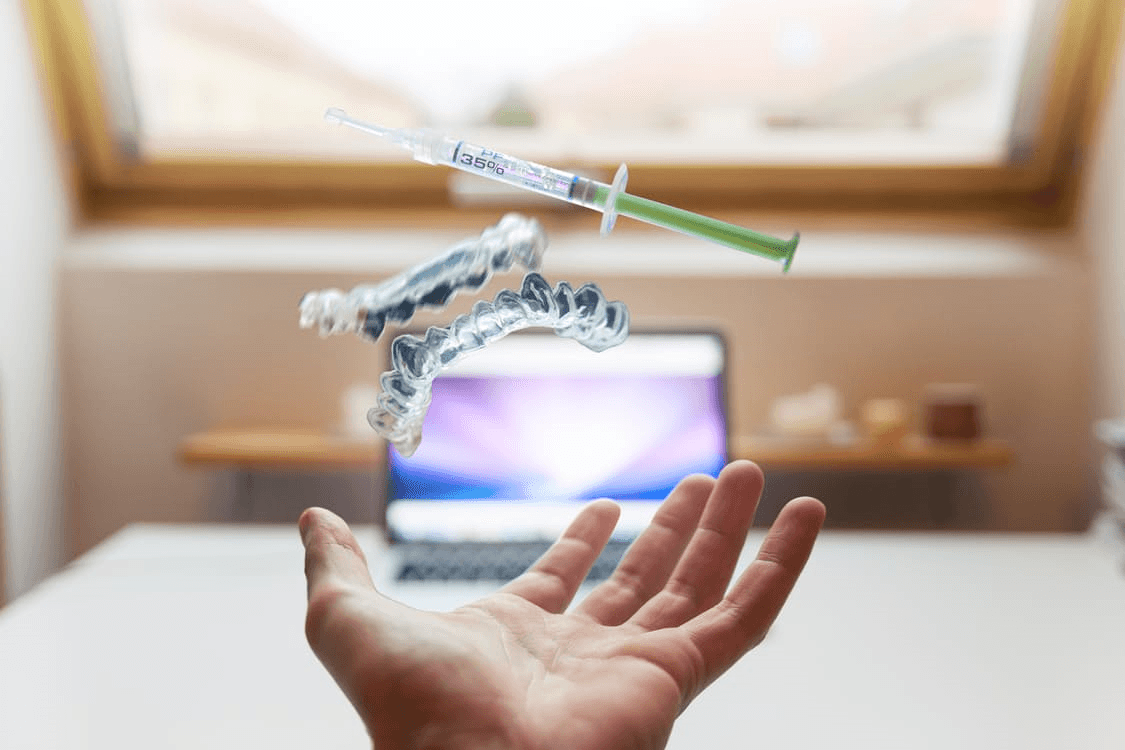 Health care in Russia faces plenty of problems: lack of budgeting, lack of medical staff, closing of hospitals and clinics, high sick and death rates. Lack of state budgeting along with the lack of medical staff and poor wages (an average of 2.40 USD an hour for physicians) have caused the closing of many medical facilities and worsening quality of the services. Thus, per research carried out for the governmental plan of social changes aimed at increasing efficiency in health care, the anticipated lifespan in Russia is currently 73.27 years and will be 74 years in 2018; this is lower than most European countries.
But consumers in Russia are ready to spend more on their health, and e-health services have substantial advantages in comparison to existing medical services: better availability of medical services in small towns, availability in hard-to-reach areas, saving time and money, higher level of diagnostics, disposal of preliminary registrations a week or even before the appointment, an opportunity to choose the best doctors, and convenience for disabled, chronic and busy people.
Currently, telemedicine services in Russia are not covered by law. Thus, existing e-health services mainly offer online registration for doctors' appointments, but can be considered as a preliminary step to real telemedicine services.
After telemedicine receives legislative status, it is anticipated that about 10 million people in Russia will use such services in the coming years.
There is a significant gap between the development of e-health services in Moscow and other regions. This fact can be explained both by Moscow government initiatives and the common higher level of medical services in the capital. Many startups dealing with online registration (e.g., DocDoc.ru) enlist hundreds of Moscow professionals, but only a few (or even none) from provincial regions.
Currently, rural areas, which are most in need of improvements in health care, do not attract e-health projects because they are not attractive for investments. Reasons for this include absence of infrastructure and low spending capacity of its residents.
As it is discussed in the e-book "A Quick Guide to E-Health in Russia", there are a couple of investment categories in the Russian e-health sector that currently seem promising:
Long-term projects based on offline and online service combinations, e.g. in cardiology and otolaryngology,

Investments in technology and equipment, as the Russian government is gradually taking first steps towards the introduction of e-health services to all areas of the health care industry,

M-health projects, which, however, require more effective positioning and marketing promotion than currently in place.
All companies attempting to enter the Russian market should be aware of corruption, bureaucracy and other possible obstacles that can have a significant negative impact on any cost-effective initiative, and should seek out trustworthy local partners.
—
DISCLAIMER: This article expresses my own ideas and opinions. Any information I have shared are from sources that I believe to be reliable and accurate. I did not receive any financial compensation in writing this post. I encourage any reader to do their own diligent research first before making any investment decisions.