Is Tesla Model 3 the key to dominating the self-driving car market by 2023?
Tesla hopes that Model 3 could push the company at the top of the autonomous vehicle industry by 2023.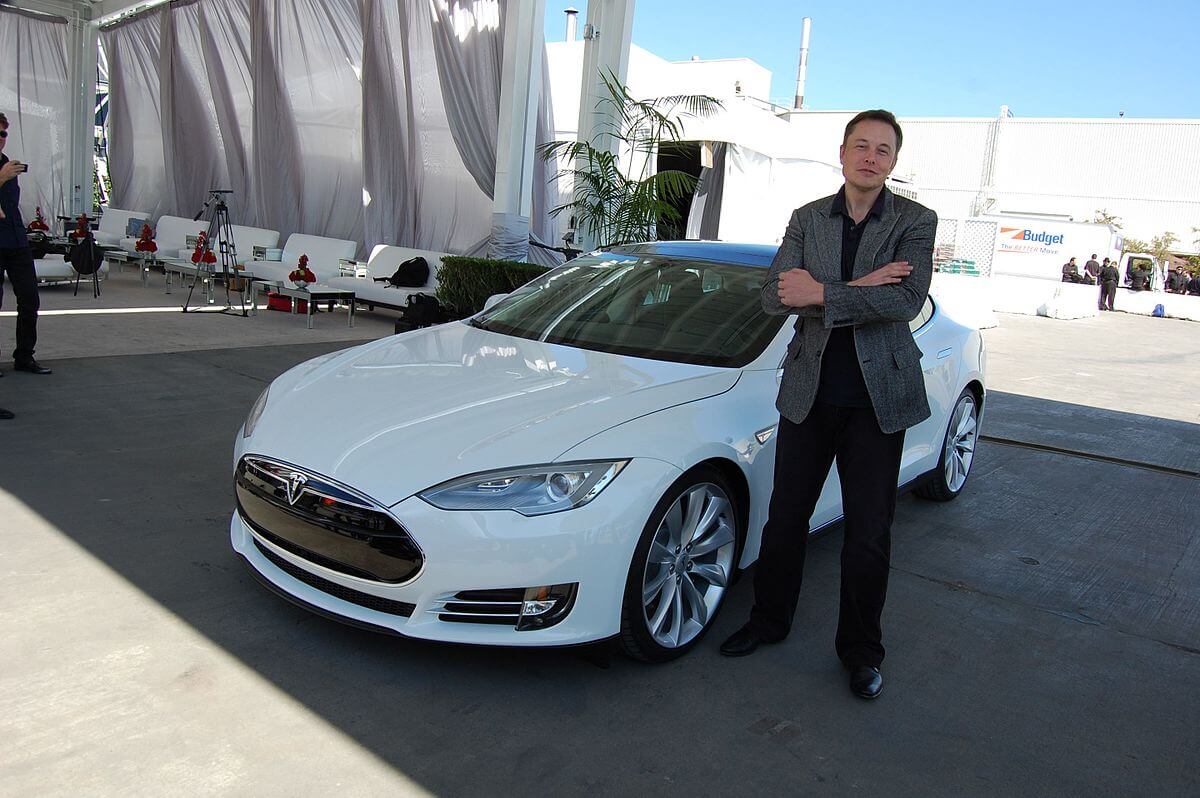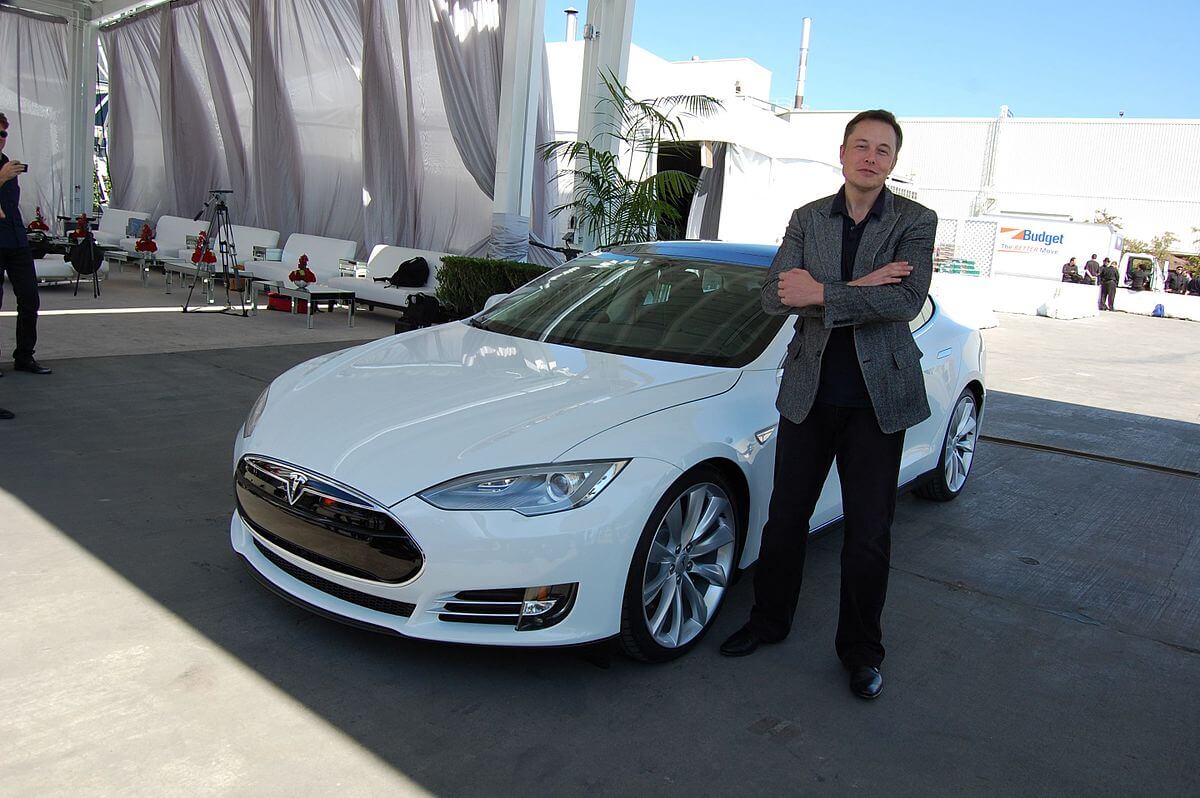 Tesla (NASDAQ:TSLA) aims to dominate the self-driving car market by 2023 and it hopes Model 3 could be a key to making that dream a reality.
According to Business Insider, there are about 200,000 Tesla cars on the road today but as its volume increases after the introduction of Model 3, the company plans to get as much data as it can to improve its technology. Tesla learns more about autonomous technology through machine learning, which means, it collects data when during actual driving on the road.
In fact, Tesla's technology has piqued the interest of the U.S. Air Force which plans to study how humans behave and react in an autonomous driving environment. Additionally, the National Highway Traffic Safety Administration revealed that Tesla's Autopilot software has effectively reduced road accidents involving their units by as much as 40%.
Recently, Tesla was cleared of any wrongdoing by the National Transportation Safety Board when a driver died last year in a crash while on autopilot mode. The driver, Joshua Brown, was repeatedly told by the system to put his hands back on the wheel moments before the fatal crash happened. Still, the NTSB urged Tesla to make it clear that autopilot mode still requires the driver's hands on the wheel at all times.
Investors still have high hopes for the carmaker. In April, Tesla briefly overtook General Motors as the top car company in the U.S. However, fortunes quickly changed as it lost market value by as much as $3 billion. However, the gap remains to be small between the two: GM's market value is at $52.6 billion while Tesla is at $50.7 billion.
Tesla Model 3 is attractively priced at $35,000 which makes it a bit affordable for ordinary people. However, the number of units sold just reached around 22,000 during the Q2 of 2017. Tesla is known to have production problems and this time it blamed the shortage of battery packs as the reason why the company has not been able to deliver more cars.
One of the things that make Model 3 appealing to the public, aside from its price tag, is its design. Market Insider notes that it does not look alienating compared to other brands in the market. In this way, it gives the message that the car can be everyone's average and reliable everyday car but packed with advanced technology.  
CEO Elon Musk wants owners to be able to rent out their Tesla in the future, similar to other ride-hailing companies such as Grab or Uber. However, Tesla's rivals will not just hand the key of autonomous vehicles supremacy without putting up a fight.
Per Investopedia, Alphabet Inc. has a plan how to beat Tesla and other rivals such as General Motors and Ford. Google's Waymo, its name for its autonomous vehicle, has entered a deal with Fiat Chrysler Automobiles and soon, a collaboration with Honda could be possible. By doing this, Google is merging technology with America's carmakers in Detroit.
If Tesla wants to become market leaders in the near future, it must address concerns about safety at first. If it wants to fend off challenges from rivals, it must gather as much information as it could on self-driving technology. In that case, launching the Model 3 is a step in the right direction.
(Featured image by Maurizio Pesce via Wikimedia Commons. CC BY 2.0)