Thai stock market sees impressive growth after $6B pullout last week
Following SET's index trading last Sunday, Thai stock market grew by 2.59 points and was trading shares worth 37.635 billion baht.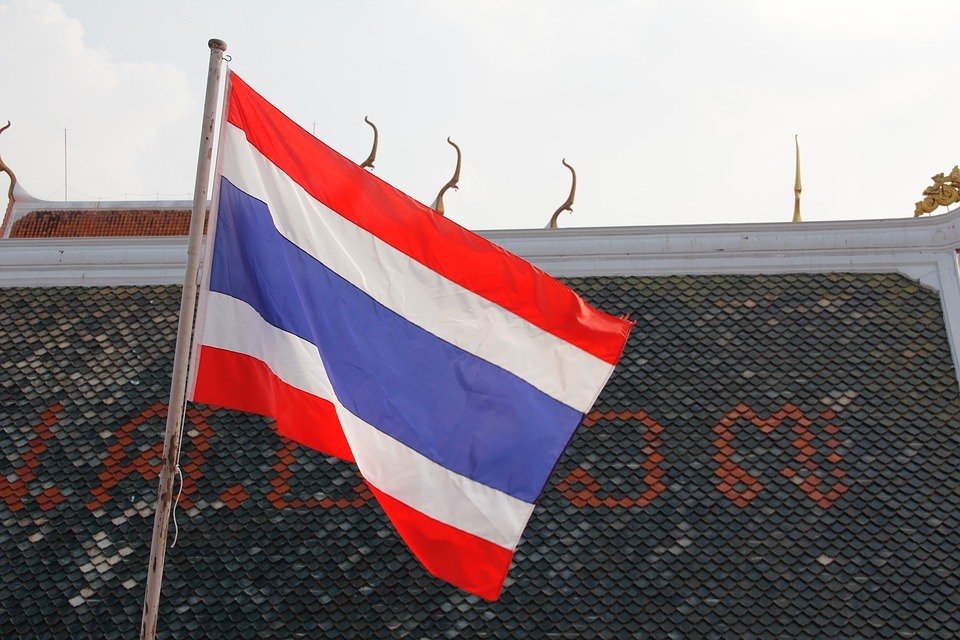 The stock market in the U.S. is being affected by various factors, including the trade wars the country is getting itself into. Investors looking for their next big buy should try to avoid investing heavily on U.S.-based stocks for now. If they want to see high returns, then they should try to expand their portfolio with stocks in Thailand's progressively improving stock market.
According to Markets Insider, the Thai stock market is currently on a roll after inching higher in two straight sessions. In total, the market has received a 0.4 percent increase, equivalent to seven points, in the past measurement periods. Now, the Exchange of Thailand has stabilized at levels below 1,645, and it is expected to grow even further in the following weeks.
The Stock Exchange of Thailand (SET) index picked up 2.59 points for a 0.16 percent increase last Sunday, reaching 1,643.52. During that day, SET was trading between 1,639.49 and 1,649.66, with the volumes ranging from 10.420 billion shares worth 37.635 billion baht. In total, 668 stocks have increased, 470 have dropped, and 518 stocks were stable at their position.
The gainers last Sunday were Thailand Airport (0.39 percent), Siam Commercial Bank (0.40 percent), Krung Thai Bank (0.57 percent), Bangkok Medical (0.97 percent) and PTT Exploration and Production (1.12 percent). The biggest gainer was Charoen Pokphand Foods with 2.94 percent. Moving towards the negative side are Banpu at 1.93 percent, Beauty Community at 1.85 percent, Kasikornbank at 0.26 percent, and PTT Global Chemical by 1.61 percent.
Amidst the decent positive movement in the SET, investors are apparently pulling out funds from various stocks, says Bloomberg. Just last week, more than $6 billion was pulled off by foreign investors in Thai stocks, but SET President Pakorn Peetathawatchai said that it should not be a worry.
Peetathawatchai said last Thursday at the Asian Business Summit that the sound economic fundamentals and corporate-earnings growth of Thailand will allow it to attract domestic investors. The incoming investments will be enough to make up for the massive foreign withdrawal.
Although the Thai stock market is showing positive movement once again, investors shouldn't forget the fact that it experienced a dip last week. Experts claimed then that losses might continue to pour, but the good thing is that it has since recovered. As with most Asian markets, the SET is affected by the trade war concerns and the slipping price of crude oil.
The win streak the Thai stock market is going through could prove to be quite the opportunity for investors. However, they should still be cautious with adding new stocks to their portfolios as Thailand's win streak could come to an abrupt end anytime soon, considering how it already suffered losses last week. The key factor that would affect the SET is the trade war between various countries, so investors should keep an eye on that as well.