The allure of copper: Why people keep on stealing copper
Copper's value in the market is valuable given its many useful properties, not to mention that it is endlessly recyclable.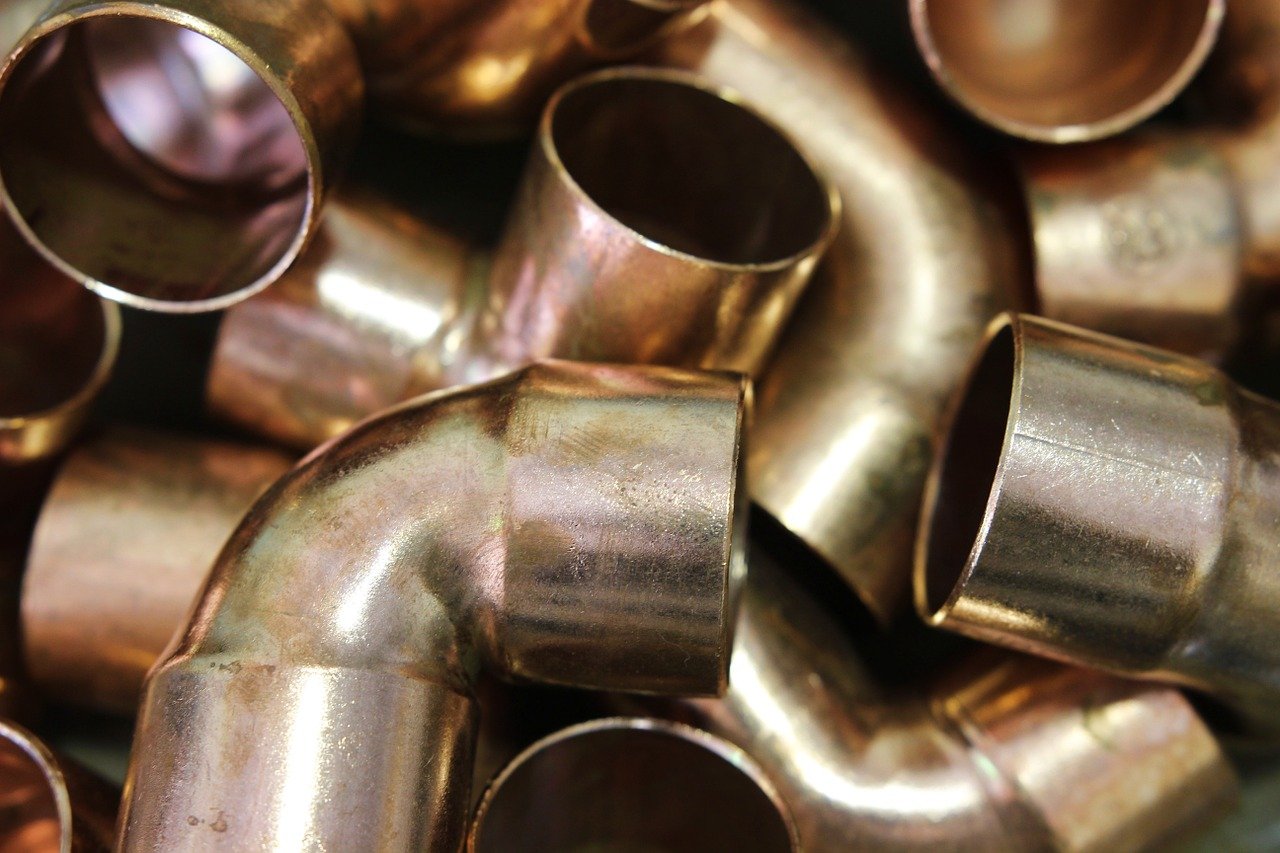 Last month, thousands of subway commuters were left stranded in New York City's longest subway line as 500 feet of copper wires worth about $1,000 was stolen out of a stretch of track in southwestern Queens. In Missouri, more than 2,000 people were left without power for about an hour on Monday as a crew repaired grounding cables on transformers at an electrical transfer station, thanks to copper thieves who cut through a fence overnight to steal about 50 feet of copper clad steel cable.
But while these may be an unusual experience for many people, the problem of copper theft is not new. In fact, it is a problem that haunts the US Department of Energy year after year, with reports estimating $1 billion worth of damage every single year due to copper thefts.
The reason behind these thefts is simple: Copper is valuable in the market, and it can be literally found everywhere—from electric power stations and railway tracks to middle-class homes and construction sites—because of its multiple useful properties like corrosion resistance, strength, and durability.
But perhaps what makes copper so alluring is the fact that it is endlessly recyclable, as it can be melted down and rebuilt into any number of configurations, making it a huge commodity that doesn't lose its value. Stolen copper is valuable as scrap because the metal is used for so many items ranging from plumbing to fiber optics, and the profits are tempting. Just recently, copper prices have rebounded to $2.80 per pound following a five-year low in January.
"Copper prices have leveled since the recession, but they're still high enough to have people steal it," said Michael Gurka, managing director of Spectrum Asset Management, a Chicago investment firm. "It's also a very tangible asset and hard to trace, and reselling it can bring in lots of money."
According to Forbes.com, copper is slowly making its way towards the top once again. "After plunging in the fall, copper has slowly recouped its losses this year due to speculation about an upcoming Chinese stimulus program, US dollar weakness, and rebounding oil prices," the news agency said. Copper's strength mainly rests on the dollar, as it can help determine if copper can break above its $3 resistance level or go back to its early 2015 lows.
However, the plight of copper still depends on its supply and demand fundamentals. Copper supply is a huge factor affecting the price of the red metal. Miners like Amur Minerals Corporation (AIM: AMC), which recently secured its mining license for its Kun-Manie nickel copper sulphide project, can very well add to the global supply of copper once production starts, helping to drive the prices of the metal down. Copper thefts dramatically decrease during these times, but they come back up as soon as the prices are up.
Stealing copper may cause an awful lot of damage to shelter, electricity, and transportation, but the risk of punishment to thieves is minimal. The convicted is usually placed on probation and serve no jail time for the first offense. Since the crime is typically a misdemeanor, even those convicted pay very small fines or spend little time in jail. Until efforts for stiffer penalties are enacted, this problem will likely not be solved in the near future.