The audio content segment boom and podcast's golden age
It seems that 2014 was the year when audio started to become a seemingly indispensable entity in online advertising and entertainment.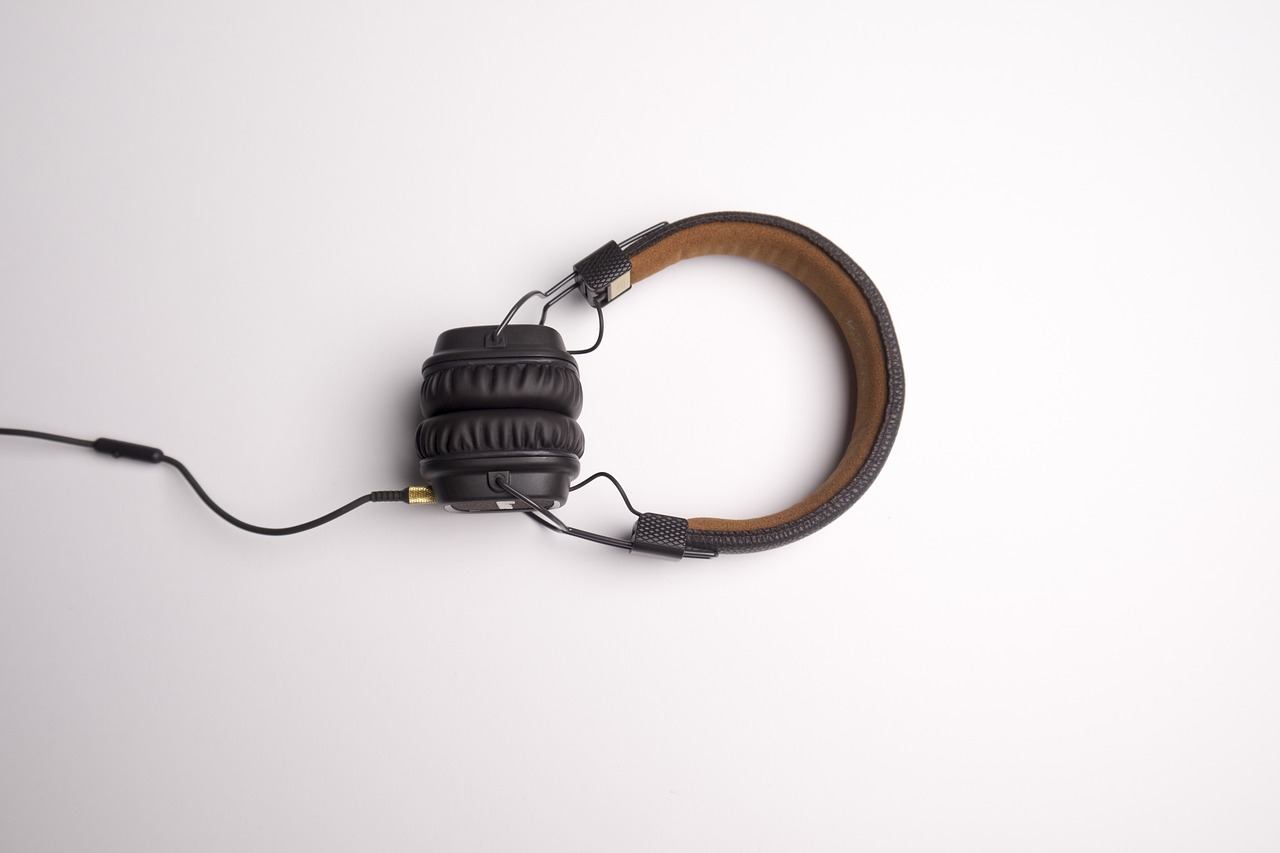 No one really knows where it all started, but the hullabaloo on audio content boom and podcast's golden age reached ears when whodunit podcast show Serial became an instant hit. It became the fastest and most-downloaded podcast in Internet history, reaching over eight million 'unique' downloads and spawning countless Serial-centric articles all over the Web.
But if one would look at audio content segment as a whole, there would be arguments that Spotify ignited it all, especially when it inadvertently coaxed Taylor Swift and other artists to speak vehemently against music streaming. Conversely, bypassing Audioboom (LSE: BOOM) could be unfair as well, as this UK-based spoken-word audio platform made a significant impact in online advertising in 2014.
AudioBoom CEO on how he plans to make business cash generative
Perhaps we could all blame it on 2014. This was the year when all these giant things in audio sprang up, or in podcast's case, re-emerged.
Or maybe, solely because of the continuous rise of smartphone, tablet adoption, and podcast's addition as stock app on iOS 8. The great mobile migration left consumers without a choice but to utilize whatever that is usable on their mobile gadgets. The way humans live has been radically altered; all our movements seem to involve Internet phones, apps, and social media. That's why when podcast was reintroduced to the public in the guise of Serial, finding listeners was not as hard as it was like in radio, say in the '50s, or even today. Serial was advertised across all social media sites, organic, word-of-mouth promotions of all kinds were passed though Facebook and Twitter, users click in curiosity, and find themselves listening to the riveting show.
The same idea encouraged Spotify to bring music to people who can't live without their smartphones. Though many are still cynical on its being the newest music listening experience that could replace analogue, no one could argue that it indeed created an impact. Millions of music lovers have already ditched their iPods and chose to stream music via Spotify, and Apple itself was forced to acquire Dr. Dre's Beats in the hope of gaining music dominance anew.
Stiff competition is a sign of industry growth, and there's no need to tap a seasoned economist for us to agree on it. But in Audioboom's case, competition remains a stark dais—the spoken-word platform remains the only one that offers such a thing, and brands and advertisers love it. In its nascent years as a publicly listed company, it already has giant brands on its growing list of partners. And for a small company to hire an expensive talent like Russell Brand says it all: a market value of £46.5 million means you can afford a supernova—that is, brilliant and immensely popular—star.
We have entered the golden years of podcasting, and, possibly, the current boom in audio content could also lead to years of success for companies going against video and capitalizing solely on sound.
And feasting on its many unexplored avenues won't end anytime soon now, as podcasting, spoken-word, music streaming, and even audiobook, are still on its inchoate years. The competition will grow stiffer, and the ones who would benefit first are consumers.
As to practically unsung notions that the recent episodes in the audio content niche—particularly in the podcast segment—are just a fad, no one can tell. After all, who could distinguish fad's actuality if it has not reached conclusion in the first place? And there's nothing more illogical than letting this pass without savouring its many benefits while it is still here.
But, of course, no one would wish for this—the podcast industry's golden years and audio content boom are among the best things that ever happened to the Internet. You either become a naysayer or a believer. Many choose the latter.
_
This article may include forward-looking statements. These forward-looking statements generally are identified by the words "believe," "project," "estimate," "become," "plan," "will," and similar expressions. These forward-looking statements involve known and unknown risks as well as uncertainties, including those discussed in the following cautionary statements and elsewhere in this article and on this site. Although the Company may believe that its expectations are based on reasonable assumptions, the actual results that the Company may achieve may differ materially from any forward-looking statements, which reflect the opinions of the management of the Company only as of the date hereof. Additionally, please make sure to read these important disclosures.