The brave new world of tech: Moving from traditional print to video, audio, and social media
There were countless of occasions when "print is dead" became the go-to conclusion of those who can't seem to connect the dots between traditional media and new media.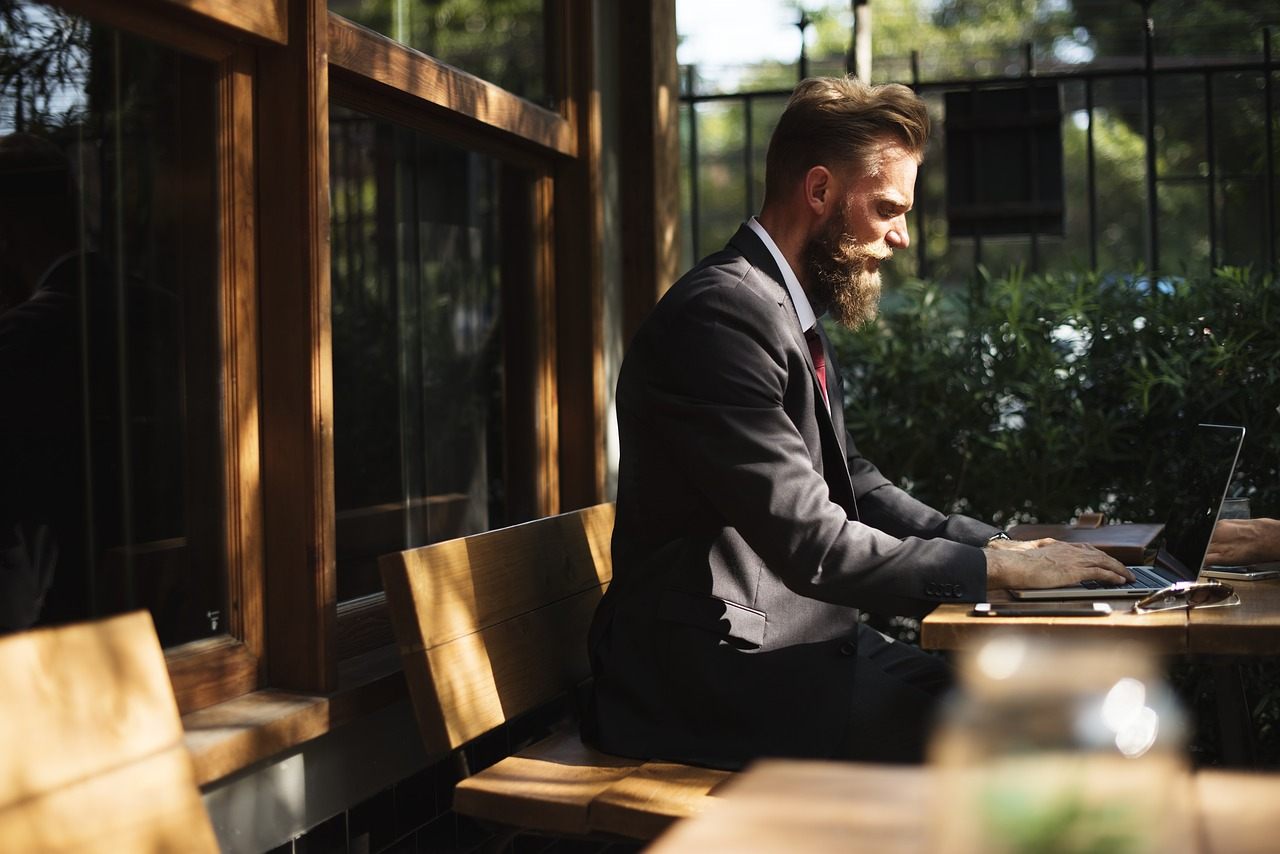 When Tim Berners-Lee created the World Wide Web more than twenty-five years ago, traditional print was never the same again.
Suddenly, the future is more open and possible, the limits an invisible line that we would have to chase for years and years. With the internet came the development of more technology, and with that came the evolution of our lifestyles, our behaviors, even our institutions.
Getting on the information superhighway
When American 70s-band Bread came out with the single, "Diary," everyone's conscious idea of a journal is just about the same – a personal book of experiences not for the public's prying eyes. Fast forward to the 'Ought' decade, and people are uploading video blogs daily on YouTube, talking about nothing and everything. It has become such a ubiquitous part of our culture that it's not uncommon to learn about someone else's life despite never having met each other.
Want to hear the news as it happens? It used to be that we'd wait for the morning paper to read about yesterday's big headlines. Now you can just log on to Twitter and see what people are currently talking about. Either you follow news organizations or broadcasters who already have an account on the site and are live-tweeting events as they unfold, or search for specific hashtags and get plugged in to a digital sort of streams of consciousness.
Too much books on your to-read pile, and yet never enough time? These days people supplement their daily commute by listening to audiobooks, not just of classics but of the latest titles as they are published. It's become such an integral part of the publishing industry that companies such as Audible Limited, an Amazon subsidiary, and Audioboom (AIM:BOOM), a website dedicated to the spoken word, have teamed up to bring more audiobooks to a larger audience. People are reading, while jogging, or doing the dishes, or stuck in traffic, or crunching numbers at a cubicle – just not in the way traditionalists or purists are used to.
http://youtu.be/tk_SUwhb4nI
Technology as a platform for all
In Wired Magazine, Berners-Lee writes: "A radically open, egalitarian and decentralized platform, it is changing the world, and we are still only scratching the surface of what it can do…what is the web we celebrate this year? It is not the wires connecting our computers, tablets and televisions. Rather, it is the largest repository for information and knowledge the world has yet seen, and our most powerful communications tool. The web is now a public resource on which people, businesses, communities and governments depend. It is vital to democracy and now more critical to free expression than any other medium. It stores and allows us to share our ideas, music, images and cultures. It is an incredibly intimate reflection of our interests, priorities, disagreements and values."
The technology we see emerging at the moment brings us to the most exciting point in our history in terms of progress and ambition. There has never been a more ideal opportunity to invest in video, audio, and social media than this time – when everyone is exploring their creativity, and searching for how much more we can do with the tools that we have.
There were countless of occasions when "print is dead" became the go-to conclusion of those who can't seem to connect the dots between traditional media and new media. It seems an ever-pressing existential question that begged to be answered. A quick search in Google would give you about 206,000,000 results. So yes, it was wondered about, the same way those who don't read literature declare that "poetry is dead," or "the novel is dead," or any other kind of variation that one could think of (though not with the same vigor as quasi-rebels' rallying cry of "punks not dead!")
Imagine a time-lapse video of our hands and the things we hold – from paper to book to e-readers to tablets to smart phones to laptops, and then perhaps back to paper again. Print is not dead, but we have moved on – moved forward – to a time when it's not the only medium of information. Perhaps it's time that we make our peace with that.
_
This article may include forward-looking statements. These forward-looking statements generally are identified by the words "believe," "project," "estimate," "become," "plan," "will," and similar expressions. These forward-looking statements involve known and unknown risks as well as uncertainties, including those discussed in the following cautionary statements and elsewhere in this article and on this site. Although the Company may believe that its expectations are based on reasonable assumptions, the actual results that the Company may achieve may differ materially from any forward-looking statements, which reflect the opinions of the management of the Company only as of the date hereof. Additionally, please make sure to read these important disclosures.