The Fintech sector in Argentina is constantly growing
The economic crisis and increased internet coverage provide space for fintech to thrive. In the last 12 months, the number of fintech startups in Latin America has jumped from 703 to 1,166, according to the Inter-American Bank of Development study. Just five years ago fintech was a relatively unknown concept in the region. It seems that the fintech revolution is showing no signs of slowing down.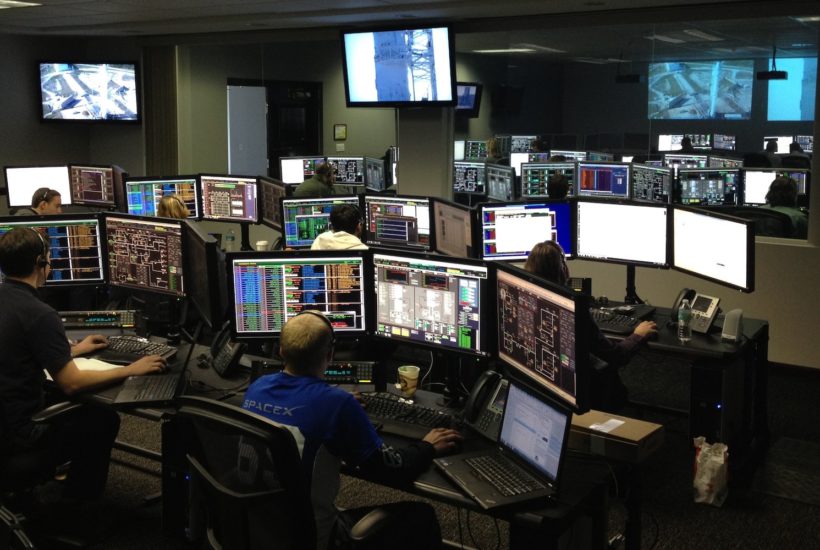 More than half of the firms that add innovation to the financial sector plan to expand and operate abroad in the next three years.
In economies with more informality and low levels of banking, the penetration of fintech shows better results. Therefore, a significant number of companies incubated in our country rely on the region to leverage their business and start the process of internationalization.
Argentina has shown exponential growth in the fintech sector in the last five years. And, according to the number of registered firms, it ranks third in Latin America.
Great fintech results in economy
By 2017 there were 133 companies, located mainly in the Autonomous City and province of Buenos Aires, with production niches in Mendoza, Córdoba, Tucumán, Jujuy, Tierra del Fuego, and Santa Fe.
This is a core group made up mainly of SMEs, both in terms of turnover levels and employment rates. According to data from the Argentine Agency of Investment and Commerce (Aaici) nearly 80% have fewer than 50 employees and only 10% employ more than 100 people.
"Fintech came to revolutionize the global financial system. In Argentina, the ecosystem is in the midst of growth, and it is a purely small business sector," says Alejandro Wagner, Director General of International Trade of Aaici.
He organized a commercial mission to Las Vegas, a few days ago, with a dozen firms specializing in software development, applications, technologies, and financial solutions.
The projections of geographic expansion are ambitious in the short term, as 75% of firms based in the country expect to arrive abroad in the next three years.
"Fintech Argentines are usually born thinking about regionalization, as a way to achieve businesses that can scale and generate higher turnover volumes," says Juan Pablo Bruzzo, president of Fintech's Argentine Chamber.
Inclusion
The platforms are positioned as strategic partners of banks, financial institutions, and companies interested in expanding their customer base and expanding their business to markets that have not yet been developed.
"In a context where financial inclusion is a challenge for Latin America, Findo registers more than 10,000 user data points. It has 100% digital on-boarding, device and cell line verification, identity document validation, facial recognition system, and biometrics."'
"It also has and other credit bureaus, to obtain in minutes a robust profile of the interested party," describes Diego Varela, co-founder, and CEO of fintech that was born in 2016, with the focus on generating reliable credit access to unbanked people.
"We were pioneers in the construction of a mobile scoring model, with alternative data, which is continuously optimized with algorithms based on automatic learning, allowing to validate the identity, and verify the behavior and economic activity of the interested person responding to the request quickly," he says.
For his part, Alejandro Muszak, founder and CEO of Wenance, which has been in the Argentine market for 20 years, but started the digital transformation in 2014, betting on internationalization.
He also says that "the process of escalating the business abroad responds to the purpose of extending the frontiers of financial services and facilitate access to credit for those who until now were excluded or neglected for decades."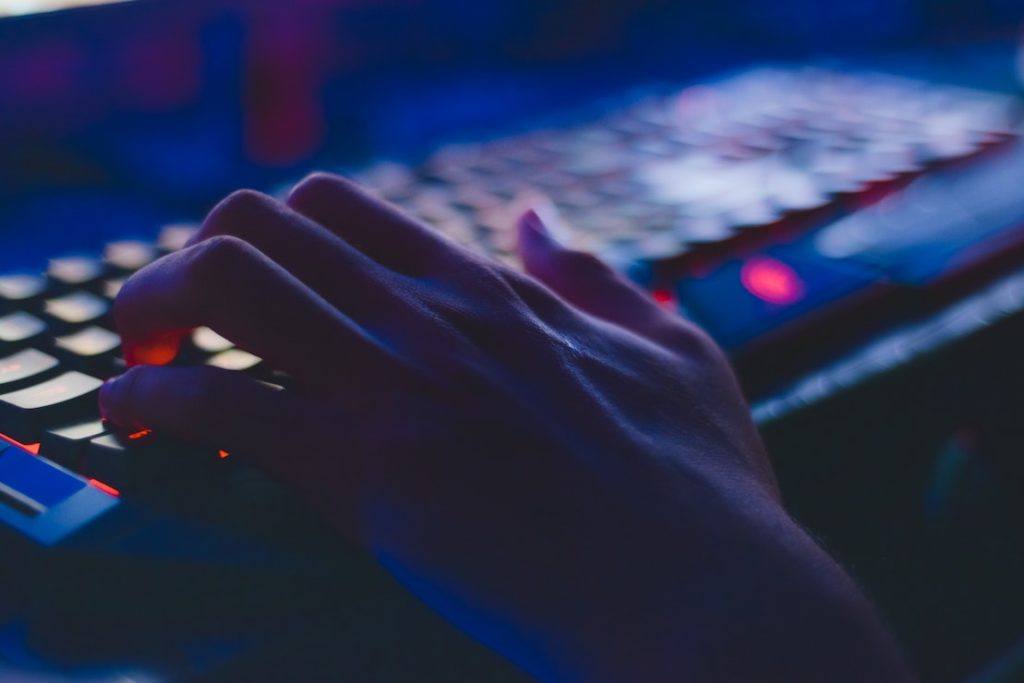 Disruption
The fintech universe has recently been renewed and has acquired an industry hierarchy. "Traditionally, fintech offered some financial service leveraged in technology, while today we are talking about financial services and their technological participants are basically software providers," describes Mario Lopez, co-founder of Poincenot Technology Studio.
On the one hand, López created his own financial institution, Moon Money Online, which offers credit to SMEs in order to increase their working capital.
On the other hand, he is dedicated to the development of applied technology to accompany financial institutions in the process of digital transformation.
"B.trader is a white-label platform model that allows investment companies to accelerate digitally, maintaining their own identity," he explains.
During its first five years of life, Poincenot focused on strengthening business on a national scale and achieving success stories with recognized entities, such as Mercado Libre and Banco Industrial (BIND).
"Now we are aiming at regional development as part of a second stage of the company, and the (economic) context has also accelerated for us, in order to be able to maintain the technological equipment that, practically, is dollarized," says López, who also adds that they already have signed agreements in Peru and Colombia.
The Advancement of the Ecosystem in Latin America and its Projection
Along with confirming the rapid growth and consolidation of fintech in Latin America, the latest sectoral report from the Inter-American Development Bank (IDB) confirms that the level of interest in this segment of the economy arouses.
In a dialogue with the nation, Gabriela Andrade and Mikael Larsson, Lead Financial Markets Specialist and IDB Senior Integration and Trade Specialist, respectively, analyzed the behavior of the sector.
"Fintech's investments in Latin America and the Caribbean have concentrated much of the new investment, surpassing $600 million in 2017 alone. This presents a great opportunity for the region, where we still have a large number of people – almost half – who are not banked," Larsson says.
Digital technologies and business news sites have shown the cost of offering products and services to consumers at the base of the pyramid, which favors financial inclusion.
"The index of startups that have internationalized their operations is still low; 14% of companies in the region operate in more than 10 countries," Larsson graphs. "Its success will lie in the importance of regional integration, which will deepen the consolidation and growth of the industry," he adds.
In early 2019, the IDB launched the Fintech Latam Network, with the objective of contributing to the improvement of financial and political regulations, as well as the institutional strengthening of the actors of the Fintech ecosystem in the region.
__
(Featured image by Pixabay via Pexels)
First published in LA NACION, a third-party contributor translated and adapted the article from the original. In case of discrepancy, the original will prevail.
Although we made reasonable efforts to provide accurate translations, some parts may be incorrect. Born2Invest assumes no responsibility for errors, omissions or ambiguities in the translations provided on this website. Any person or entity relying on translated content does so at their own risk. Born2Invest is not responsible for losses caused by such reliance on the accuracy or reliability of translated information. If you wish to report an error or inaccuracy in the translation, we encourage you to contact us.