The future of cancer cure: On immunotherapy and other advancements in treatment
Because some kinds of cancer are not responding to treatments, scientists look for and develop other treatments.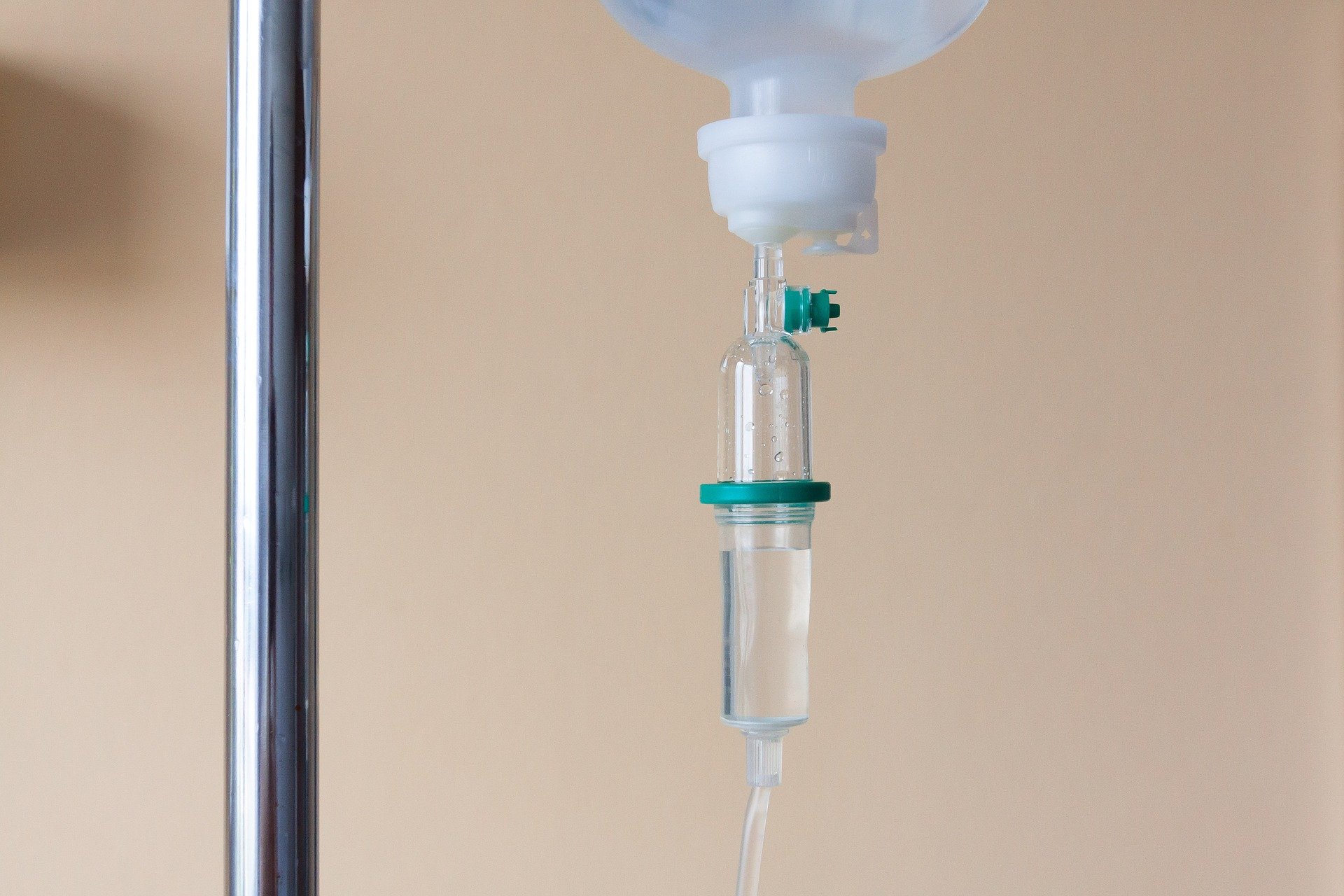 The success rate of most cancer treatments is getting higher every year, but the medical world is not only concerned about improvements in statistics. It's busy finding better ways of killing cancer cells, something that's less painful and expensive than chemotherapy, radiotherapy, and even surgery.
The latest in this undertaking is immunotherapy, a treatment that stimulates the immune system through man-made proteins or vaccines to help the body battle cancer from within.
To begin with, scientists' continuous pursuit for definitive cancer cure outside radiotherapy, chemotherapy, and surgery is not because of the therapies' ineffectuality, but rather of their inadequacies. In fact, these treatments play a major role in improving cancer survival rate today. However, some types of cancer do not respond to these treatments, especially those that are diagnosed at late stages.
Another factor is these treatments' drawbacks. Chemotherapy, for instance, is often feared for its side effects. Common chemo-related side effects are musculoskeletal, gastrointestinal, or constitutional symptoms like nausea, vomiting, loss of appetite, constipation or diarrhea, fever, lassitude, nail and skin problems, and even alopecia, a medical condition in which the hair falls out.
Radiotherapy, on the other hand, can damage normal cells and result to temporary and long-term side effects. Among the most feared side effects is lymphedema, a condition that makes the arms, hands, fingers, chest, and back swell due to fluids, which is typically obtained after axillary nodes' removal or radiotherapy to the supraclavicular nodes.
The most common disadvantage of surgery is the removal of the infected part, say, the breast in breast cancer. But what makes it more grueling is that cancer-related surgeries are typically followed by radiotherapy, which means that the patients have to endure yet another series of inevitable radiation-related side effects.
But the most daunting reality about these therapies is their exorbitance. In the United States, the average cost of eight-week chemotherapy can range from $100-$30,000. Radiotherapy prices, which also vary depending on the cancer type, can cost up to $7000 without intensity-modulated radiation therapy (IMRT), and $15,230 with IMRT within the first year of diagnosis. The success of the treatment will still determine the need for another session of therapy or set of medications.
The sudden increase in number of biotech firms can be attributed to the growing problems associated with these therapies. Every year, more and more patients fail to undergo treatments because of their increasing prices, a case that's more severe in poorer countries, say, in Africa and Southeast Asia.
On individualized and experimental immunotherapy
Immunotherapy can stop certain types of cancer and there's no doubt about it. But the problem with this novel treatment is that, like chemo and radiotherapy, it is not without flaws.
In 1992, Interleukin-2 (IL-2), the first immunotherapy for cancer that arrived on the market, was considered as the treatment that would finally treat metastatic renal cell carcinoma (an advanced form of kidney cancer) and melanoma (a kind of skin cancer). Mark Gorman, the first patient who underwent the treatment, successfully survived cancer. But recent results did not go well for other cancer patients. Only six percent of melanoma patients who underwent the same treatment survived.
That's why doctors stopped improving the said newly discovered treatment. Since then, biotech companies and scientists have been releasing new innovations on immunotherapy, which later resulted to a more promising discovery: the personalized immunotherapy.
The Gorman case, as well as the other failures that came after it, paved the way for personalized immunotherapy. As the term suggests, it is a form of immunotherapy tailored to a single patient. Personalized immunotherapy became an important aspect of cancer treatment after experts discovered that no two persons suffer from the same type of cancer show the same variations and ways of progress.
In recent years, a lot of reports have shown recoveries and remission of cancer patients receiving experimental and personalized therapies.
One of the greatest discoveries in the segment is the immune checkpoint therapy. This therapy, which targets regulatory pathways in T cells to enhance anti-tumor immune responses, has produced impressive clinical outcomes resulting to long-term remissions, allowing patients to exhibit no clinical signs of cancer for years.
But the future of immunotherapy, and even cancer treatment as a whole, lies immensely in biotech companies spending an enormous amount of time and money on finding the ultimate cure for cancer. Whether it is from a firm as small as Nascent Biotech, Inc. (OTC: NBIO) or as established as Regeneron (REGN), remarkable advances from biotechs will be essential in discovering new, effectual strategies for cancer treatments.
The great thing is that medical experts believe that we are not far from seeing the elusive cancer cure. Apart from immunotherapy, we now have cell-based therapy, epigenetic therapy, and new researches unmasking the enigmatic qualities of metastasis, the process that lets some cancer cells to break off from their tumor of origin.
—
This article may include forward-looking statements. These forward-looking statements generally are identified by the words "believe," "project," "estimate," "become," "plan," "will," and similar expressions. These forward-looking statements involve known and unknown risks as well as uncertainties, including those discussed in the following cautionary statements and elsewhere in this article and on this site. Although the Company may believe that its expectations are based on reasonable assumptions, the actual results that the Company may achieve may differ materially from any forward-looking statements, which reflect the opinions of the management of the Company only as of the date hereof. Additionally, please make sure to read these important disclosures.