The major concerns of Chilean mining executives
The decreasing prices of nickel are hurting the economy of Chile, one of the world's top producer of nickel.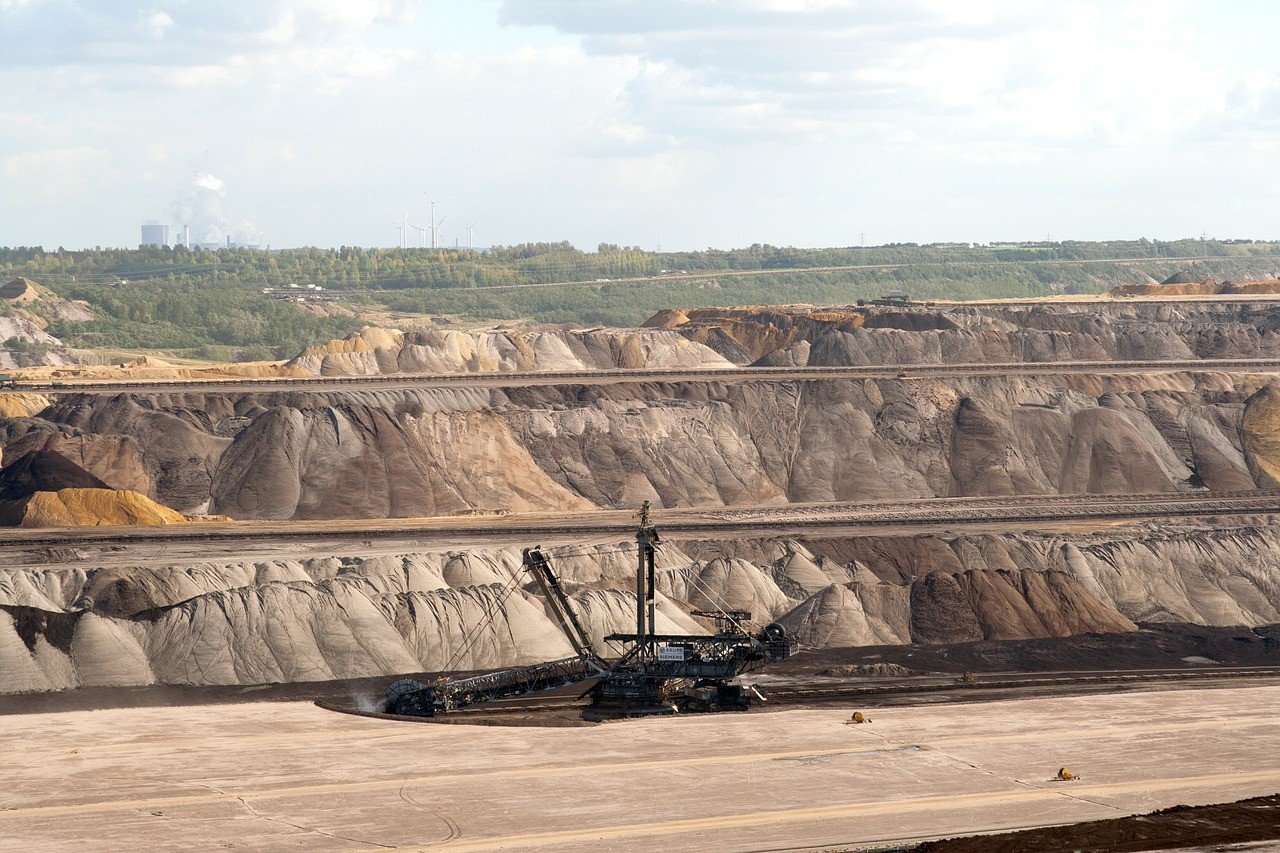 In Chile, copper is a huge resource that needs to be protected, at least according to its top executives. According to a report by Mineweb, Chile is one of the world's most abundant sources of copper, and the country is expected to produce 5.58 million tons in 2015.
Just recently on April 14, executives flocked to Santiago, Chile for the CESCO/ CSR event, the world's biggest convention of copper mining companies, to talk about this expectation versus their companies' sentiment on falling copper price. Because of the price decline, cost-cutting measures needed to be implemented and the executives offered different perspectives on how to maintain their companies' status in the market.
Antofagasta PLC chief executive Diego Hernandez believes that the country's rich resources are not enough to achieve its production goal due to energy issues. The price of electricity has been increasing by 11 percent annually since 2000, and is the main reason of rising copper production costs.
"I think Chile can continue to have a huge advantage in mining. We have the deposits, but if we don't solve, among other things, the fundamental issue of making energy happen at a competitive price, it's not going to succeed," said Hernandez during the CESCO/CSR event.
He also believes that a collective lack of foresight is partly to blame. "The big issue today, that we did not see a few years back, is the difficulty in permitting new electricity projects."
Bloomberg reported that Antofagasta has already cut costs back in July 2014, letting go of several employees and combining its two mines, El Tesoro and Esperanza mines, to create Minera Centinela. Andrew Lindsay, Antofagasta's London-based director, revealed that 35 management positions were removed to make sure that the merge will work. Minera Centinela is expected to produce 140,000 metric tons of copper once the company decides on investment in 2016 and production in 2019.
Chief executive of CODELCO, Nelson Pizarro, stated that Chile is one of the countries in the world that has the highest costs for copper mining. The issue on electricity raises a challenge for development, but Pizarro believes that expanding could lead to positive returns in the future.
"We are looking to maintain production around 1.7 million tons between 2015 and 2019… and develop simultaneously, up to six large-scale projects," Pizarro told his peers during the same event. With this, Pizarro is confident that CODELCO will gain over $22.5 billion worth of investment over the next five years.
Meanwhile, Jean-Sebastien Jacques, CEO of Rio Tinto Copper & Coal, expressed his optimism despite the pressing copper situation in the country, recognizing the fact that companies aren't built to succeed short-term.
"We don't live month-to-month, we invest with a long-term view, and in that sense, I am not just worried… I am very encouraged," said Jacques. The CEO advised his audience not to "batten down the hatches" and continue to believe in copper's high value.
"I firmly believe that this is the wrong thing for our industry to do. Now is the time to keep investing, keep innovating, and keep creating value at all points of the cycle," he added.
One of the major points discussed in the convention is the steady rise of demand. It is believed that from now until 2020, the global demand for copper will continue to rise by 20 percent, since two billion people in the world will continue to migrate to middle-class life.
Jose Antonio Valdes, chairman of the Generators' Association of Chile, suggested that involving communities in creating solutions could be the answer. "Let's be proactive, that is the task of the industry. This problem needs to be solved among all of us, it cannot be solved behind closed doors," said Valdes.
On the other side of the mining game, Chile seems to be sitting well with titanium, the country's other mining asset, despite high electricity costs. White Mountain Titanium Corporation (OTCQB:WMTM), a company situated in Santiago's Cerro Blanco, is an upcoming major player in the industry in the next 20 years.
In July 2013, White Mountain released a study that it expects to produce an estimated 112 million tons of high-grade rutile from its project, based on a conventional open pit mining and a milling/ flotation processing plant configuration. This allows White Mountain to produce 80,000 tons per year, a number that will rise to 130,000 tons annually by the company's fourth year of production.
—
This article may include forward-looking statements. These forward-looking statements generally are identified by the words "believe," "project," "estimate," "become," "plan," "will," and similar expressions. These forward-looking statements involve known and unknown risks as well as uncertainties, including those discussed in the following cautionary statements and elsewhere in this article and on this site. Although the Company may believe that its expectations are based on reasonable assumptions, the actual results that the Company may achieve may differ materially from any forward-looking statements, which reflect the opinions of the management of the Company only as of the date hereof. Additionally, please make sure to read these important disclosures.