The profitable podcast: Ways to make it a reality
Contrary to popular belief, there are many ways of generating income from podcasts, directly or indirectly. Various podcasts have various business models, and many of them work for their businesses.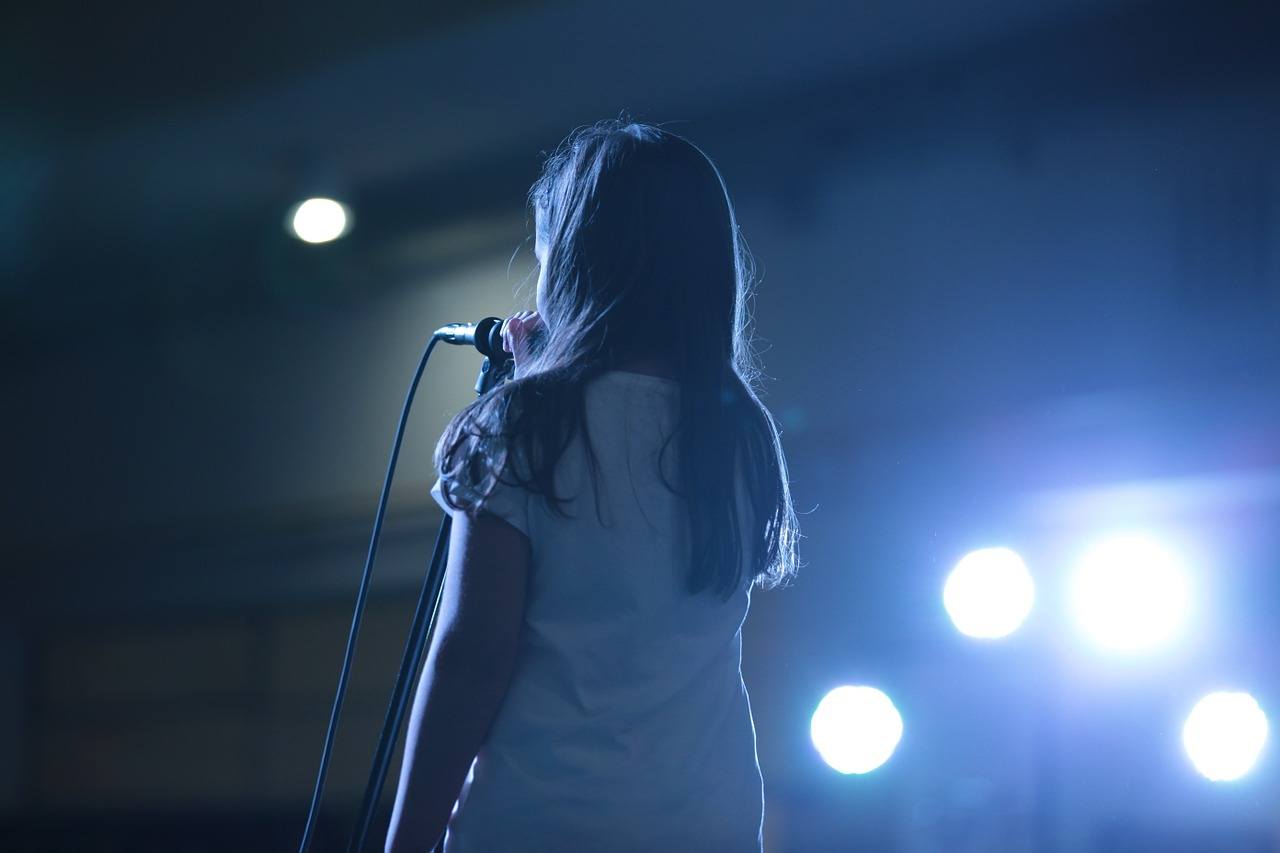 As the popularity of podcasts reaches record highs, there is probably one thing that proponents of this media platform are thinking of next: monetization.
Sure, many podcasters can start with a cheap USB headset and a free hosting account, but those who want to take the craft to new heights could easily find out that audio quality could be a limiting factor. Something this big should be able to generate income, especially since the costs of podcasting are climbing higher and higher as audiences grow and production scales.
Here are some ways to monetize podcast content and make your craft profitable.
Advertising
One of the easiest ways for small podcasters with small listenership to make money out of podcasting is through advertisements. Running an ad or two for a minute before your show starts is a great way to market your sponsors. But this technique doesn't only apply to small podcasters, as it can also be utilized even if your podcast already has thousands of listeners. If you listened to podcast hit "Serial," then you definitely noticed that infamous "Mailchimp" ad at the start of every show. In fact, the ad became as famous at the podcast itself, thanks to its prime advertising spot. Digital audio platform Audioboom also monetizes its audio content through pre- and post-roll advertising.
AudioBoom CEO on how he plans to make business cash generative
Sometimes, podcasters take a break in the middle of a show to talk about an advertiser or hint about new product listeners should try. This doesn't always fly with listeners. The great thing about podcast ads placed at the start or in the middle of the show is that the listener is left with no choice but to sit through it. Thus, advertisers can almost always be assured that their ads will be exposed to a potential consumer.
Marketing
For many entrepreneurs, having a podcast is just part of a bigger marketing strategy. For instance, the "Jet Set Life" podcast by Rob and Kim Murgatroyd that focuses on financial freedom, fitness, and world travel is set to promote a variety of interesting products that the couple is selling. Some of the merchandise that Rob and Kim are selling are unique travel guides, e-courses, site memberships, cookbooks, and even a fitness program set to help people get into fitness-model shape in just 90 days. Aside from podcasts, Jet Set Life also has a blog and several videos as part of the whole marketing effort.
Another example is the comedy podcast "Keith and the Girl," which monetizes content through charging admission in their live events. Those events may not be regular, but the income that they generate from them amounts to hundreds of thousands of dollars.
Donation
Some podcasts have already built a highly engaged audience that donations and contributions from fans can help them earn profits. Donations are another income stream for "Keith and the Girl," together with live events, advertising, and monthly membership fees. "5BY5," a podcast that caters to geeks, designers, and developers, also earns through donations, advertising, and sponsorships.
While it is possible for fan donations to sustain podcasts, it is advisable to create other income streams so that your podcast is not entirely reliant on the generosity of your followers.
Affiliate Marketing
The concept of affiliate marketing is pretty simple: the podcaster creates a link to a product of another entrepreneur using a specially-coded affiliate link. When someone clicks that link and buys that product, you get a small commission. Affiliate links work best in blogs and videos, but just because you can't dictate the links doesn't mean you can't use them in podcasts.
For one, you can place the links in the podcast description. You can also speak a shortened link, which you can generate from services like bit.ly or tinyurl.com. When your listener types the link upon hearing it, it's as good as a click from your website.
There is no one-size-fits-all when it comes to monetizing podcasts, so you have to try which of the above-mentioned ways work for you. You might even be able to indirectly monetize your podcast, such as when a publisher offers you a book deal because of the amazing content of your podcast. The important thing is to have a clear vision and couple it with hard work and a little experimentation.
_
This article may include forward-looking statements. These forward-looking statements generally are identified by the words "believe," "project," "estimate," "become," "plan," "will," and similar expressions. These forward-looking statements involve known and unknown risks as well as uncertainties, including those discussed in the following cautionary statements and elsewhere in this article and on this site. Although the Company may believe that its expectations are based on reasonable assumptions, the actual results that the Company may achieve may differ materially from any forward-looking statements, which reflect the opinions of the management of the Company only as of the date hereof. Additionally, please make sure to read these important disclosures.