The pros and cons of creating new cryptocurrency
New cryptocurrency creators are facing a big challenge: people's interest are starting to wane in this venture. A recent poll of approximately 2,000 adults in the U.S. showed that less than 8% of them invest in digital money. More than 35% say the investment risk is too high, while more than 27% think they are too hard to understand. There is also nearly 18% who think cryptocurrency is a scam.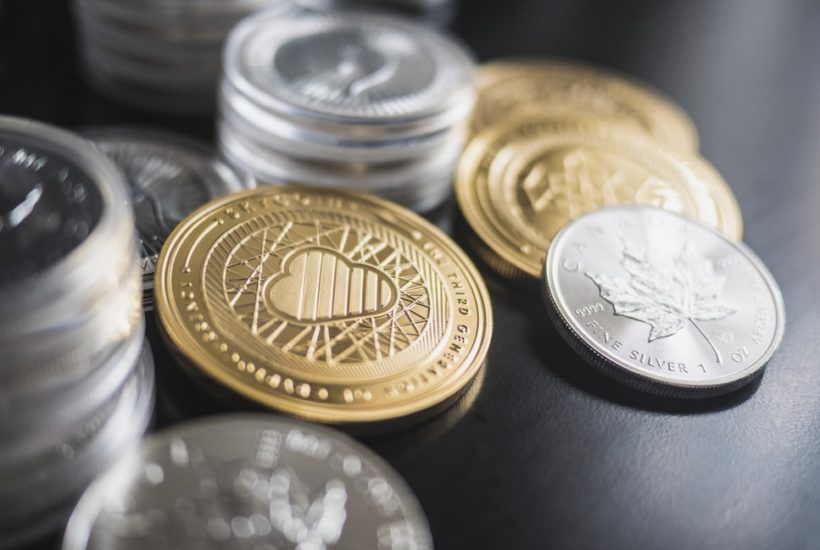 If you want to create a new cryptocurrency, it's crucial to think about the positive and negative aspects of taking that route. Here are some things to consider.
There's substantial competition
One of the most difficult things that new cryptocurrency creators tend to face is the amount of competition. CoinMarketCap lists more than 2,300 active cryptocurrencies.
People who want to succeed with their cryptocurrencies need to ideally come up with several things that help the public understand why their options differ from what already exists. What compelling factors position the new cryptocurrency as better than others?
You could participate in low-cost promotions to engage new users
Most people have at least a basic familiarity with the subscription boxes that periodically send participants everything from cosmetics to snack food. There's a recently launched cryptocurrency service that works on the same principle. It's called HODLbox and introduces subscribers to three new cryptocurrencies each month.
The majority of the coins in each box are untraded cryptocurrencies. The team behind the concept encourages people to assume that the contents of each box do not have monetary value now but might in the future. Cryptocurrency creators can also benefit since HODLbox has a submission form people can fill out to apply to have their coins become available to subscribers.
This is an unconventional way to spread the word about a cryptocurrency without taking part in methods that are typically much more time-consuming. There's no guarantee of a currency getting approved, but it doesn't cost anything to try.
Cryptocurrencies haven't achieved mainstream traction
If a person spends a large segment of time each day browsing cryptocurrency news sites, they may get the impression that cryptocurrencies are absolutely lucrative, and it's time to make one without delay. However, that assumption contradicts the results of a survey from Finder, a company that helps people make smarter purchasing decisions.
Finder polled approximately 2,000 American adults and discovered that less than 8% of them invested in cryptocurrencies. The fact that 7.7% indicated they planned to do so is a slightly positive aspect. But, the respondents cited several barriers that make them unwilling to take that step. A bit more than 40% said cryptocurrencies don't interest them, or there's no need to purchase the digital currency.
Then, more than 35% say the investment risk is too high, while more than 27% think cryptocurrencies are too hard to understand. There is also nearly 18% who think cryptocurrency is a scam.
These things should not necessarily make people give up on their intentions to create a new cryptocurrency. However, they must realize that doing so isn't likely to make them wealthy. Some of their friends may not even understand what it means to launch a cryptocurrency or grasp the significance of it.
The process may be easier than you think
Making a cryptocurrency is not necessarily straightforward for people who want to release coins. That's because a cryptocurrency coin has to run on a dedicated blockchain that a developer needs to build. An alternative is to create a Bitcoin fork, which is a software update.
During a hard fork, at least 90% of blockchain participants have to update their software. A soft fork merely requires the majority to do so. Fork coin generators are available for people who don't have programming skills, too.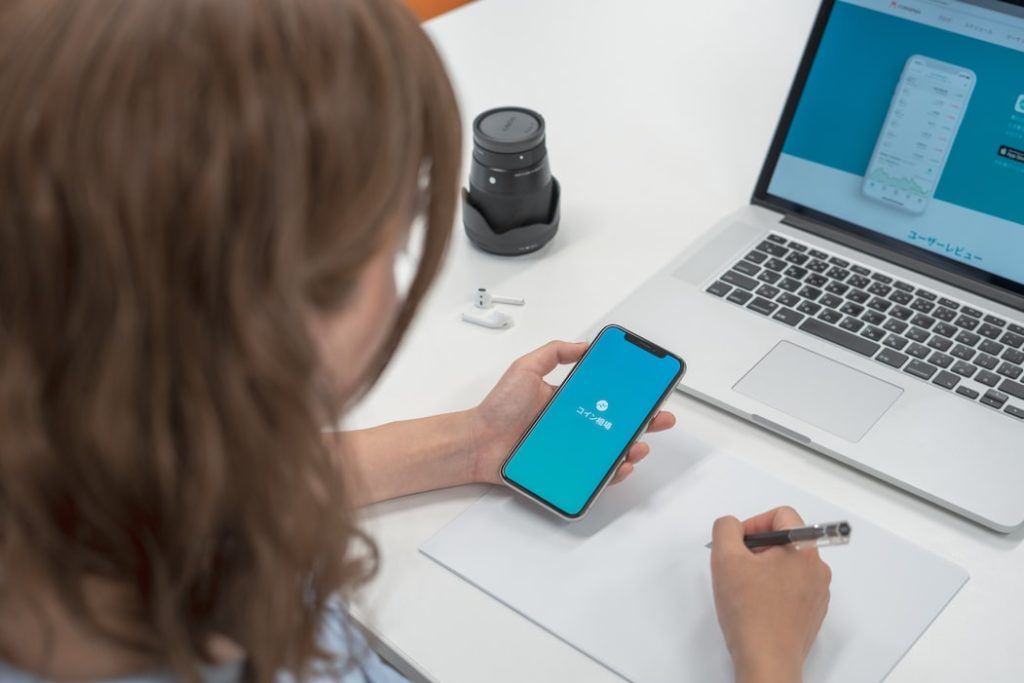 But, if you only want to release a crypto token, that's much simpler. Some companies will take care of it for $10 after customers provide basic information about their desired tokens. Keep in mind that tokens represent tradable digital assets, but owners can't spend them to buy things. Instead, tokens typically provide holders with privileges, such as voting rights.
This information could be either a pro or con depending on a person's initial intentions. If they had the idea that they could create a new cryptocurrency in a day for people to spend, that's not realistic. However, if the most someone wants to do is make a token, that option is more accessible.
Show creativity when making one
One of the perks of a cryptocurrency creation project is that it can be as personalized as necessary. For example, some people may do it to support a brand. Burger King had a short-lived WhopperCoin that functioned as a loyalty program in Russia. Individuals might also make a crypto token as a gag gift, such as by naming one after a person celebrating a birthday. These options could appeal to people who want to bring attention to something.
Consider your situation
Deciding to create a cryptocurrency is not the right move for everyone. But, it can work well in the right circumstances. The specifics covered here will help people get more informed before they draw conclusions.
—
DISCLAIMER: This article expresses my own ideas and opinions. Any information I have shared are from sources that I believe to be reliable and accurate. I did not receive any financial compensation for writing this post, nor do I own any shares in any company I've mentioned. I encourage any reader to do their own diligent research first before making any investment decisions.