6 things you need to know when investing in rental properties
Investing in rental properties provides a lucrative opportunity for investors looking to have a long-term source of income. However, sometimes investments don't give them returns the way they expected. To ensure success in rental property investments, be aware that, among others, investing can be a long game, there will be tenant-related risks and effort is needed in marketing properties.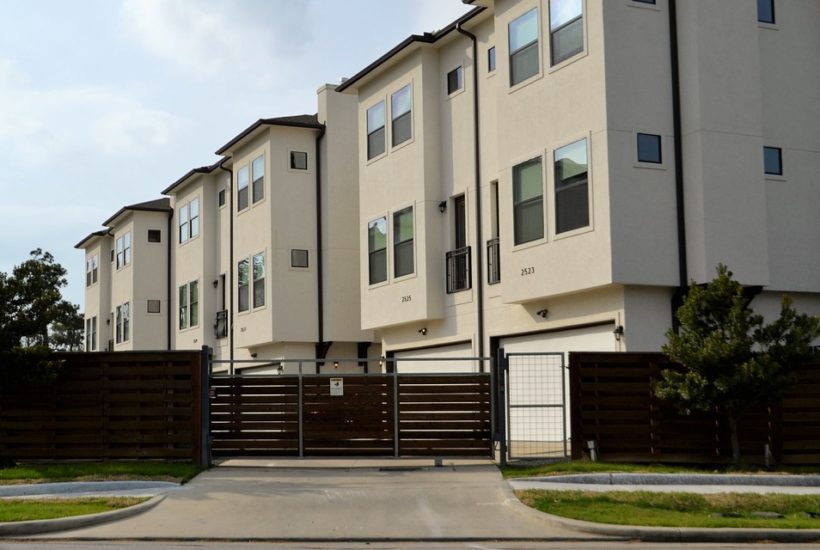 Many people are looking to invest in rental properties to pursue financial freedom. And even though it can be lucrative, it's easy to make mistakes when you're brand new to this business, which can translate to a financial loss instead of a financial gain.
One of the keys to success is to learn as much as you can before you invest, and then learn from any mistakes you might make along the way. Although mistakes can be costly, they don't have to keep you from ultimately succeeding. Here are some things you need to know as you enter the world of investing in rental properties.
1. Investing can be a long game
Unfortunately, you're not likely going to achieve success overnight or with just one investment. Instead, you will have to actively work towards your goals and keep ambition in your heart as you strive for the results that you want to get. Be prepared to wait for a return on your investment.
2. You will underestimate costs
Even if you think you won't underestimate costs, the chances are that you probably will. Real estate can be a tricky business and you don't always know exactly what you're getting yourself into. For example, fixing a leaky shower could uncover a whole host of plumbing issues or water damage you weren't expecting. You should double what you think the cost will be for repairs and improvements — if not more.
Also, don't try to cut corners on repairs. According to the professionals at Skystone Acquisitions, experts in flipping properties; "Getting repairs done right the first time and at the right price can mean the difference between making significant returns or, perhaps, none at all."
3. Outdoor space is a must
Whether it's a house you're planning to rent to a single-family, a multiple family home or an apartment complex, outdoor space is important to people. Having barbecues, playing with pets and engaging in outdoor games are all things your renters will want to be able to do. Outdoor space doesn't have to be incredibly spacious, and it doesn't have to be fancy. However, it does need to be usable, safe and inviting.
4. You will be a landlord
Assuming you're investing in a rental that people intend to live or work in, you will be the landlord and therefore responsible for anything that goes wrong on the property. Fixes, failures and other issues will all cost money. You need to keep in mind that you'll need a budget on hand at all times for these unexpected expenses, as well as the regular expenses such as property taxes, insurance and keeping things in top shape for your renters. Don't forget that being an open, approachable and friendly landlord will help you develop a positive relationship with your renters.
5. There are tenant-related risks
If you don't have a solid contract in place, tenants could leave you high-and-dry whenever they want. And if there are bad tenants living in one of your rentals, you may need to evict them, a process that can rack up legal expenses fast. Situations like this can leave your property empty between renters, which will lower your overall return.
6. You'll need to put effort into marketing properties
You'll need your property to appeal to the market, but that's not all. What kind of people do you want your tenants to be? Avoid college students if you want to avoid potential damages caused by late night parties. If you're worried about pets causing damage, make it clear there are no pets allowed. One exception could be that registered service animals are welcome — if kept in check — and if you believe your rental is suitable for those who may have need for such animals. If you're looking to increase the rent based on the number of tenants, be sure to warn growing families in advance of your plans, so they don't resent you after their new baby comes along.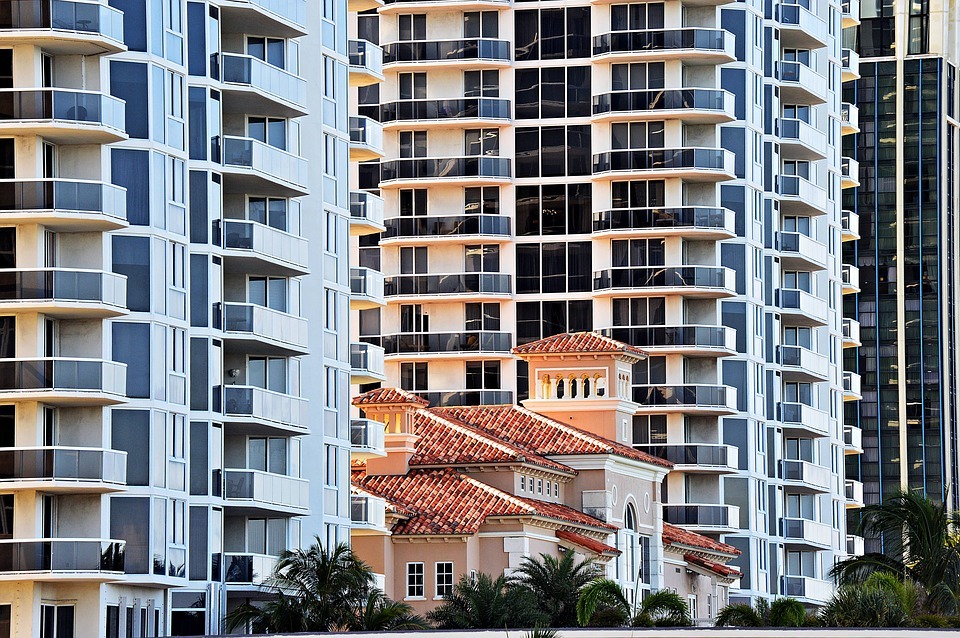 The bottom line
Your marketing, ads and the information you put out can help you gain the attention of the kind of people you want living in your property. But be sure to provide as much information as you can to avoid having to answer countless questions from people who don't fit the profile of the renters you're seeking.
Once you find potential renters, make sure to be upfront with them about your expectations. Also, have them sign a professionally prepared contract to seal the deal. By taking these extra steps, you will set yourself up for a more positive landlord-to-tenant relationship, which can save you both time and money in the long run.
—
DISCLAIMER: This article expresses my own ideas and opinions. Any information I have shared are from sources that I believe to be reliable and accurate. I did not receive any financial compensation for writing this post, nor do I own any shares in any company I've mentioned. I encourage any reader to do their own diligent research first before making any investment decisions.