Tips for a successful business exhibition overseas
Participating in international trade shows or exhibitions is a golden chance to expand market reach overseas. Make sure your display booth is equipped with eye-catching details.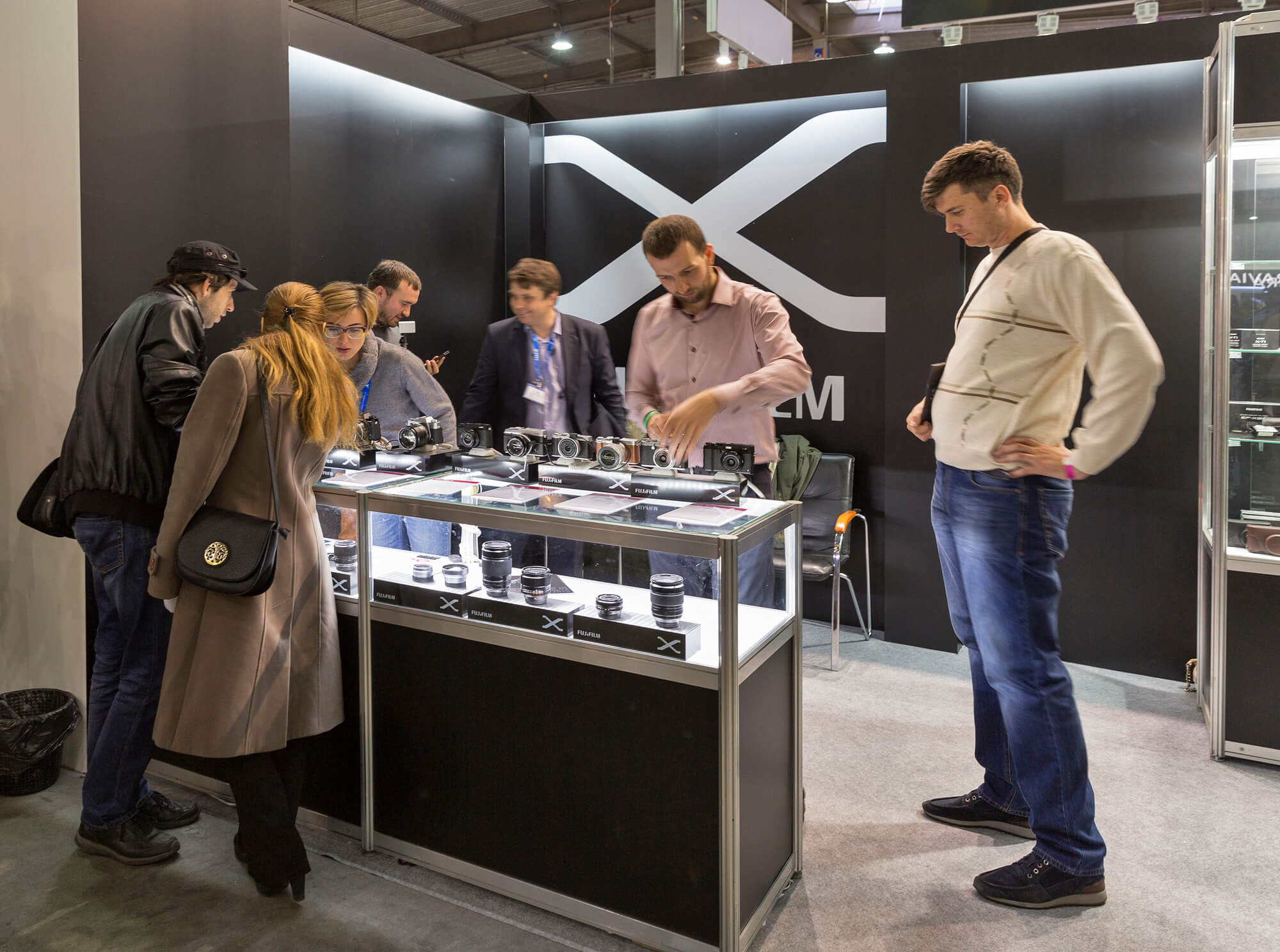 If your business is invited to international conferences, trade shows or exhibitions, don't pass up on the opportunity. This is your chance to expand your market overseas. You can finally increase your target market. Who knows? You can even open a branch abroad. Just make sure you make a good impression and make the most out of the opportunity.
Since you are appearing on a global scale, you have to spend more time planning. You also have to be efficient in dealing with time. Take time to do research in order to understand the nature of the event that you are attending and the people you are targeting for this exhibition. It also helps to know more about the country that you are visiting or even practice some words to use in order to greet visitors.
Bring the right materials
You need to have the necessary advertising materials. For instance, if you are given a booth where you can showcase your business, it needs to stand out. You need to make sure that the booth can show how great your business is. Talk about the benefits that people will get from your products and services. If you are looking for investors, you need to prepare a separate package that talks about the benefits they will get from investing. Since there are a lot of people attending this exhibition, you need to make sure that your booth stands out. Using a display stand helps a lot. This provides them with information about the business. Visitors just have to read what is written on the display to have an idea about your business.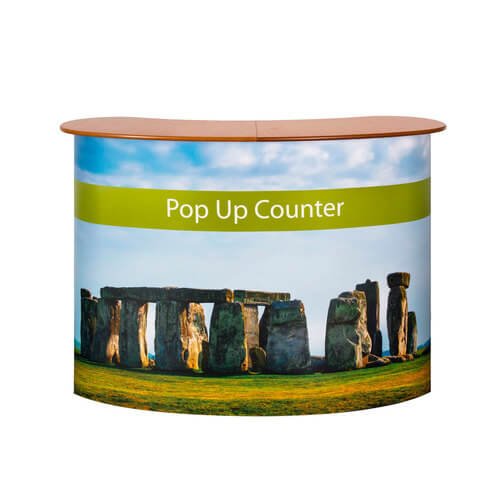 Make sure the banner stand contains everything they need to know. They should also have a clearer understanding of your business based on the words that you choose. If you can have the words translated, it would be even better. Of course, you need the right images to capture their attention.
There should be people at the booth
You don't necessarily have to be in the booth yourself. However, you need to bring employees with you to be there just in case there are questions. It is better to have someone making immediate responses. This is your chance to target more people. The chance to speak with them face to face is a great opportunity. You can also hire locals to serve as translators.
This is your chance to increase your market, so you have to make the most of it. You should not go home empty-handed. Even if you are asked to attend for free, you will still spend a lot for the international trip. Your business should benefit in the end.
(Featured image via DepositPhotos.)