Titanium dioxide, the bacteria killer
Tenth graders have invented a door knob with titanium dioxide that can kill 99.8 percent of germs on contact.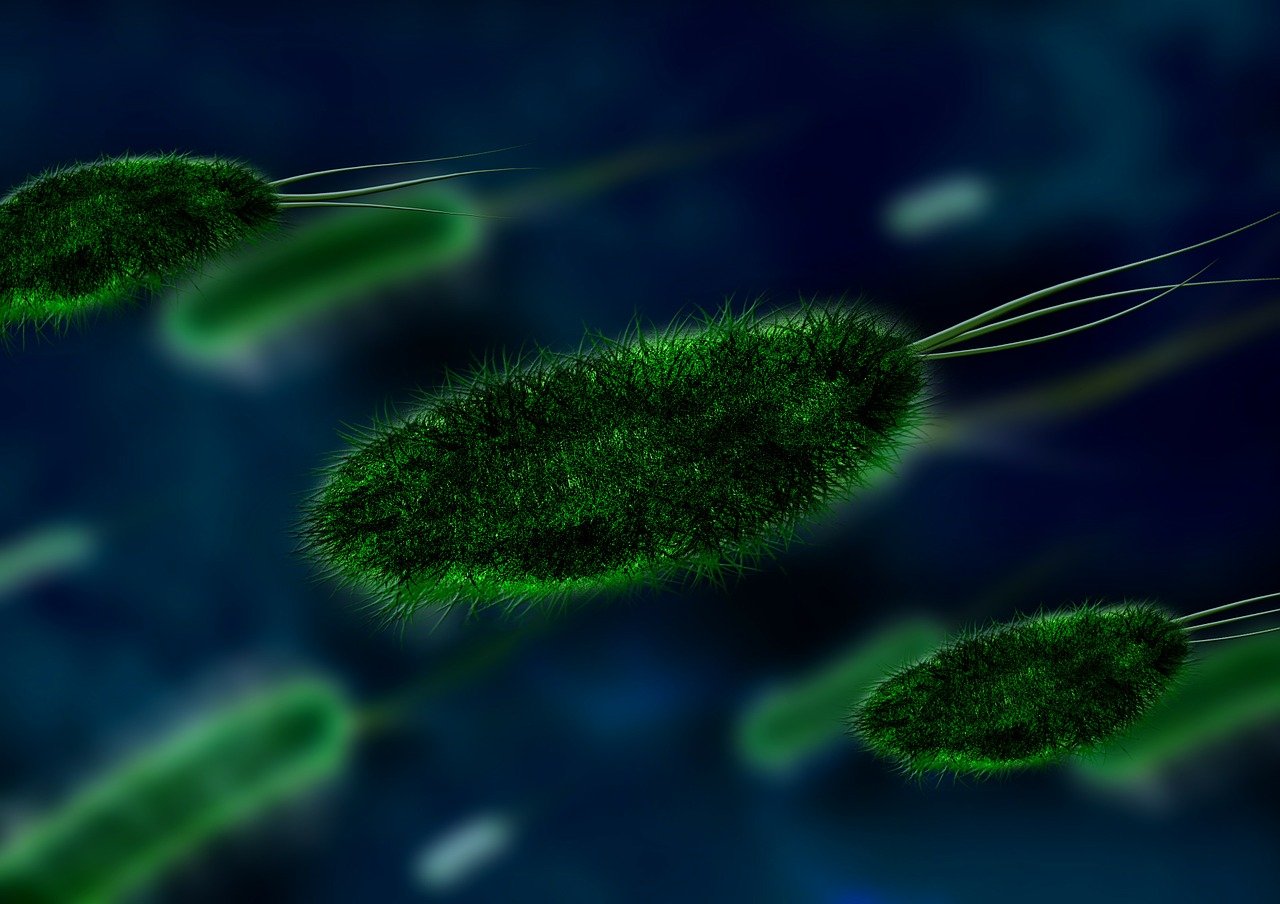 New studies reiterated that titanium dioxide is not only perfect for paints, but also for hygiene and sanitation. Recently, two teens in Hong Kong developed a door knob capable of killing a big amount of bacteria on contact.
Tam Lee Lai Fun Memorial Secondary School tenth graders Sun Ming Wong and King Pong Li initiated the design after reading a separate study on Hong Kong's dirty public door handles.
The China-supported study is presented at the International Science and Engineering Fair, an Intel-sponsored event created by the Society for Science and the Public, the group behind the journal Science News for Students.
The new discovery astounds spectators after lab tests proved that their simple invention could eliminate 99.8 percent of germs, a capacity akin to that of rubbing alcohol.
Wong and Li came up with a glass cylindrical design that incorporates titanium oxide with an invariable supply of UV rays. The transparent door handle is attached on both ends by brackets containing LED that is essential in emitting UV light.
This continuous UV emission gives the diaphanous handle a self-sanitation capability each time it detects contact on its surface.  This means that the door automatically kills germs being transferred from the human hand, making it a powerful tool in reducing transmission of various diseases.
The teenagers also drew inspiration from earlier triumphs in the segment in which UV-exposed titania was utilized to obliterate bacteria from a solid surface.
To date, titanium dioxide is best known for its industrial usage. Only a few people know that it is also utilized in non-industrial applications such as cosmetics, food, and medicine. In fact, a large percentage of titanium dioxide miners' production goes to the non-industrial sector.
White Mountain Titanium Corporation (OTCQB:WMTM), an emerging titanium dioxide producer, will be supplying these industries in 2017.  The Chile-based company, whose asset boasts of 112 million tonnes of rutile (a source of titanium dioxide), could be a substantial player in meeting the growing global demand for the mineral from the food and medicine segment.
In 2009, a group of researchers at the UCL Dental Institute proved that titanium dioxide, if used as coating for hospital equipment, could kill germs instantly and spare medical institutions the trouble of conducting expensive undertakings on the elimination of various contagious diseases.
Research head Zoie Aiken said that titanium dioxide-based coatings could kill 99.9 percent of bacteria after activation with UV light. At the time, the study established that it could only kill Escherichia coli (E.coli), a bacteria deemed by experts as one of the few kinds with high immunity to disinfectants. E. coli is also stronger than those that belong to the staphylococcus group which includes methicillin-resistant staphylococcus aureus (MRSA), a bacterium responsible for several difficult-to-treat infections in humans.
This invention led to many discoveries banking on the mineral's efficacy in killing various kinds of germs.
Three years later, a group of South Korean scientists successfully discovered a mechanism that could preserve "good" bacteria in E.coli through titanium dioxide. This was the first time the method was tested on oral medication and intravenous therapy.
In 2014, scientists from China invented a titanium dioxide-coated implanted device that could kill bacteria inside the human body on contact by pairing it with gold nanoparticles. This was considered a breakthrough discovery in the segment as this was the first study that successfully proved titanium dioxide's capability to kill bacteria on contact in the absence of light.
—
This article may include forward-looking statements. These forward-looking statements generally are identified by the words "believe," "project," "estimate," "become," "plan," "will," and similar expressions. These forward-looking statements involve known and unknown risks as well as uncertainties, including those discussed in the following cautionary statements and elsewhere in this article and on this site. Although the Company may believe that its expectations are based on reasonable assumptions, the actual results that the Company may achieve may differ materially from any forward-looking statements, which reflect the opinions of the management of the Company only as of the date hereof. Additionally, please make sure to read these important disclosures.