Home office productivity: Apps that help you work at home
When working at home, one needs to remain productive and efficient. Here are some apps that would help you increase your home office productivity.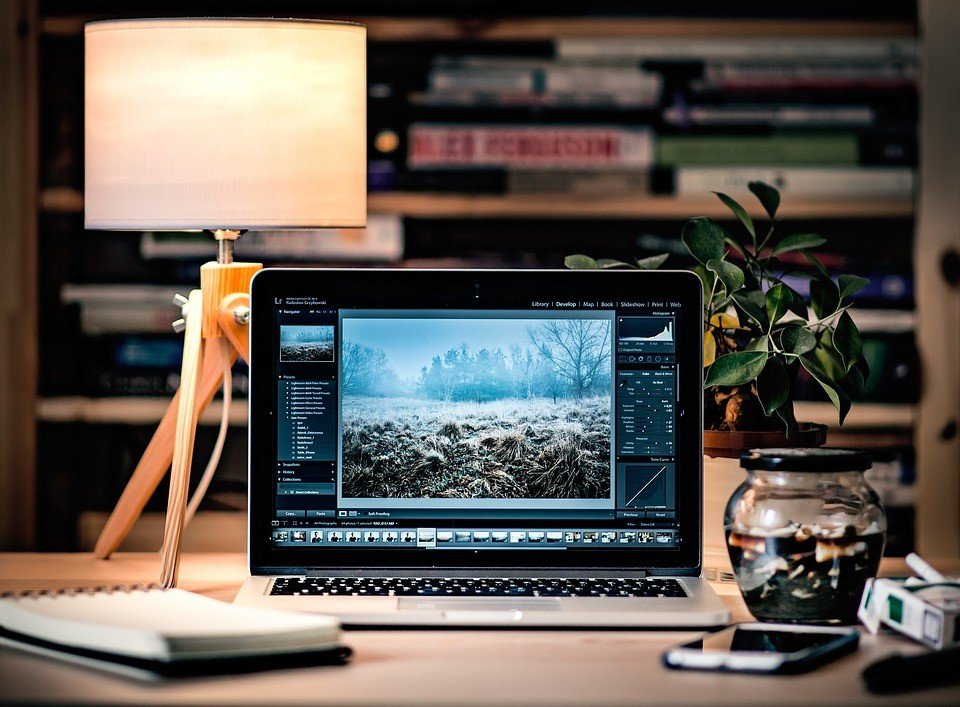 The emergence of electronic mobility led to the integration of workspace into home life. Mobile has turned various productivity softwares turned into apps—compact and more accessible thanks to smartphones and tablets. As a resultt, home offices are much common now than ever before. According to Huffington Post, mobile apps enable many people to achieve higher home office productivity. Listed below are some apps that will help boost your efficiency while working at home.
Home Office Productivity Tool #1: Microsoft Office
Microsoft Office for mobile is one of the top-ranked mobile office apps that include document processing, spreadsheet, and presentation apps. Similar to the desktop version, documents in this mobile app can support charts, animations, and SmartArt graphics. It also has an anywhere-anytime access through Cloud, OneDrive, and SharePoint.
Home Office Productivity Tool #2: Evernote
When it comes to task management, Evernote gives the user organizing power with its tools in writing, collecting and capturing searchable notes, notebooks and checklists. It works in a variety of formats including text, sketches, photos, audio, and video and even includes PDF formats. Its sync-anywhere function gives its ability to access all devices and automatically syncs everything across computers, laptops, and smartphones or tablet.
Home Office Productivity Tool #3: Time Tune
Maximizing time becomes easy with Time Tune Schedule Planner. The mobile app works functions as personal assistant. It comes with a fully customizable notification scheme such as vibrations, sound and personal messages for routines and schedules to help users identify tasks. The mobile app also has routine statistics and analyzer to improve the distribution of time so the user improves on adhering to schedules while detecting time leaks.
Home Office Productivity Tool #4: Wrike
Working in a home office also requires the utilization of project management apps that help teams keep track of work assets says the same PC Mag source. Wrike tops the free project management apps. This tablet-optimized app helps improve project planning and team collaboration. According to Google Play, the app has helped improved task management of both startups and Enterprise Fortune 1000 companies. Its collaboration features include creating, assigning and scheduling tasks that are open for discussion with the entire team. Its custom push notifications allow real-time updates.