15 tools that will help you understand your spending habits
Keeping your budget planned can help you to sleep better at night. But it takes time if you have to search for every receipt you got after shopping.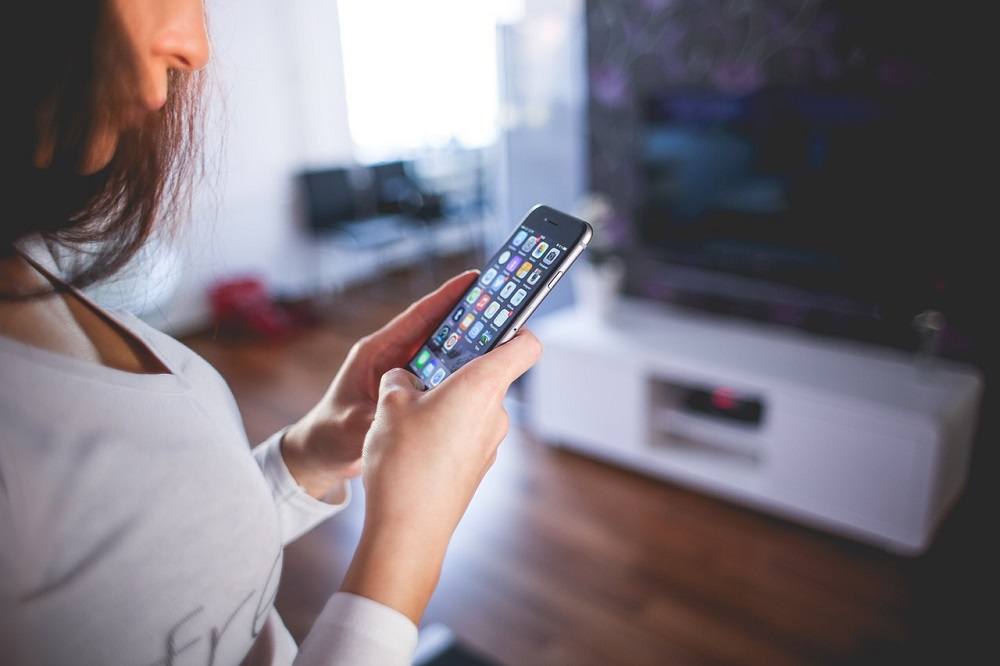 Searching for it from every backpack, purse, pocket starts to be a bothersome occupation of time. It's time to get your life easier to manage.
These 15 tools will help you to understand your daily, weekly, monthly spending habits.
Mint (Free)
This application gives you everything to organize all the bills. It helps you to manage your earnings, saving, spending, and budgeting. Also, you can get bill reminders, so you pay on time. These payments can be made very quickly – just two clicks, and it's done. "Mint" gives you financial freedom and saves your time.
PocketGuard (Free)
How does it work? "PocketGuard" connects to your financial accounts, takes the information and gives you ways to organize your financial budget. "PocketGuard" lets you know how much money is left and where do you spend it in categories. Keeping your "pocket" organized improves your financial health.
Mvelopes (Free)
Firstly, this application connects to your bank accounts and also gives you few questions about your financial goals. This application needs to define your income and creates a budget. Having this application gives you financial freedom and helps you to make your plans based on your budget.
Wally (Free)
"Wally" lets you take control of your budget. It helps you to organize and manage your income, see where your money goes, set the financial goals and achieve it. Your financial life is easy to plan with "Wally". Your information is safe and secure – "Wally" respects your privacy.
Spendee (Free)
"Spendee" gives you an easy opportunity to manage your financial life. Connecting to your bank account online lets the application synchronize and categorize everything automatically. The design of the application is stunning and it is easy to read and understand all your budget.
EveryDollar (Free)
"EveryDollar" is a budget and financial planning app. In a very fast way, you can create your budget and manage your money very easily. You don't need paperwork for your financial life anymore – "EveryDollar" does it for you just in few clicks. "EveryDollar" can help you control your money and achieve your money goals in a very clear and straightforward way.
BillGuard (Free)
"BillGuard" helps you to understand your spending habits, and to protect your cards from fraud and unauthorized transactions. "BillGuard" lets you see all your accounts and financial balances in one place. This application makes your finances safe and secure, helps you manage your budget.
Expensify (Free)
This application offers both smartphone and web interfaces. In the application you can see four big buttons: SmartScan, Add Expense, Track Time and Track Distance. You can easily manage your daily financial routine. Expensify offers both micro and macro pictures of your financial life.
Credit Karma (Free)
Your life can be easier with finances using this app. "Credit Karma" is a free app that retrieves and manages your credit scores from credit bureaus Equifax and the TransUnion. The application recommends you the financial steps based on your wishes.
Venmo (Free)
This person-to-person payment app is a service from PayPal. On this application, you can manage your payings very fastly. You can pay anyone instantly from your account, or you can link your bank account or debit card firstly. This application is particularly useful for those who makes transactions of payments every day and even not only once a day.
Digit (Free)
"Digit" may be the easiest way to manage your financial life. Every few days, "Digit" checks your spending and tries to save a little bit of money if you can afford it. After you connect your checking account to "Digit", the app analyzes your income and spending in search of small amounts to set aside and transfer to your "Digit" savings. Don't worry about over-drafting because the application never transfers more than you can afford.
Acorns (Free)
"Acorns" turns an investment into a natural process. Co-founder Jeff Cruttenden always wanted to make something that helps people to start investing little by little. It's a small investment world that offers you two ways to choose. The first and the simplest choice is to select how much money you want to invest and transfer it from your bank. The second choice is different. Firstly, you have to connect your debit or credit cards, and then you can select an option in "Acorns" to "round up" your payments and "Acorns" takes the difference and invests it.
Personal Capital (Free)
Keep your financial life organized with "Personal Capital". You can see everything about your budget in one place when you link your bank accounts and cards. Set your financial goals and get recommendations from licensed financial advisors. The application helps you manage and control spending and finances with interactive cash flow tools, ensuring that you do not spend more than you can afford.
Expense IQ (Free)
"Expense IQ" (formerly "EasyMoney") combines an expense tracker, budget planner, checkbook register and bill reminder. This application allows you easily see and control daily expenses, create monthly budgets and analyze spending ways. The app's Smart Overview shows account balances summary, critical expense reports, upcoming/overdue bill reminders and budget warnings. "
Albert (Free)
Firstly, "Albert" asks you to connect your bank accounts to see your financial life status. Connecting to your financial life with "Albert" gives an opportunity to receive recommendations – "Albert" gives advice about your credit card fees, insurance, etc. At the same time, you can get a loan or insurance with few clicks or a thumbprint.
—
DISCLAIMER: This article expresses my own ideas and opinions. Any information I have shared are from sources that I believe to be reliable and accurate. I did not receive any financial compensation in writing this post, nor do I own any shares in any company I've mentioned. I encourage any reader to do their own diligent research first before making any investment decisions.