Top 10 tips for first-time property investors
Here are some of the best-kept secrets on how you can become a successful property investor.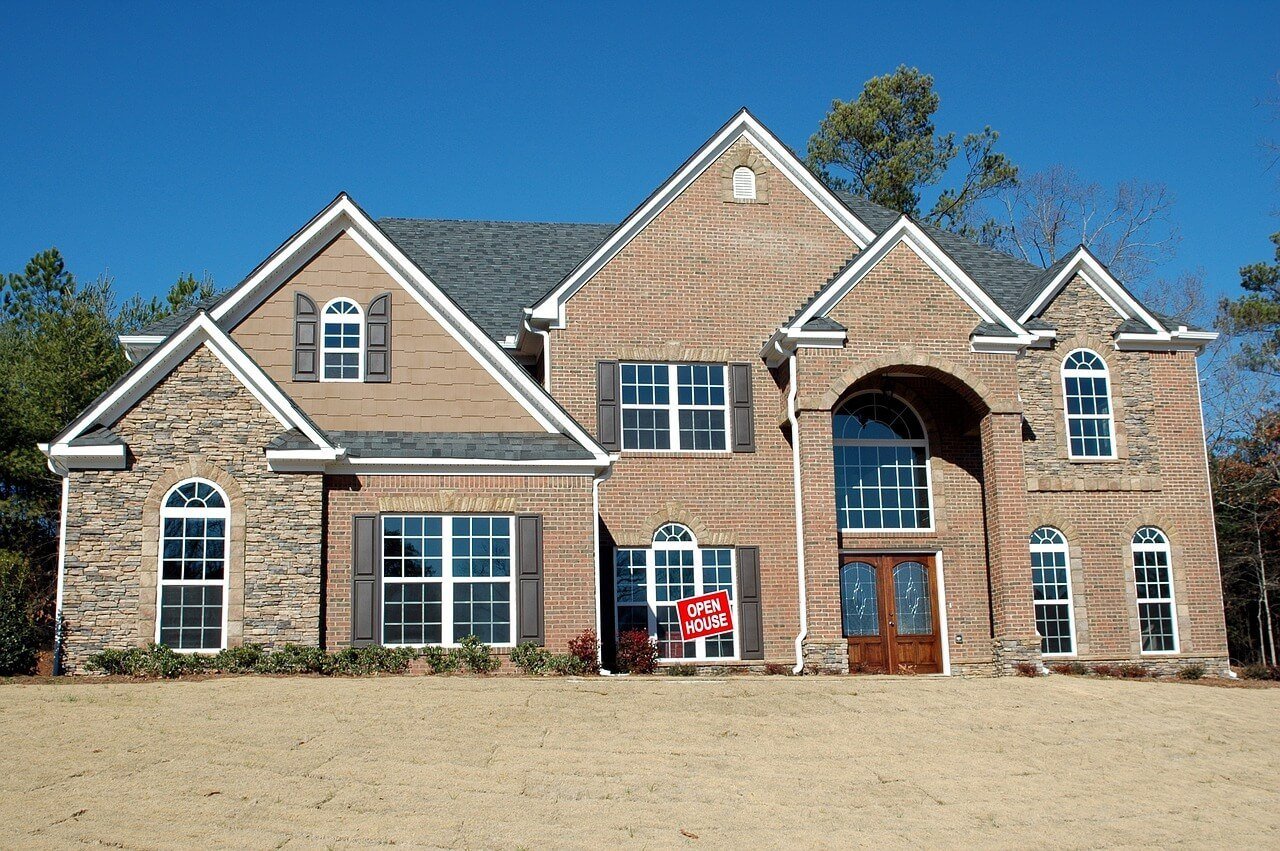 Everybody has to start somewhere and even the biggest names in property investment were once beginners. While there are usually many reasons why property investors become successful, you'll generally find that they have all followed these 10 tips.
Understand research is an ongoing process
Property is usually a long-term investment but, even if you get a lot of help from other people, it is not just a "set-and-forget" purchase. You need to keep track of both the market in general and the performance of your specific property or properties.
Learn to believe in the old cliché of "location, location, location"
It may be the oldest property-related cliché in the book, but it's still absolutely true. Location really is the key to success. In the old days, new property investors were often advised to stick to places local to them so that they would be most familiar with the sub-market. These days, however, it's all about research and going where the best yields are (and in the U.K., that's now generally outside of London).
Be prepared to tackle finance
At the end of the day, all investment is a numbers game, but it's probably fair to say that doing the sums for property investment can be rather more challenging than doing the sums for other forms of investment, especially since politicians can and do move the investment goal posts any time they choose.
Have the discipline to stick to a budget
Letting your heart rule your head can be fine in personal matters, but it can literally destroy your chances of success with any form of investment, particularly property investment, and above all if you go to auction to buy property. Be realistic about what a property is worth and if the price goes over that, let it go.
Double-check purchase costs before you part with cash
You may have a checklist of standard purchase costs, such as stamp duty and conveyancing, but when you are thinking of making a purchase, be sure to do your research thoroughly to see if other costs apply, such as local authority licensing.
Be alert to the possibility of buying off-plan
The demand for property in the U.K. is such that new-build properties are often sold "off-plan," meaning before they are even completed. There are good bargains to be found here, but there can also be pitfalls, which is why it is vital to do thorough research.
Check the credentials of any company (or individual) with which/whom you plan to do business
Companies and people with solid track records will be happy to demonstrate them to you. Genuine newcomers will be happy to explain why they think they're the right candidate for the job. If a company or person can't or won't do either, move on.
Focus on yield, not capital appreciation
The exception to this is property development, but this is a very specialist niche and is usually only worth looking at if you have some form of relevant experiences such as project management (especially construction management) or a background in trades. Generally speaking, a property is about income, with capital appreciation as a nice bonus.
Think about your prospective tenants
Are you likely to be letting your property to families, young professionals, students or tourists? Knowing this can help you make your property more desirable by adding or highlighting features your future tenants will value (and avoid wasting your money on those they won't).
Hone your people-management skills
These days many landlords use letting agents to manage the day-to-day running of properties. This can be an excellent move, but remember to keep tabs on your letting agent and be prepared to manage them as, when and if required.
—
DISCLAIMER: This article expresses my own ideas and opinions. Any information I have shared are from sources that I believe to be reliable and accurate. I did not receive any financial compensation for writing this post, nor do I own any shares in any company I've mentioned. I encourage any reader to do their own diligent research first before making any investment decisions.