Top 10 women in finance to follow and learn from
Gender and age should not hinder you from being financially savvy and successful.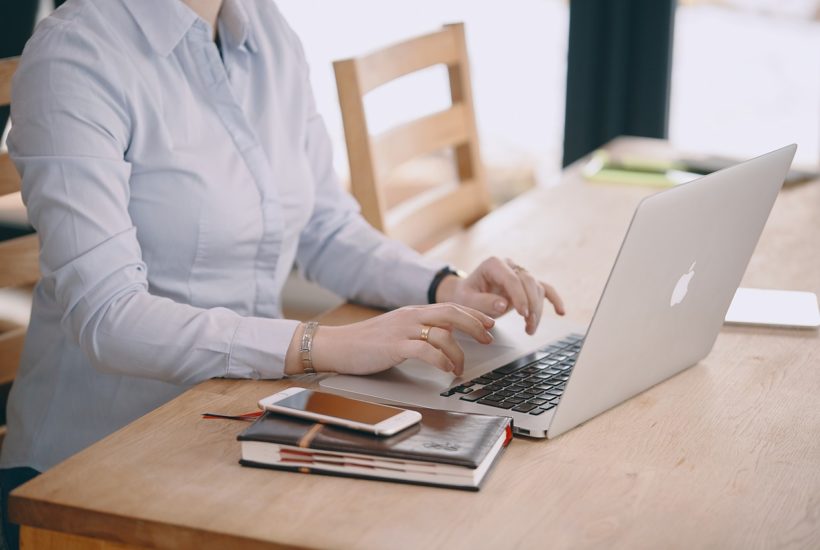 Have you heard of the "million dollar granny," Ingeborg Mootz? She discovered her skill at forex trading at the tender age of 83! Today, at 93, she not only has millions in her account but has also written a book about how she achieved financial success. If anything, she teaches us that it is never too late to learn a skill. More importantly, she teaches us that following successful traders can be an effective way to hone your own knowledge and skills.
In fact, women have broken all stereotypes in the financial world, becoming leading gurus on Twitter, followed by both beginner and veteran traders. Here's a list of the top women to follow in finance on social media, who have gained this position by making strong in-roads into what had always been a strictly men's club.
1. Kathy Lien
The reason Kathy makes it to the #1 spot on our list in that she has been described often as a "fundamental guru." So, if you are looking to stay updated with the latest market happenings and what impact they could have on your trades, she is the one to follow. Kathy is great at giving a rundown on the news and also offering trading tips that can prove very helpful.
Twitter handle: @kathyleinfx
2. Kathryn Cicoletti
Popularly known as Ms. "Cheat Sheet," Kathryn offers easy-to-understand videos on various financial and business-related topics. Of course, you would do well to stay prepared for her uncensored way of providing insights.
Twitter handle: @mscheatsheet
3. Stephanie Flanders
Stephanie has 130k followers on Twitter and heads up Bloomberg's Economics. This impressive woman was also a former BBC Economics Editor and Chief Marketing Strategist for J.P Morgan Asset Management. A must follow.
Twitter handle: @MyStephanomics
4. Kristin Bentz
If we had to give an award for breaking stereotypes, Kristin would win! This is one blonde that is a formidable financial brain, having been a Wall Street trader herself. She now regularly provides inputs through her blog and on Twitter on the latest developments in the financial markets. With almost 11K followers, she is beaten only by Kathy Lien in her social media following of traders.
Twitter handle: @TalendedBlonde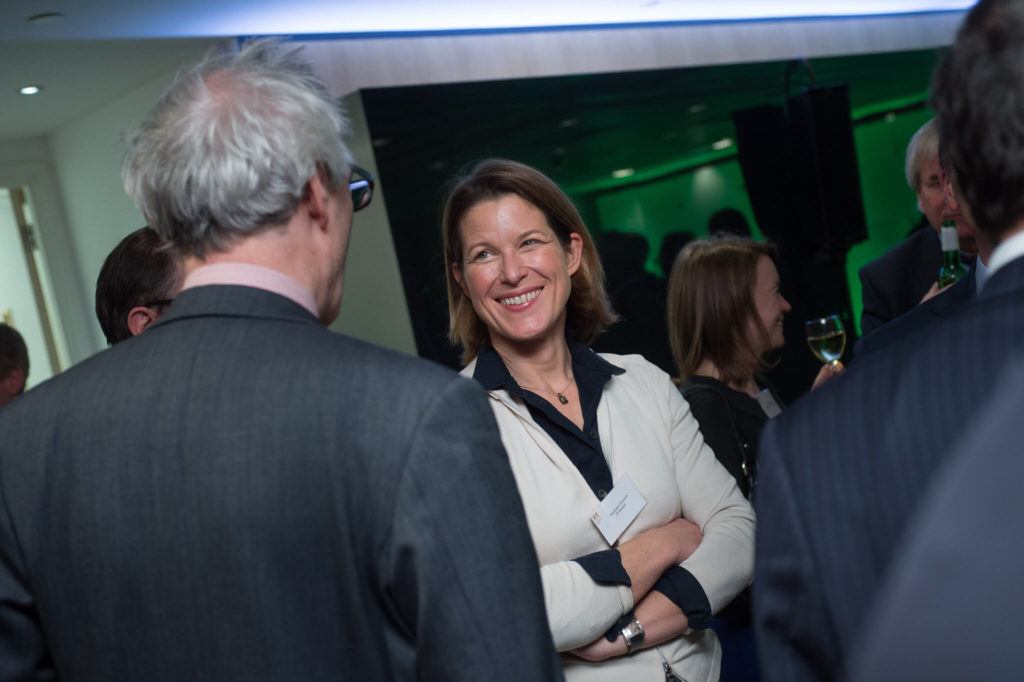 5. Abigail Doolittle
This Doolittle has a way of talking to the markets that gives Dr. Doolittle stiff competition in his way with animals. If you want to know the latest developments in the S&P 500, 10-year treasury yields or any other event moving the financial markets, this is who you should follow. She also uploads inspirational quotes to get you going on rainy days.
Twitter handle: @TheChartress
6. Cathy Curtis
Cathy is another formidable financial brain, a gifted financial advisor, RIA, and CFP. What makes her stand apart is her advocacy for women traders, offering great tips for women investors wanting to make their way through this male-dominated arena.
Twitter handle: @cathycurtis
7. Barbara Friedberg
We love Barbara for her straightforward tag line, "save, invest and build wealth." That is what we believe in too. A portfolio manager and university finance instructor, Barbara is especially qualified to offer trading tips. She also provides links to valuable educational resources.
Twitter handle: @barbfriedberg
8. Lydia Idem
With a primary focus on silver and currencies, Lydia has a track record of providing very prompt updates on fundamentals moving the markets. She has a talent for charting, which proves very helpful for traders.
Twitter handle: @faithmight
9. Kiana Danial
Better known as Invest Diva, Kiana provides online investment education, especially for women. Newbies can learn a lot about the financial markets from Invest Diva's inputs.
Twitter handle: @InvestDiva
10. Stephanie Link
Looking for the latest news and analysis? Stephanie is the one to link to! She offers meaningful commentary on the financial markets, providing input on everything financial, from stocks to economic data.
Twitter handle: @Stephanie_Link
Of course, you don't have to be a woman to take advantage of the valuable insights that these leading financial commentators have to offer. The key to success in the financial markets is to keep yourself updated and constantly look to increase your knowledge and skills.
(Featured image by bzak via Pixabay)
—
DISCLAIMER: This article expresses my own ideas and opinions. Any information I have shared are from sources that I believe to be reliable and accurate. I did not receive any financial compensation for writing this post, nor do I own any shares in any company I've mentioned. I encourage any reader to do their own diligent research first before making any investment decisions.