Here's how women are shaking up the cryptocurrency world
While crypto investing is a male-dominated industry, 20% of women are still looking into cryptocurrency trading. Women are becoming more visible in the cryptocurrency world and they are using it to create significant changes in their lives and in the lives of others using this technology. For example, a sexual assault survivor has raised funds anonymously using a crypto platform.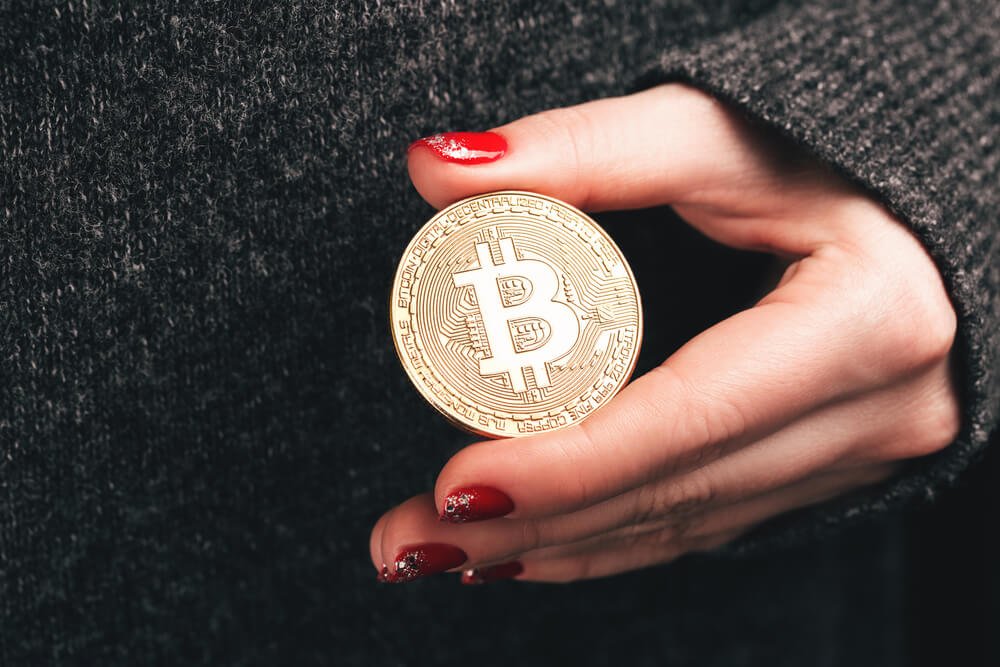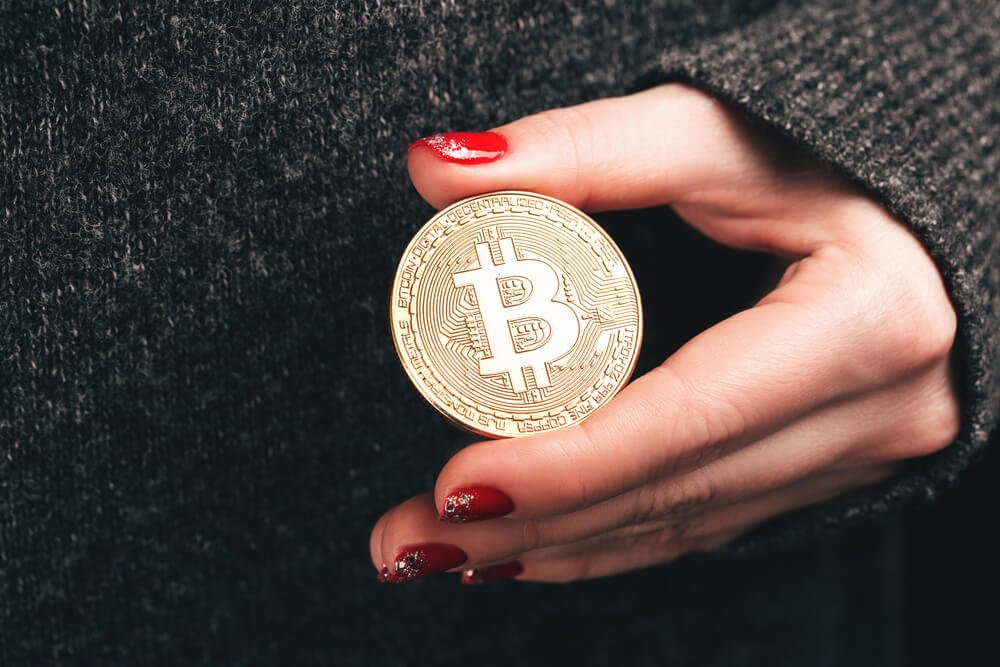 In May 2018, a survey showed that women made up about 8.5% of the cryptocurrency traders. Men accounted for 91.5%.
Separately, a 2018 survey for the London Block Exchange conducted by the Opinium Research LLP found that out of 2,000 U.K. adults, one in eight women or 13% were thinking of investing in cryptocurrencies. From the millennial crowd, one in five women or 20% were looking into cryptocurrency trading.
These numbers reflected the low representation of women in cryptocurrency as well as highlighted the huge gender divide in the industry. But, women cannot be blamed for the underrepresentation. The men-dominated industry is a place proliferated with sexist individuals. In fact, many of the digital currency companies have promoted their technology by objectifying women.
For instance, DateCoin thought it was wise to attract investors for its initial coin offering by posting on Facebook a woman dressed in a swimsuit with the text: "Touch my I.C.O."
Moe Levin, the organizer of the North American Bitcoin Conference in Miami, saw nothing wrong when he invited 84 men and only three women as speakers for the event. Worse, he saw no issues in having the after-party event held in a strip club. Apparently, he holds events this way every year, according to Rose Chan, founder of World Bank's blockchain department.
All these, however, are about to change. As men find comfort with how they run the cryptocurrency world, the women find power in their discomfort. Female investors and founders have started to take actions.
Sexual assault survivor raised funds anonymously through cryptocurrency platform
Most women who exposed their sexual predators at work found themselves without jobs after the ordeal. This was the dilemma faced by one sexual harassment victim until she thought of raising funds through the cryptocurrency platform Seeds. With this, she was able to leave her job and heal from the trauma even while she was jobless. She has also safeguarded herself from the stigma when she becomes ready to apply for a new job.
Since she set up crowdfunding through Seeds, she gained financial independence without losing her privacy. She was able to seek help from people and companies willing to lend their hands while being completely anonymous, something that she cannot do if she used crowdfunding sites like Kickstarter and GoFundMe. These traditional platforms required government-issued ID and a bank account under the name of the person who set up the fund.
Seeds' CEO Rachel Cook said she met the victim by coincidence, and they discussed the #MeToo movement.
"Survivors have trouble giving themselves permission to ask for money. The next logical extension I saw in that [#metoo] was we need to talk about how this economic [crypto] system can meet this need," Cook said.
Woman in abusive marriage achieved financial independence through cryptocurrency
Afghan Bitcoin advocate Roya Mahboob has taught women the importance of Bitcoin trading by sharing a story about one fellow female who was in an abusive relationship. The woman's husband beat her and hid her savings in an attempt to stop her from leaving.
For context, the majority of Afghan women at the time did not have their own bank accounts for cultural reasons.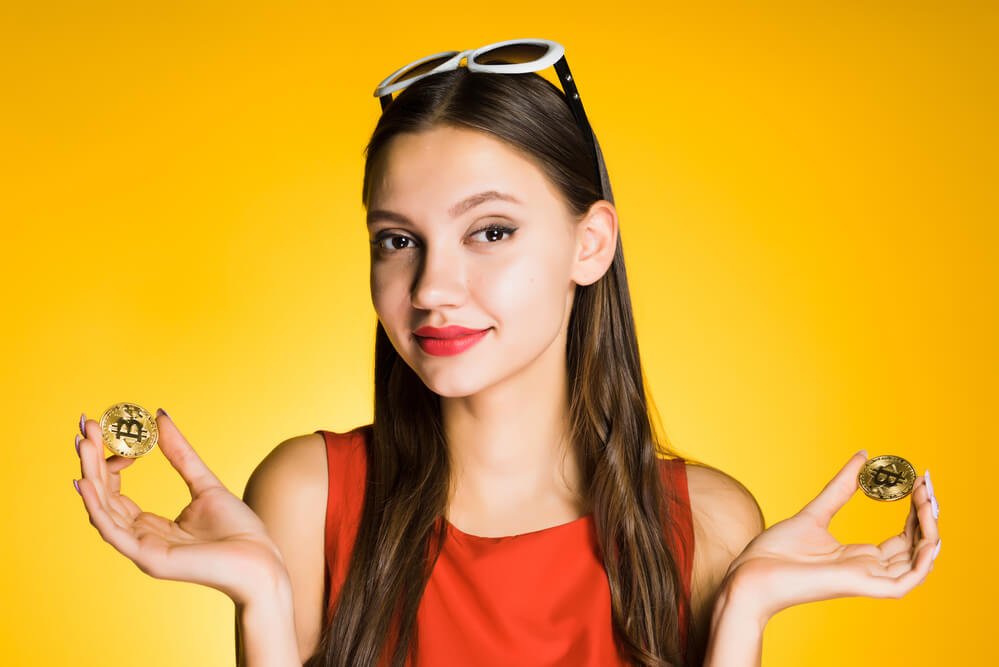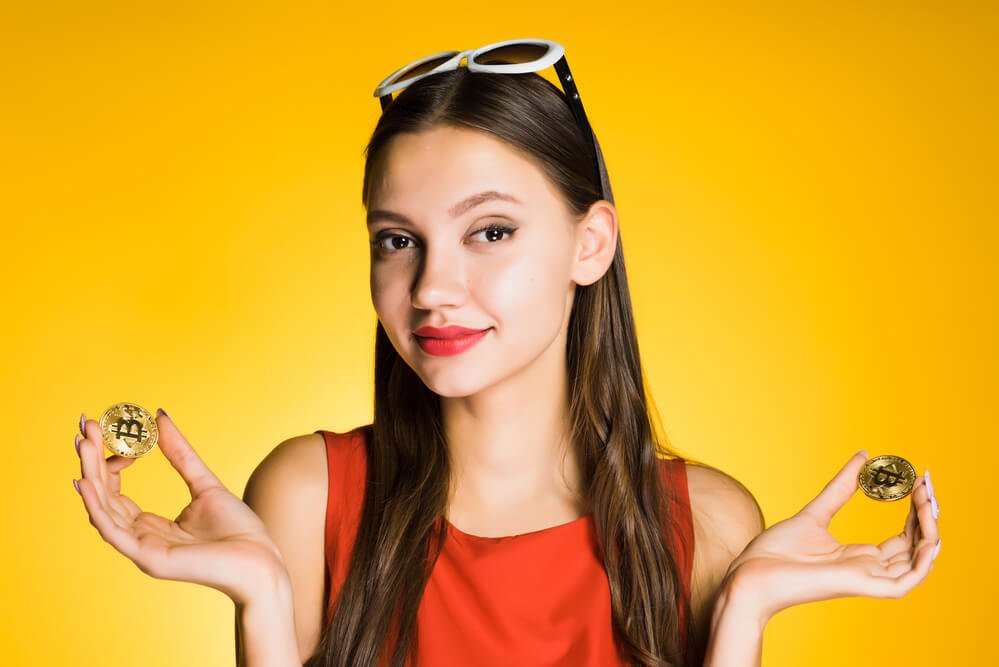 The abused wife learned how to earn bitcoins. Since it's a digital currency, her husband had no means of confiscating her money. The woman was able to save enough money to be able to leave the house. Eventually, she filed divorce from her husband.
Mahboob's own cryptocurrency journey was never easy. She was the founder of the IT services firm, Afghan Citadel Software Company or ACSC. Majority of her engineers were females, and they have won contracts from the U.S. government and NATO until the Taliban started to threaten them.
Time's 100 most influential people
She was named one of Time Magazine's 100 most influential people in the world in 2013. The Taliban's threats persisted at the same time. She then thought it would be safer to bid for contracts with the Afghan government. However, threats did not stop and worse, the government was not paying them for their jobs.
Mahboob then explored the possibility of conducting work digitally. She then launched Women's Annex, where women bloggers could submit their work and earn through advertising. She paid them through digital currency since most of them do not have bank accounts.
After closing the Women's Annex, Mahboob then co-founded the Digital Citizen Fund which she personally runs at present. Through the Digital Citizen Fund, young women are being taught about blockchain technology, coding, and other skills relevant to attain financial literacy. These girls are also being taught to set up their own startups.
More female investors and founders in the male-dominated cryptocurrency world
Faced with widespread sexist sentiments, female investors and founders started to organized women-centric cryptocurrency events aimed at encouraging their fellow women to join the industry. The response so far was extremely encouraging.
For instance, Jalak Jobanputra, founder of the startup investment firm Future Perfect Ventures, met with her counterparts in February 2018. Together, they set up the Collective Future, a blockchain diversity advocacy group that would convince crypto companies to sign a diversity pledge to improve the representation of women within their businesses.
Brit Morin, a Silicon Valley entrepreneur, had to rent a larger venue for a women-focused blockchain discussion she organized when more than 500 guests confirmed for the event. She ended up live streaming the event to accommodate the nearly 16,000 women who wanted to participate.
Powerful role models
More and more women are actively participating in cryptocurrency events. Karen Hsu, BlockCypher's head of growth, told The New York Times that perception on female investors is slowly shifting. At a recent event she attended, she was asked if she was a cryptocurrency speaker.
"It was nice because he didn't think I was a booth babe," Hsu said. In the past, women were mainly at the event as models hired to promote a crypto company.
Illiana Oris Valiente, who leads Accenture's global blockchain division, noted that the male-dominated industry is evolving to be more diversified. The shift is painfully slow but at least there is movement.
"In 2014, when this (blockchain) started to become a core component of my day job, I was regularly the only female in the room, period," Valiente said. Now, more women are becoming more visible. In fact, 13 percent of the most recent hugely funded ICOs are headed by women, she said.
"They're acting as very powerful role models, and these role models are needed to encourage other women to potentially look at this field," Valiente stated.
(Featured image by DepositPhotos)