Top apps for CEOs and business executives in 2016
Business executives are always busy, informed and in control. Discover some of the top apps for CEOs that help in various areas of an executive's life.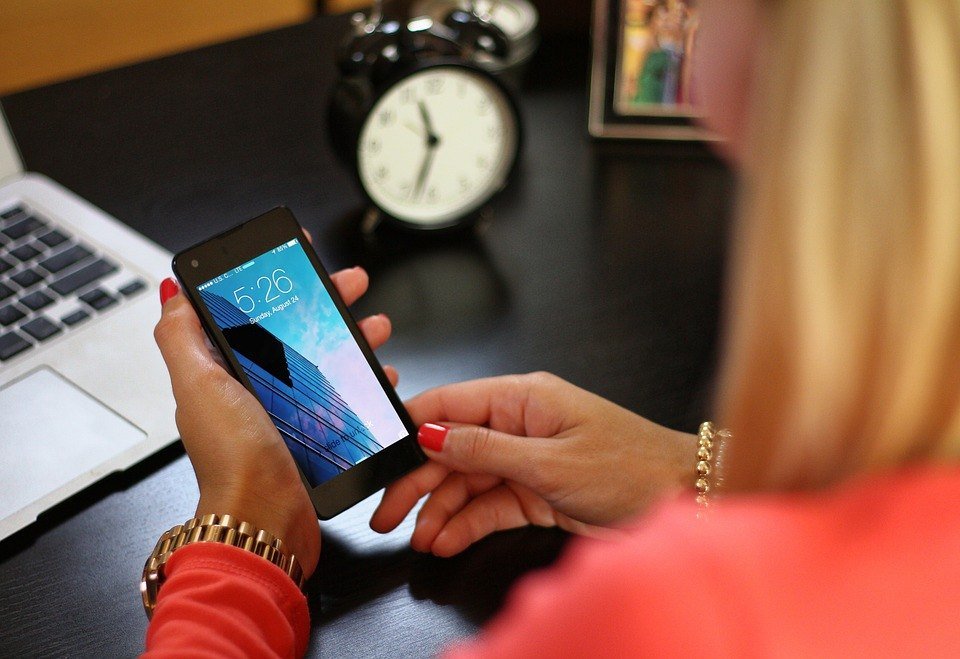 CEOs and business executives are always busy, informed and in control in a large-scale manner. As they run their businesses, they're always out on client meetings, and being in the constraints of their offices means tons of paper works, and talking to partners and employees. This is why there are top apps for CEOs that help in various areas of an executive's life.
While some CEOs think mobile apps as mere indulgences, there are a lot of them on the app market that fit your job description, lifestyle, and needs. Below are some of  the top apps for CEOs and business executives in 2016, and some suggested alternatives:
Evernote
Since executives are generally thinkers, they need a digital memo pad capable of recording every immediate, fleeting idea like Evernote. This app promises every busy-bee CEOs to help them in writing notes, checklists, and research materials, as well as organizing web articles, photos, and documents so that they can efficiently develop or discuss it with others within and outside the app. This also lets users create geotagged voice, photo, and text notes shareable with workstations using various platforms.
Alternatives: ColorNote, LetterSpace, DEVONthink
Hotel Tonight
Not only among the top apps for CEOs, startup executives scrimping on cash love this app. Jet-setting bosses can  also benefit from Hotel Tonight's magnificent services. The app is perfect for last minute out-of-town meetings as it helps in quick-scanning available hotel rooms in a specific city. The app's become big and popular (eclipsing Uber's and AirBnB's growth by 700 percent in Q4 2015) that it has now extended its services to 7-day advance booking, but the old on-a-whim booking search service is still the crux of its business model.
Alternatives: HotelsCombined, Expedia (US), BlinkBooking (Spain), JustBook (Germany)
Breather
One of the most suffocating scenarios for someone running a business is the absence of a decent remote workplace. Typically, the profusion of Starbucks stores is coupled with perennially occupied tables and bad jazzified/acoustic pop song covers. These make them no longer work-worthy at times. Breather solves the problem. This app is the Uber for personal workspaces. It helps users find beautiful, private places across select North American cities. The app is currently available only in Montreal, Ottawa, New York, and San Francisco, but it's slowly gaining popularity and will include new cities in the near future.
Alternatives: Liquidspace, PivotDesk
Intercom
It might not be a necessity for a CEO of a global corporation, but for startup owners who want to be a bit personal with how their loyal customers react on their product and services, Intercom could be a windfall. On of the top apps for CEOs, this is one customer service machine.  Customers love being catered to personally by the establishment owner himself/herself. For giant firm-execs, Intercom is perfect for their customer service team to know what's happening on the grass roots level of their marketing since customer opinion always open new doors to innovations.
Alternatives: Autopilot, FreshDesk, Help Scout
NetworthIQ and BizExpense
Not all CEOs are geniuses in numbers. Sometimes they need help to supervise their company's net worth while trying everything to make their business relevant, running, and innovating. NetworthIQ can do this efficiently. Using its interactive tool feature, business owners can compare their revenues and triumphs to their competitors in the industry. Additionally, coupling it with BizExpense helps CEOs cut unnecessary expenses. This app tracks expenses and scan receipts right away, which makes it an efficient "alarm clock" for money for those growing a business.
Alternatives: NetWorthIQ–Mint, Budget Pulse, BuxFer; BizExpense–Expensify, Concur Breeze