Here are the top tech trends so far in 2018
Just a few weeks into the second half of 2018, remarkable tech trends such as blockchain and smart vehicles are already making waves.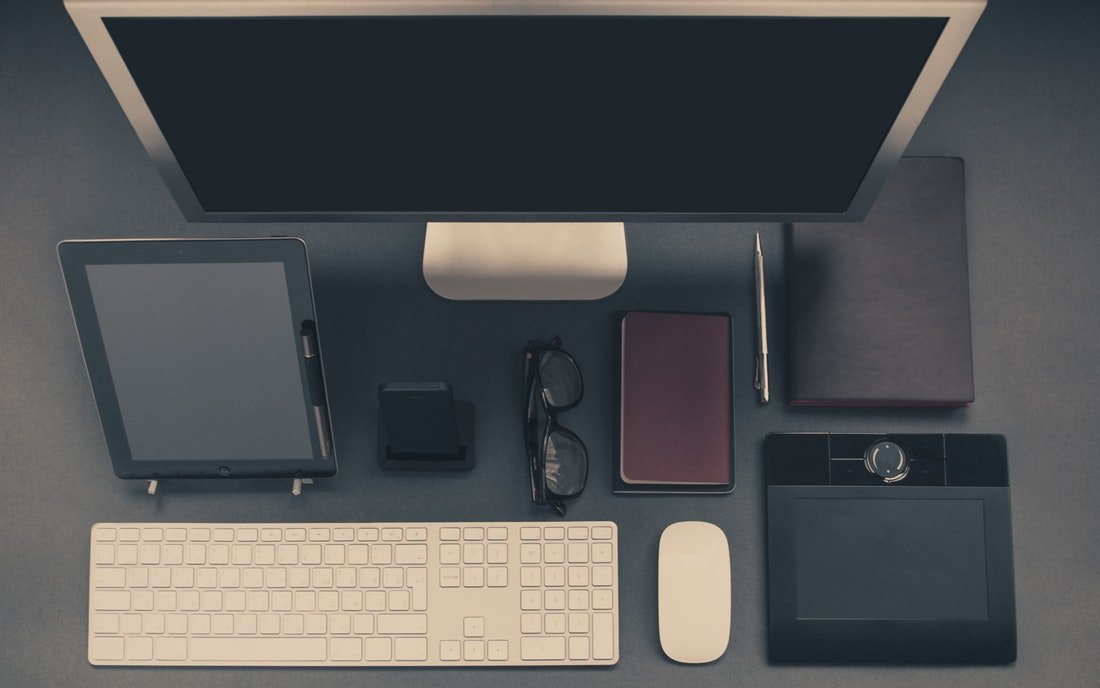 This year is swiftly passing by, and we are already in June—so what tech trends have emerged so far and have made an impact on our lives?
Here's a look at the top five trends that are transforming our lives and will impact our tech for the better:
Blockchain
Originally created to be used for transferring digital cryptocurrency, the blockchain technology has quickly been converted into a new type of internet. Blockchain allows digital information to be shared but not allowed to be copied. With Bitcoin's value currently sitting at US$9 billion, spending some time understanding how blockchain works will probably be the smart bet.
Wearables
Once considered a sporty fad, wearables are now mainstream and almost seamlessly integrated into our lives. So if wearables are now mainstream, where is the innovation or future advancements of wearables? The current wearable is a basic heart or step monitor, but the future of wearables is much more advanced with complex functions being added.
Wearables of the future will be able to monitor body temperature, hydration, blood oxygen levels and more from just being placed against the skin. Most wearables now require a smartphone to actually view feedback; going forward, the emphasis will be on wearables with smart displays, so an additional tech will not be required to use.
Automotive
Smart vehicles that drive themselves and organic light emitting diodes (OLEDs) displays are some of the future of vehicles.
Plans for the future autonomous cars seem to have made the driver's seat become more like an office desk—with the driver able to work while the vehicle takes you to your destination. So these amazing OLED displays will be put to use as office equipment instead of your traditional vehicle dashboards, or if you are not keen on working during transit, you could play online bingo for money.
Electronic books
Though ebooks are in no way a new tech, they are currently seeing an upsurge in popularity as people apply this ability to school textbook needs. China is currently the leader in this area, by ensuring people in schools have access to e-textbooks instead of physical textbooks.
This may not sound like a massive or innovative trend, but ensuring millions of students have access to the required reading materials to study is an important advancement in education.
Artificial Intelligence (AI)
Tech like Google Nest is making AI available to thousands of people, and many of them are becoming reliant on these AI capabilities. The competition is now heating up to try to outdo the Google Nest. Big brands like Apple and Amazon are trying to get the right AI into the market to ensure they have the go-to brand. People want to connect, and AI is the future of this connection. This is a race that will be ongoing for quite some time.
Though this type of AI is now becoming popular in 2018, it can only be considered a new underdeveloped tech—with much more growth that needs to occur going forward.
—
DISCLAIMER: This article expresses my own ideas and opinions. Any information I have shared are from sources that I believe to be reliable and accurate. I did not receive any financial compensation in writing this post, nor do I own any shares in any company I've mentioned. I encourage any reader to do their own diligent research first before making any investment decisions.