3 companies to consider when investing in blockchain stocks
As the blockchain technology becomes more widespread, more opportunities open up for companies within the industry.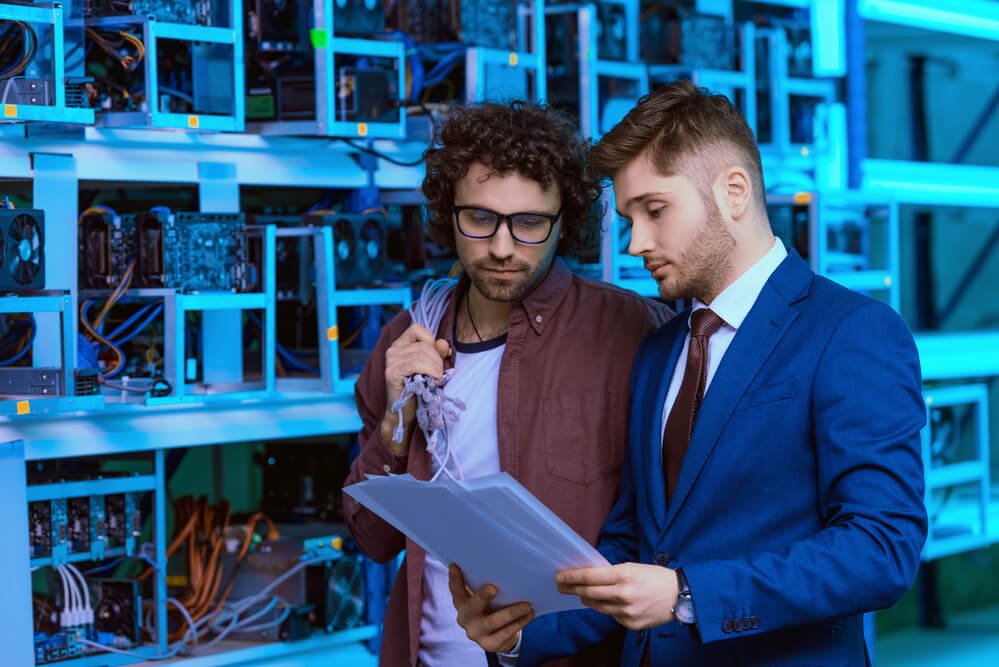 The rapid adoption of blockchain technology in various fields is a good indication that it is growing. According to Future Thinkers, major industries and fields such as banking and payments, cybersecurity, insurance, charity, cloud storage, and voting will profoundly be affected by the technology.
Opportunities for long-term investments in blockchain companies are also growing as the use of the technology spreads. Forbes likened it to the potential of the internet in the early '90s. It is not something that only venture capitalists should consider in their portfolio.
Currently, blockchain companies are primarily focused on cryptocurrencies. Cointelegraph reported in January that the overall market cap of the industry reached more than $700 billion, and it is still growing. Meanwhile, the worldwide blockchain industry is forecasted to grow to $2.3 billion by the year 2021.
The more pertinent question is not whether it is time to invest in blockchain stocks but which blockchain stocks to choose. Just like other types of stocks, not all are created equal. Choosing which company to invest can be based on either its past performance or its future prospects or both. Here are some companies you can consider if you're thinking of getting into blockchain.
Hive Blockchain Technologies
Canadian company Hive Blockchain Technologies (CVE:HIVE) is directly involved in cryptocurrency investing and serves as a bridge between capital markets and innovative blockchain technology developments. It owns several cryptocurrency mining farms.
The company has recently expanded to crypto mining operations. Hive bought a large-scale facility for mining bitcoins. It has also raised new capital amounting to more than $100 million. Aside from Bitcoin, it also mines Ethereum, Litecoin, and five other minor cryptocurrencies.
Agrello
Legally binding contracts are among the data that can be shared and verified using blockchain technology. Agrello (DLT) is an Estonian company that combines artificial intelligence with legal documentation to create smart contracts. It uses the Ethereum network to allow people who do not have any technical background in programming or extensive knowledge about the law to create their own contracts. 
Agrello announced that it has made a strategic partnership with Dogezer, which is a crowdsourcing and collaboration platform. The platform uses project-specific tokens as rewards for joint efforts.
Everex
Everex (EVX) focuses on the largely untapped market of approximately two billion people who do not have access to financial institutions like banks. It provides microfinance, remittance services, and currency exchange. It also allows users to convert fiat money to cryptocash, described as national currencies "digitized on the Ethereum blockchain."
Various companies are now adapting to the blockchain technology trend not to follow a mere fad but as a means to survive and thrive in the fast-changing markets. Blockchain technology offers convenience and security for both companies and customers. It also provides good investment opportunities for investors who will do their homework.
(Featured image via DepositPhotos)