Toys 'R' Us files for bankruptcy amid debt and falling customer traffic
Toys "R" Us announced its decision to file for bankruptcy ahead of the busy holiday season.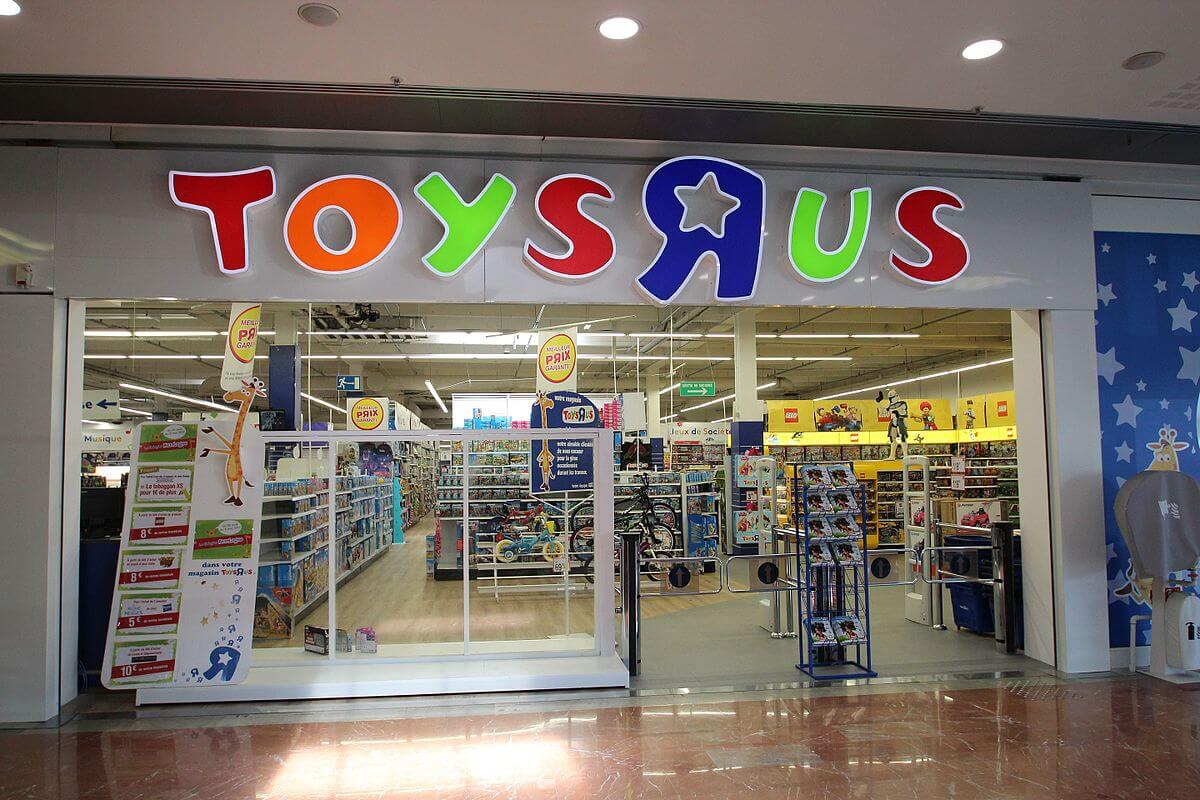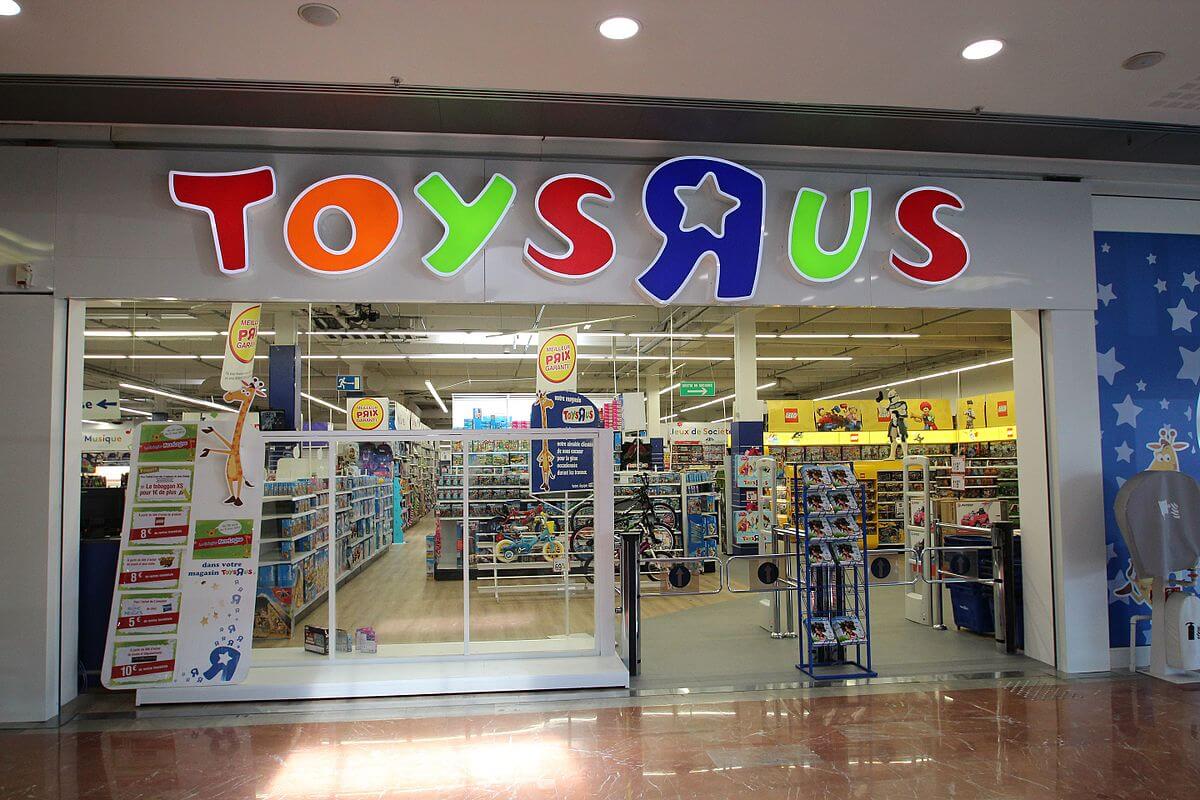 American toy retailer Toys "R" Us filed for Chapter 11 bankruptcy after it struggled to alleviate itself from a long-term debt obtained from a buyout while dealing with the decline in customer traffic.
According to Bloomberg, Toys "R" Us' decision to file for bankruptcy would let it concentrate on its debt of $400 million that must be paid in 2018. The restructuring may even give the retailer an opportunity to make some changes in its organizational arrangement. According to people who know more about the deal, the company has availed the services of a claims agent for assistance in handling the filing process.
The bankruptcy filing led some suppliers to reduce their shipments to Toys "R" Us because of their worries surrounding the retailer's ability to pay its debt.
Stocks and debt
The news of the bankruptcy dragged the stocks of Toys "R" Us merchants. Hasbro's stocks received a 1.7 percent decrease, while Mattel's shares plummeted 6.2 percent, which is its worst drop recorded in seven weeks.
Meanwhile, credit ratings of Toys "R" Us took a beating as rating agencies lowered their ratings as a result of the bankruptcy filing. S&P Global Ratings dropped its ratings this Monday from B- of two weeks ago to CCC-, with news about Toys "R" Us' possible restructuring as the reason. Fitch Ratings also downgraded its rating for the retailer. However, Moody's Investors Service kept its B3 rating and steady attitude for the company.
Finance companies such as Barclays, Goldman Sachs, JPMorgan Chase, and Wells Fargo aim to help Toys "R" Us with its financing during its bankruptcy. A source said that the retailer's debtor-in-possession loan may equate to an estimated amount of $3 billion.
Impact of the bankruptcy filing
With the possible business restructuring in mind, the bankruptcy filing may have placed at around 64,000 positions in the company at risk of job cuts, Daily Express reported.
No comment has been given when Toys "R" Us was asked about how the bankruptcy will impact stores and customers in the United Kingdom. But no answer has been given yet. However, the Australian and European operations, as well as a joint venture partnership in Asia, are not included in the Chapter 11 filing.
Dave Brandon, chairman and CEO of Toys "R" Us, wrote a statement on the company's website saying that the bankruptcy filing signifies the beginning of a new chapter for the company in effectively handling its financial problems.
Aside from collaborating with debt holders and creditors to work on the debt, the other objectives of Toys "R" Us are to improve its customer service online and in physical stores and to fortify its place in the competition as more changes and challenges emerge in the global retail industry.
Operations proceeding normally
Even as it deals with the bankruptcy and restructuring proceedings, Toys "R" Us announced in a statement that its online and physical stores, as well as those of Babies "R" Us, will still operate normally, per The Star Online.
He added that Toys "R" Us customers from all over the world can still shop as the company's global staff is "ready to serve" those who will be stepping or clicking inside their stores, be it physical or online.
(Featured image by Lionel Allorge via Wikimedia Commons. CC BY-SA 3.0)