Trade deficit balloons to $4B in New Zealand
Exports in lamb meat and kiwi have received increases.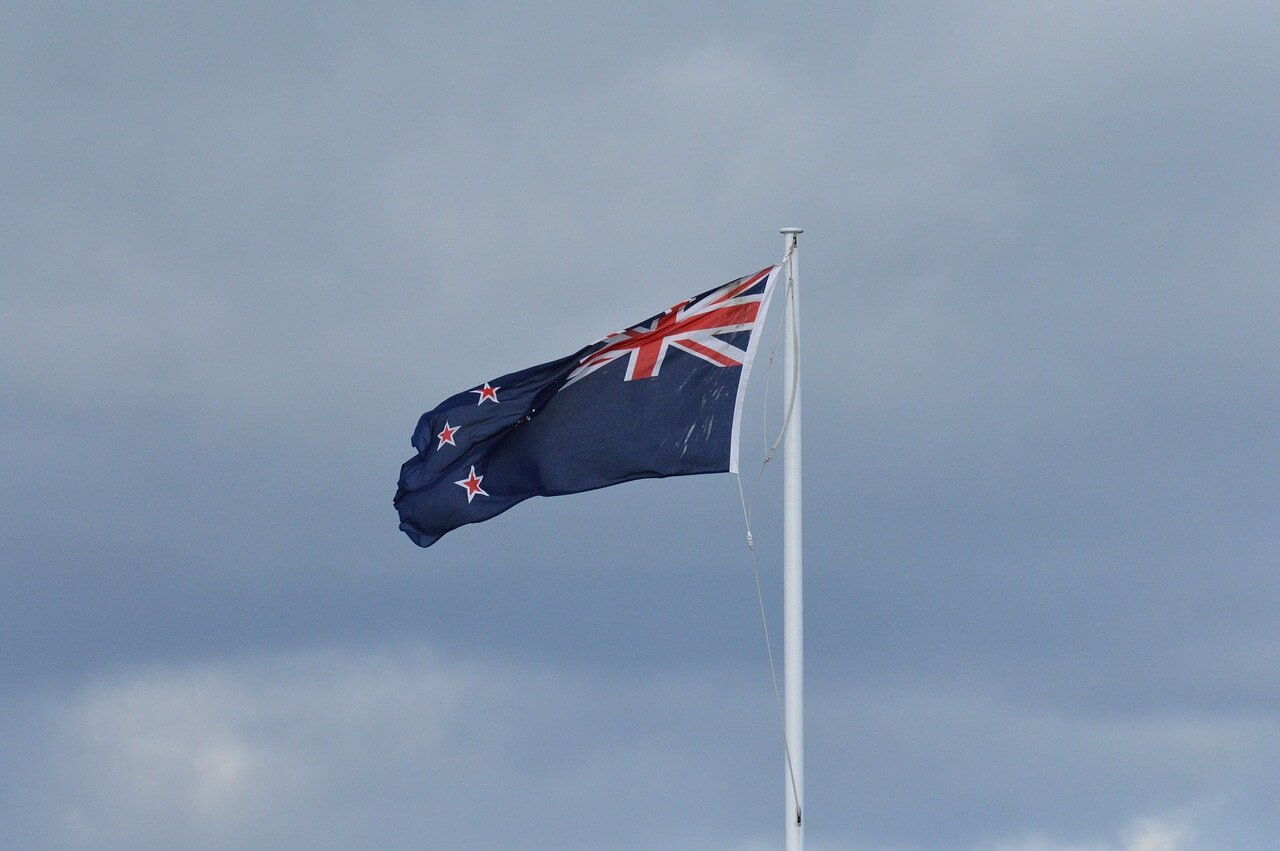 Rising fuel cost is causing a dent in New Zealand's economy, especially in the dairy industry, as the annual trade deficit has ballooned to $4 billion, a government official said.
Based on new statistics, New Zealand's total imports increased by 11.2 percent or $6 billion to reach $59.6 billion. The country's exports also rose by 11.2 percent but amounted only to $5.6 billion to reach a total of $55.5 billion, per The National Business Review.
According to Dave Adair, the acting international statistics manager for Stats NZ, "The last June year surplus was in 2014, driven by high dairy export values. Exports dipped in 2015 leading to a deficit, which has widened since due to steadily rising imports."
Pump prices seem to have a role in this gap, pushing the value of total imports to as much as $5 billion for the month of June. Aside from petrol, other oil-based products also affected the increase of import cost as they rose to as much as $300 million, which justified most of the $573 million boost last year. This has caused further increase this 2018, which led to the $4 billion gap today.
But aside from fuel, rising car parts also seem to be driving the import values up. Adair said that June garnered the highest value for car imports, despite the fact that the industry got one of the lowest values compared to last year.
Vehicles, vehicle parts, and accessories actually fell by $14 million compared to the same period last year, but it still affected 2018's trade numbers.
Analysts from investment banking group JP Morgan said the figures are indicative of something worse in the future. According to the group's senior economist, Ben Jarman, the numbers signify a widening trade gap in the coming years.
"We expect the combination of higher average fuel import prices, and underperformance of agricultural export prices to bias the terms of trade lower," said Jarman.
He also pointed out that the deficit could be found in lower per unit prices, especially in dairy products, since volume trade has gone up by 2.5 percent in June.
NZ products rally
But then again, dairy is not the only product that could play in the market. Lamb export in New Zealand is on the rise by as much as 4.6 percent or $217 million. Most of the meat was exported to China, tallying at $26 million in sales.
Aside from the prized meat, kiwi, as well as breakfast and baking items like cereals, flour and starch, also rose in export numbers, although they were offset by butter, cheese and milk, which were all down this period.
Milk, in particular, performed poorly across key markets like Algeria and China in terms of value and quantity, as evident by respective declines of 25 and 32 percent. However, milk fats, including butter, are showing some robust signs and have rallied despite the trade deficit.
Analysts are still hopeful that 2018 is still the year for dairy products, and that value will continue to rise until the end of the year.