How quickly are our trading and investment behaviors changing?
People's attitudes towards investing and trading are changing due to technology and other factors.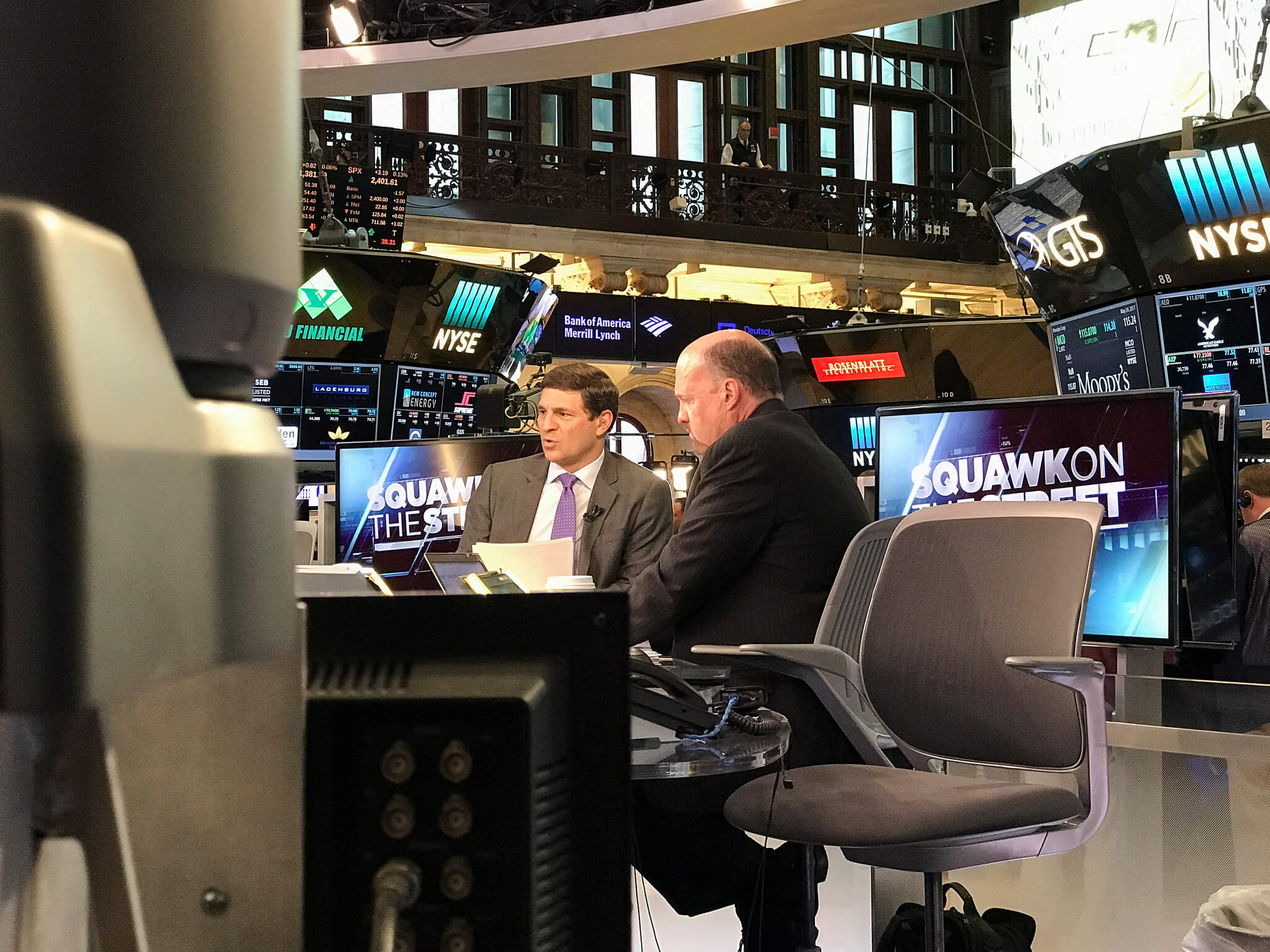 The way people invest has changed over the years. Financial instruments like Exchange Traded Funds (ETFs) never even existed until a few years ago. For many people, it's incredibly confusing and a lot of people don't invest at all. But with interest rates at an all-time low, it has become a necessity to invest if you don't want inflation to cripple you.
So how quickly are trading and investing behaviors changing?
We're investing ourselves
The idea of not having an investment manager is foreign for people of the older generation. Younger people have changed because they want to do things themselves. And they don't want to pay a lot of money in order to invest amounts large or small.
That's why DIY investment brokers have risen. They don't offer the same advisory services as traditional brokers but they allow investors to create their own portfolios without the high costs of an active management broker.
Appealing to young people
The fact is that a majority of young people don't invest in the stock market. There are a number of reasons for this, but getting the money together is one of the primary reasons.
There are now apps in development that allow young people to automatically invest their savings into whatever they want. It automatically takes the money from their accounts based on how much they save. It's also combined with smart budgeting, so millennials have the funds to invest little by little.
One app that does this is called Acorns. It takes that spare change that comes out of your purchases and automatically puts it into an investment account.
Alternative options for investing
Traditional stocks have done little to appeal to young people. Some see them as too dangerous and others find them too confusing. That's why other financial instruments have emerged to respond to the different trading and investment needs of the next generation of investors.
For example, ETFs emerged to offer a low-cost way of getting wide exposure of a market. At the same time, they can do this in a low-cost way without the need for a fund manager.
And take a look at the emergence of cryptocurrencies like Bitcoin. At the start of the year the price was under $1,000 and by the end of the year, the value of Bitcoin had risen to just under $20,000.
The CEO of Capital.com says, "Although Bitcoin has been compared to dangerous speculation, there's no denying its popular appeal to younger investors."
Life is moving faster with technology
Another reason why everything is moving faster is the march of technology. At no other point in history has technology moved fast. The investments and the mechanisms possible today simply didn't exist ten years ago.
That has created a wave of innovation that is moving faster and faster. And as much as it's helping to address new behaviors it's driving behavioral change, particularly with the newer generation of investors.
Traditional brokers are finding that they must change their ways if they're going to keep up with the smaller emerging brokers.
Last word—so how quickly is it moving?
You can no longer afford to let your investments sit in your account for years without doing anything. It's necessary for you to constantly adapt to the latest investment trends if you're going to take advantage of the opportunities that present themselves.
Do you think our trading and investment behaviors are moving fast?
(Featured Image by Billie Grace Ward via Flickr. CC BY 2.0)
—
DISCLAIMER: This article expresses my own ideas and opinions. Any information I have shared are from sources that I believe to be reliable and accurate. I did not receive any financial compensation in writing this post, nor do I own any shares in any company I've mentioned. I encourage any reader to do their own diligent research first before making any investment decisions.