Beyond travel insurance policy: How to be safe in 2018?
When traveling, you have to plan ahead and take necessary steps to protect yourself.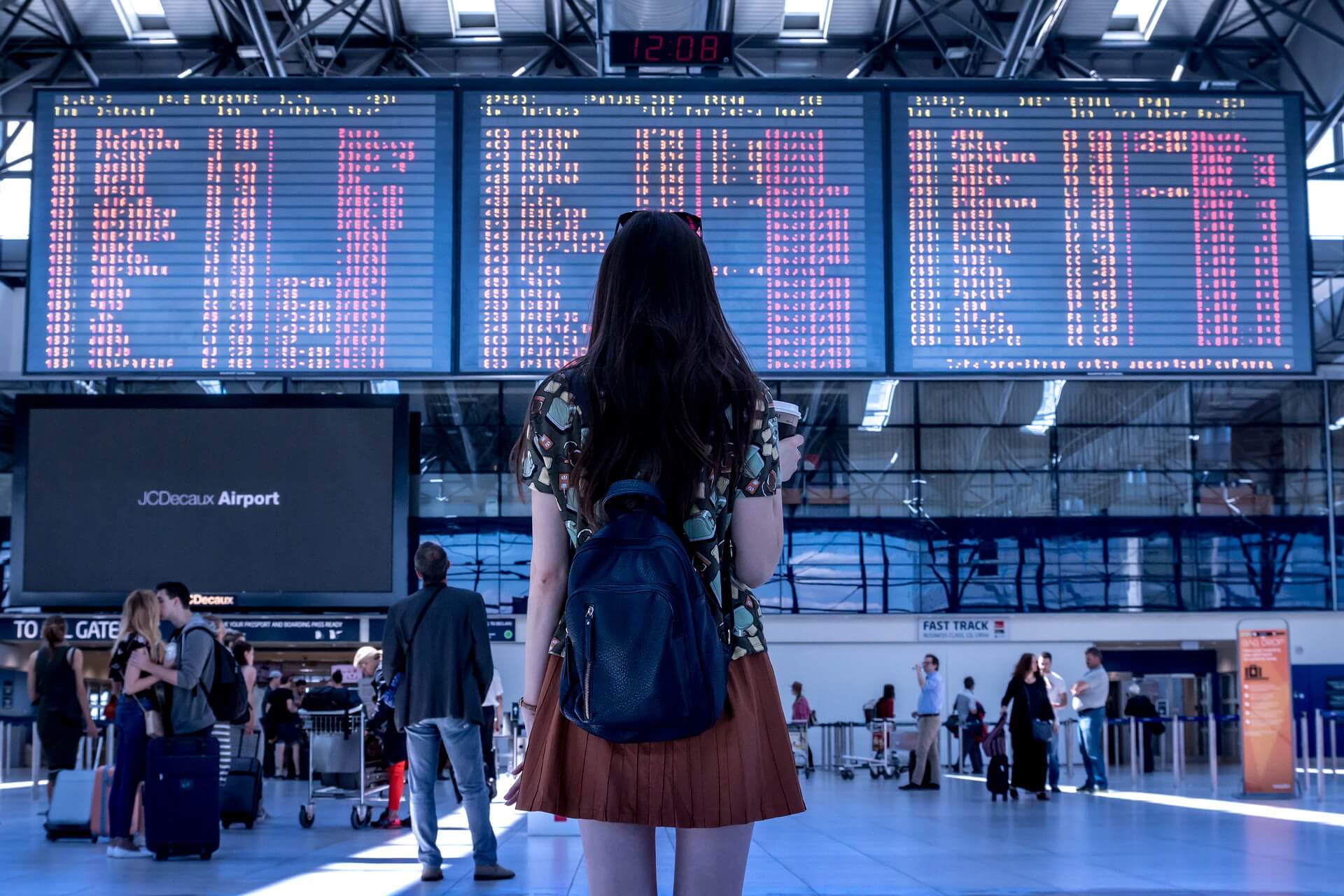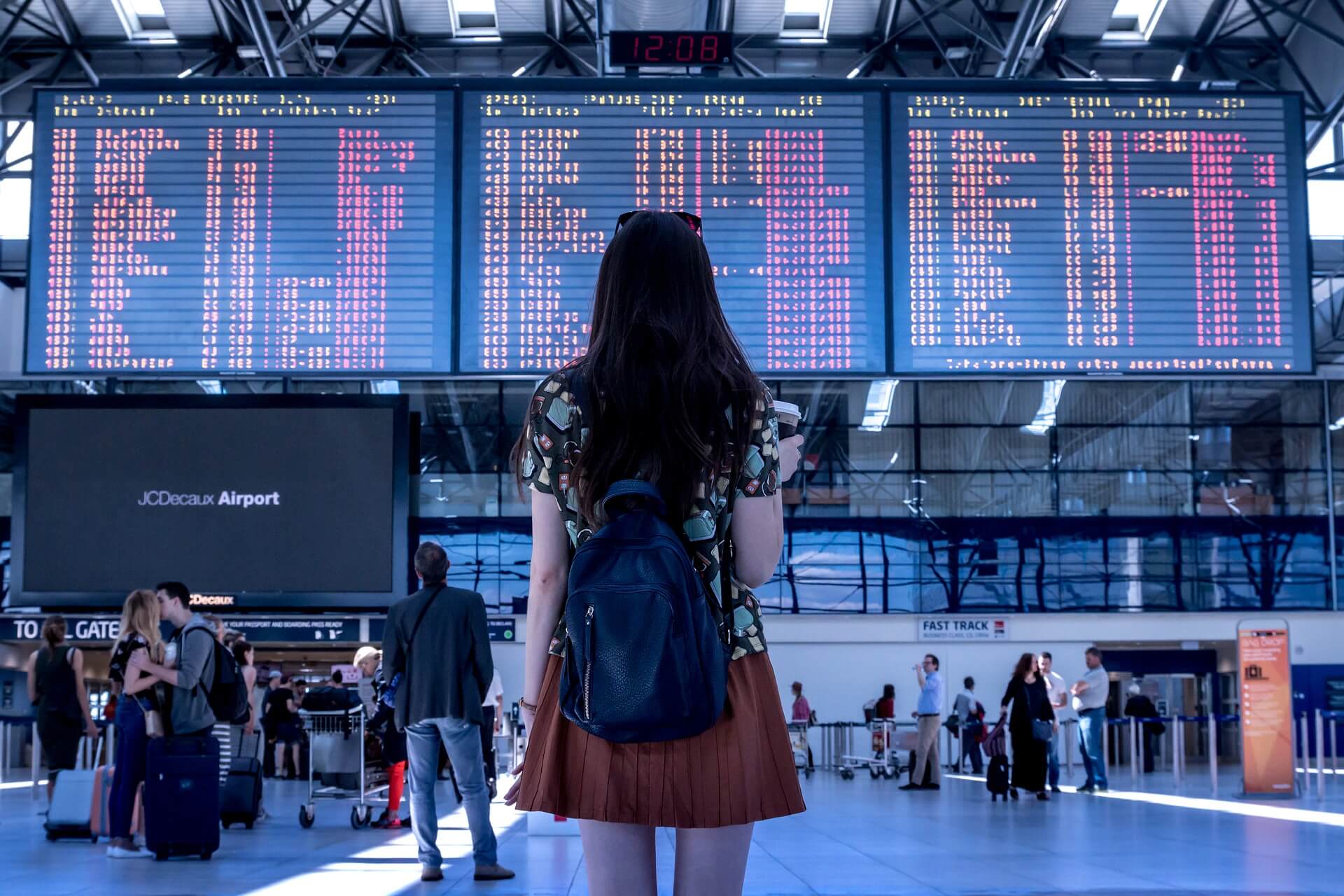 No one ever said travel was easy. But 2017, which featured terrorism, natural disasters, and tumultuous politics, has added a new sense of uneasiness.
Not worried yet? Just browse back to the front page if you're looking for another reason.
Go on. I'll still be here when you get back.
It's no surprise 2018 already is shaping up to be the Year of Fear in travel, particularly for anyone with a passport. But it doesn't have to be. You can take the right precautions and make smart plans that'll keep you safe on the road, no matter where you go.
First, a word or two about what you can't control. Weather and natural disasters are totally random, of course. There's no way to adequately prepare or predict another catastrophe such as a Category 5 hurricane when you're making vacation plans. Nor can you schedule a trip around a political event, such as the travel ban that created temporary chaos at U.S. airports. 
You have to know which places are safe, which ones are risky—and which ones to avoid.
"Research potential travel destinations in depth," advises security consultant Mike O'Rourke, a retired Green Beret. "Digging beneath the surface will reveal these answers."
By "digging" he means casting a wide net for information, including foreign media that cover the world in depth. The BBC's UK website (bbc.com/news) or Agence France Presse (afp.com) often carry news not widely reported in the U.S. Also, the Canadian, British and Australian governments' equivalents of our State Department issue detailed reports on foreign safety that may be accessible and useful.
The "avoid" countries are obvious. If there's a travel ban in effect or a country is in the news for all the wrong reasons, you might want to steer clear of it. O'Rourke advises his clients to stay away from Egypt, parts of Mexico, Turkey and Venezuela.
Second, don't leave home without a support team. Now, more than ever, you need someone back home who can have your back. That could be a security consultant such as O'Rourke, or a qualified travel agent, or even a travel insurance policy. But Rob Stiles, a search-engine specialist who has been traveling around the world with his wife, Kari, since 2012, recommends even more: a travel security membership such as MedJet or International SOS that can cover medical evacuation, security services and kidnapping protection, which often acts as a supplement to a traditional travel insurance policy.
"Having that in place gives you peace of mind and gets you some backup when things go sideways," he says.
If you're going to explore iffy places in 2018, experts say you should stay with the group.
"Tourists should avoid traveling alone or in small groups where they may stand out and the threat of kidnapping is high," says John Iannarelli, a recently retired FBI special agent.
But the safety-in-numbers approach can be used anywhere to avoid becoming a victim of any crime. There are notable exceptions to this rule, of course, but generally speaking, taking a guided tour is likely to keep you out of trouble.
One more thing: Relax. Even with all the perils, you can still have a safe trip if you take a few common-sense precautions and get the most up-to-date information about your destination.
"Most travelers will not experience significant events, like a Las Vegas- or Paris-style active shooter situation in 2018," says Jeffrey Price, a professor at Metropolitan State University of Denver. "It's more likely a traveler would be a victim of a simple theft than a major incident. Either way, a little preparation can help keep you alive in both mass-shooter situations or simple threats."
How to have a safer 2018
Don't unplug—even if you're on vacation.
The world doesn't stop when you're away and disaster can strike anytime, whether you're on a Caribbean cruise or touring California's wine country. Pack your cellphone, keep it on and subscribe to news alerts from your favorite source.
Get an international SIM card for your phone or a reliable international plan.
Some of the most frantic moments during the last few security scares came when loved ones couldn't communicate with visitors affected by disasters. I use Google Fi (fi.google.com), which doesn't charge any international roaming fees and charges a reasonable fee for data.
Download the State Department's Smart Traveler app
.
Also, sign up for State's Smart Traveler Enrollment Program (STEP), which allows U.S. citizens and nationals traveling and living abroad to enroll their trip to the nearest U.S. embassy or consulate.

—
DISCLAIMER: This article expresses my own ideas and opinions. Any information I have shared are from sources that I believe to be reliable and accurate. I did not receive any financial compensation in writing this post, nor do I own any shares in any company I've mentioned. I encourage any reader to do their own diligent research first before making any investment decisions.