Why Trump's claim of promised Apple factories in the US has to go beyond the bluster
Apple CEO Tim Cook has pledged to U.S. President Donald Trump that the tech company will build plants in the country as support for the campaign promise of Trump to bring back jobs to America.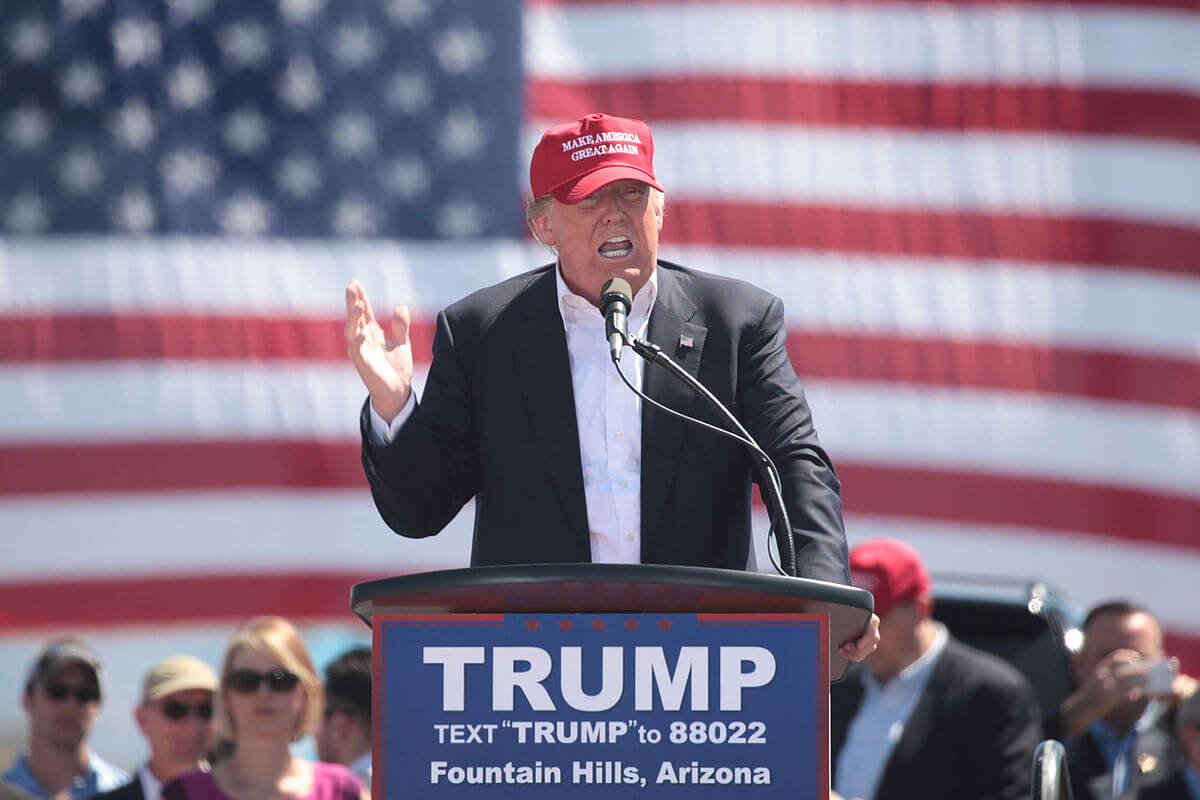 U.S. President Donald Trump has recently announced that Apple CEO Tim Cook has promised his administration to build three "big" Apple factories in the U.S. It seems like he is about to make good on his presidential campaign promises to bring back the American manufacturing industry to the heights of its former glory.
Like many successful companies, Apple has sent many of its manufacturing tasks to factories in other countries such as China where labor costs are much lower than that of the U.S.
As Fortune reports it, Cook allegedly made the promise to Trump in one private conversation. Trump, who had long criticized Apple and other similar companies who subcontract work overseas, did not disclose any information on the kind of products that the supposed future Apple factories and manufacturers will build, the states they would be located, and when these factories would be established. Cook himself has kept quiet on the incident and declined requests for comment or a separate interview. No Apple representative has come forward to give their side of the matter.
Trump's campaign pledges and exhortations for his countrymen to "Buy American" and "Build American" have struck a sensitive chord among many people in the U.S. who had lost their jobs directly and indirectly to foreigners. As The Washington Examiner points out, about five million manufacturing jobs have disappeared from U.S. shores since 2001. Only one out of five Americans still hold a job in the industry—which is a far cry from its heyday in the 1960s.
Pew Research points out a bigger picture with numbers showing that while other U.S. industries have expanded, manufacturing jobs have declined. Employment figures in the sector remain at their lowest since the Second World War. The year 2010 saw an all-time low with a mere 11.5 million jobs, compared to other sectors. But what is more painful is the fact that overall manufacturing work in the U.S. job market, which peaked at 32 percent in the 1950s, has fallen sharply to only 8.5 percent today.
Trump's announcement of Cook's supposed promise cannot help but raise hopes among those who had been hurt more by the losses in the manufacturing sector. But it needs clear strategies and a firm commitment from his so-called partners. Beyond the U.S. president's bluster, the Apple president's own professed resolution would count a lot more.
(Featured Photo by Gage Skidmore via Wikimedia Commons. CC BY-SA 3.0)