Apple screen repair machines to be available in 400 third-party service centers in 25 countries
Apple is addressing one of the most demanded services for their products. The tech giant will launch its screen repair machines called the Horizon Machines.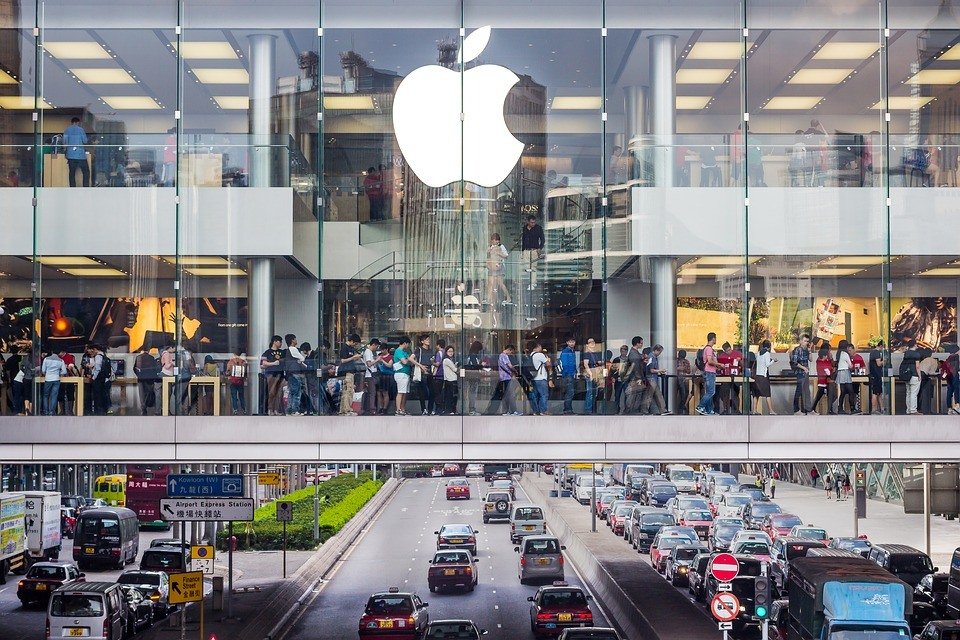 Apple is bringing its proprietary screen repair machines in 400 third-party service centers by the end of this year in 25 countries, making it easier for Apple users to access the repair services they need.
The tech giant's decision to finally make the repair machines, called Horizon Machine, available in authorized centers aims to cut the long wait times for iPhone repairs at its retail stores, according to Reuters. The move comes as eight states in the country have introduced "right to repair" bills, which target high-tech manufacturers with tightly controlled repair networks.
Under the proposed measures, manufacturers would be required to provide repair manuals, diagnostic tools and authentic replacement parts to independent technicians and small shops.
Apple has restricted the use of its Horizon Machine in its retail stores to protect the company's design and to prevent hackers from gaining access to its proprietary software.
In addition, the repair industry is a lucrative one, which gives the company an estimated revenue of $1 billion to $2 billion every year, per The Verge.
Meanwhile, Apple said its move is not because of the legislative pressure but as part of the company's effort to expand its reach. Brian Naumann, senior director of service operations at Apple, said that there have been increases in waiting time at its retail stores that are usually busy.
Apple began its pilot testing last year, with Best Buy receiving the first units at its Miami-area store. Third-party repair centers in the Bay Area, London, Shanghai and Singapore also have operating machines already. It will also deploy the Horizon Machine in Colombia, Norway and South Korea where it has no retail stores.
The Horizon Machine has remained a top secret and Apple has not confirmed its existence until now. Apple has around 4,800 authorized service centers around the world.