Trump signs new proclamation allowing targeted relief for steel and aluminum import quotas
Following the decision to place tariffs on steel and aluminum imports, Trump signed a new proclamation that will grant an exclusion from its quotas.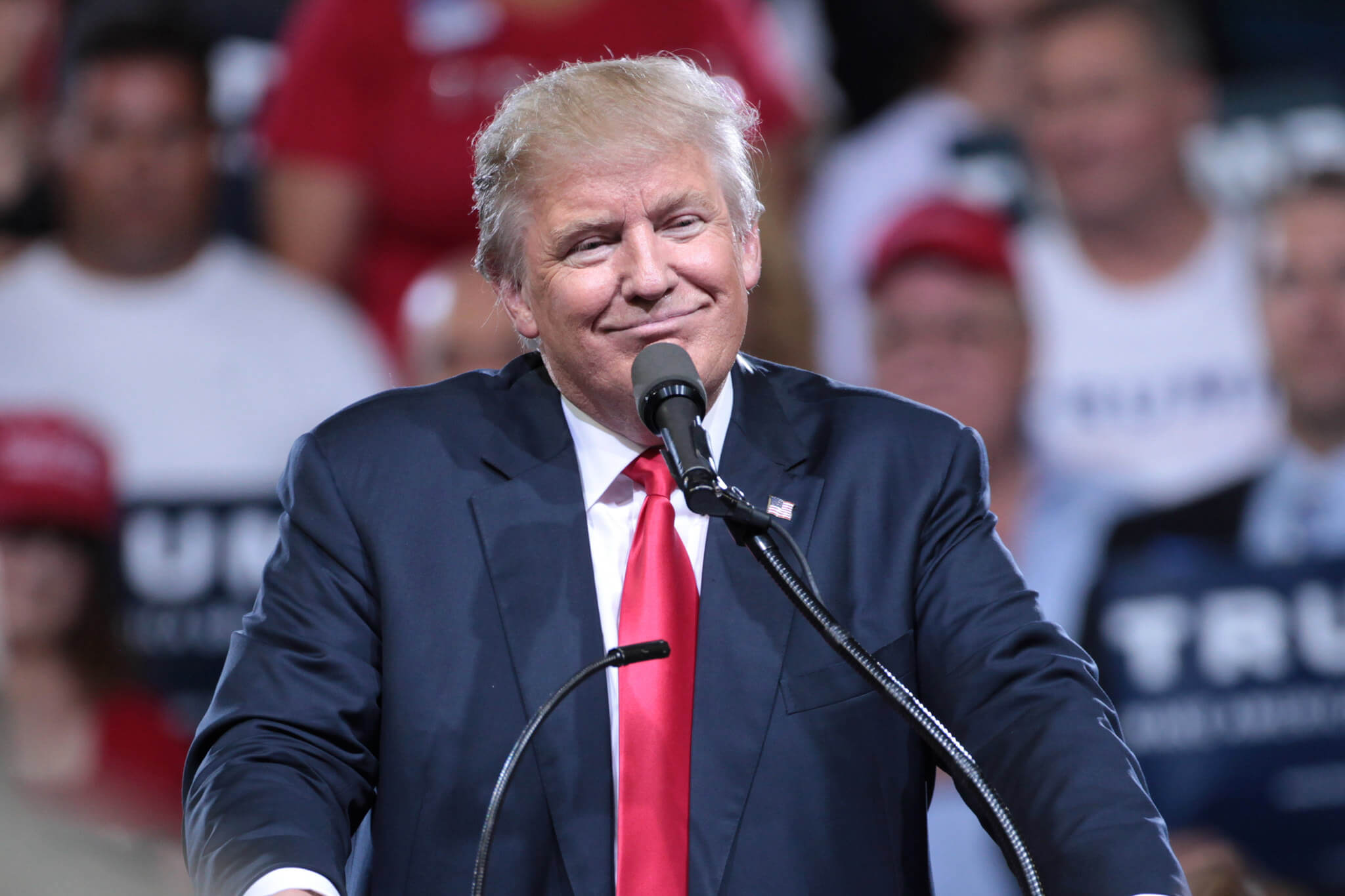 In recent developments, U.S. President Donald Trump signed a new proclamation that provides companies with targeted relief for steel and aluminum imports from other countries, barely a year after initially putting tariffs on them back in March.
According to a statement released by the U.S. Commerce Department on Wednesday, this proclamation will apply to countries currently subjected to quotas, such as steel from South Korea, Brazil, Argentina, and aluminum from Argentina.
Based on "insufficient quantity or quality available from U.S. or aluminum producers," any company from the mentioned countries has the choice to apply for excursions. If granted, there would be no tariff owed, and the company can be excluded from the quota.
As per the same release, U.S. Secretary of Commerce Wilbur Ross said, "President Trump has once again shown his commitment to American workers and businesses, protecting our national security from the threat posed by steel and aluminum imports. This proclamation provides the department the same product exclusion authority for quotas that we already have for tariffs."
In a few cases, due to the quota being presently reached, construction steel that is ordered before the said quota was first imposed may not be able to enter the country. In this case, the steel may be granted exclusion from the quota, but the 25 percent tariff still needs to be paid.
Tariffs upon tariffs
The background of this new proclamation started earlier this year, long before Trump first placed tariffs on imports. Two reports explaining the effects of steel and aluminum imports on the U.S. were submitted by Secretary Ross to the President.
According to Reuters, the investigation, dubbed as "Section 232," started back in April last year, and was kept under wraps at the Commerce department. However, the agency was given a deadline to present its report to the White House come January 2018.
The report then found that due to immense quantities, steel and aluminum imports in the U.S. are under such circumstances that it can easily threaten U.S. National Security. Citing National Security concerns and protectionist policies, March then saw Trump taking action by placing a 10 percent tariff on aluminum imports and 25 percent tariff on steel imports effective March 23.
Following this, Trump argued that trade trends "destroyed" the steel and aluminum companies in the U.S., saying, "People have no idea how badly our country has been treated by other countries. By people representing us who didn't have a clue."
However, not everyone agreed with Trump. Some are surmising that this will only result in the escalation of the U.S.' trade war with major world economies, such as China, while some say that this is merely the latest in a series of actions targeting the current trade practices of other foreign countries.
In fact, as per CNBC, European Commission President Jean-Claude Juncker said that these tariffs were "unjustified," and stated, "By targeting those who are not responsible for overcapacities, the U.S. is playing into the hands of those who are responsible for the problem."
Following this, the European Commission also introduced countermeasures, as well as a list of U.S. products that it will be targeting.
An unrelenting trade war
The currently ensuing trade war has clearly affected America in many ways. According to Independent, there is a strange contrast that's currently inhabiting the country. On one hand, you see company profits rising, share prices at all-time highs, and its seemingly successful economy. On the other, however, you can see politics that are dysfunctional at both the national and international level, and while it's good that share prices are on the rise, this isn't favorable to everyone. In fact, the trade war can easily harm working-class Americans who are already struggling in the first place.
For the workers that Trump promised to help, this is bad news. And whether or not this issue evens itself out in due course, is up to the President himself.
(Featured photo by Gage Skidmore via Flickr. CC BY-SA 2.0.)