Trump makes it easier for oil and gas companies to comply with an Obama-era policy on methane
In his administration's latest blow to reducing carbon emissions, U.S. President Trump decides to further weaken an Obama-era methane policy.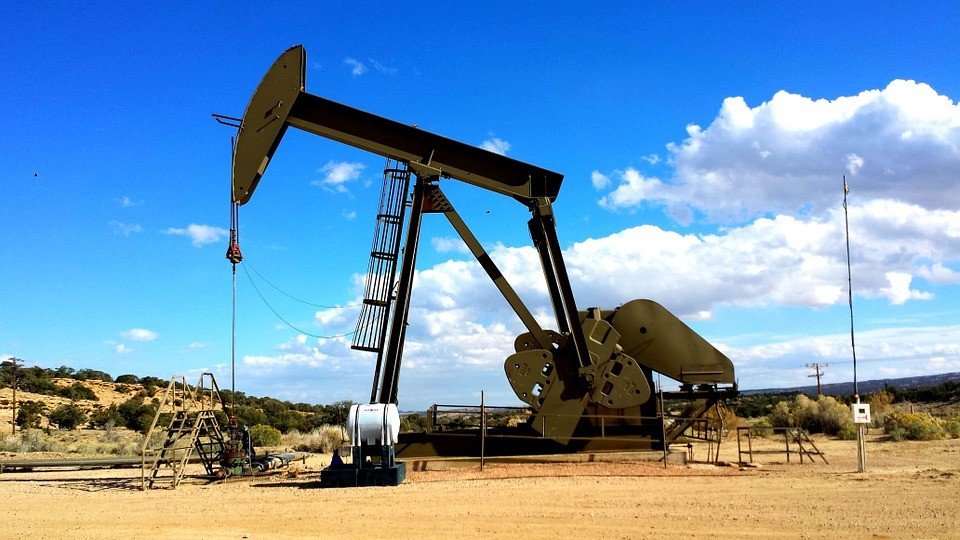 Rebuking a major pillar of President Obama's legacy, the Environmental Protection Agency (EPA), along with Trump's administration, recently released a new proposal concerning the rollback of an Obama-era climate rule. The proposal is meant to ease the requirements for oil and gas companies and their limits in the amount of methane that can be released into the atmosphere from their facilities, making it easier for them to comply with the rules.
As per CNN, this Obama-era policy was formerly a part of a set of rules made to intensify from 2017 up to 2026, and was originally set back in 2012. Come 2018, however, and the EPA is now proposing that any planned future strengthening should be frozen, along with the planned 2020 level standards.
According to the proposal, which can be found on EPA's website, companies would be required to perform leak inspections at least once a year, as well every two years for low-producing oils and gas wells. Furthermore, oil and gas drillers will now be required to fix methane leaks within 60 days, as opposed to the current 30-day rule.
Other proposed changes include allowing gas energy companies to follow state-level methane standards should they choose to operate on a state with different standards. Furthermore, the proposal also doubles the time between inspections of equipment.
Opposing views
Not everyone agrees with the recent move, however.
According to Environmental Defense Fund Associate Vice President Matt Watson, "Once again, the Trump administration is putting the interests of the worst operated oil and gas companies ahead of the health and welfare of everyday Americans."
Furthermore, in a recent meeting held in San Francisco, California Gov. Jerry Brown commented that Trump's proposal is "insane" and "borders on criminality."
"It perhaps is the most obvious and dangerous and irresponsible action by Mr. Trump – and that's saying quite a lot," Brown continued.
According to CNN, Sen. Tom Udall of New Mexico also called the latest proposal as both "wasteful" and "outrageous."
"Rather than leaving these common-sense safeguards in place, which have been working for a year, the Trump EPA is prioritizing its big polluter friends at the expense of the health and well-being of New Mexicans and people across the country," continued Udall.
Starting back on Tuesday, the new action effectively opens a 60-day period that will be open for public comments. Any final decision that Trump makes will be made after the given time frame.