Trump's travel ban is under appeal at the US Supreme Court
President Donald Trump's travel ban had been blocked from taking effect but the White House isn't giving up on having it reinstated amid criticisms.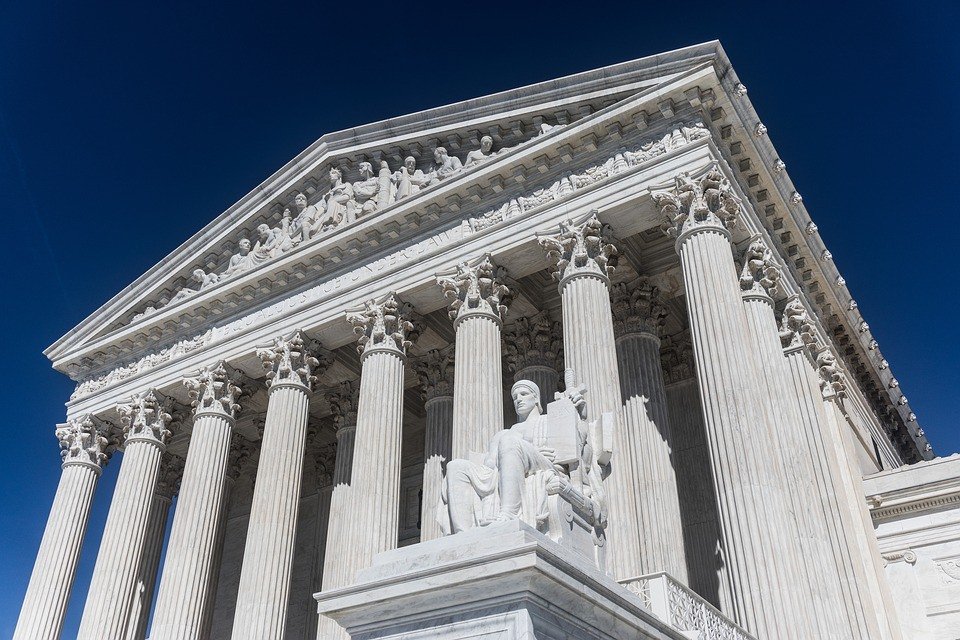 The White House has filed an appeal to the U.S. Supreme Court to reinstate President Donald Trump's travel ban.
This comes after the 4th U.S. Circuit Court of Appeals last month upheld a nationwide block on the executive order that bans travel to the United States from six Muslim-majority countries. The lower court said that the travel ban "drips with religious intolerance, animus, and discrimination," as reported by Business Insider.
The Department of Justice wants the Supreme Court to rule that Trump's travel ban is lawful and is created to keep the national security intact against terrorism. The administration argues that it is not a Muslim ban and it has nothing to do with religion. Instead, it is structured to prevent violence and bloodshed from happening in the country by preventing terrorists from entering the U.S., Jeffrey Wall, the acting solicitor general, told the Virginia-based 4th Circuit.
The executive order was signed on Jan. 27, prohibiting U.S. entry of people from Iraq, Iran, Syria, Yemen, Libya, Sudan, and Somalia and all Syrian refugees. A revised order was issued in March, dropping Iraq from the list. The travel ban sparked criticisms and courts have blocked its implementation.
Meanwhile, according to a report from Reuters, U.S. visas issued to citizens of the countries listed in the travel ban have declined by about 50 percent in April from last year's average month. Government data showed that 2,800 non-immigrant visas were issued to citizens of the seven countries in April. In comparison, 2016 had an average of 5,700 visas issued. Moreover, non-immigrant visas issued for all countries dropped by 15 percent in April compared to the average monthly figure in 2016.
Data on the number of visa applications were not available, so it is unclear whether the decline was due to rejections from the U.S. Forbes reported that should the travel ban be in place, tech leaders believe there may be a "brain drain" that will impact the economy.