UAE government orders Emirates to cancel flights to and from Doha
The tension between the United Arab Emirates and Qatar has prompted the former to order the cancellation of Qatar flights by the Emirates Airlines.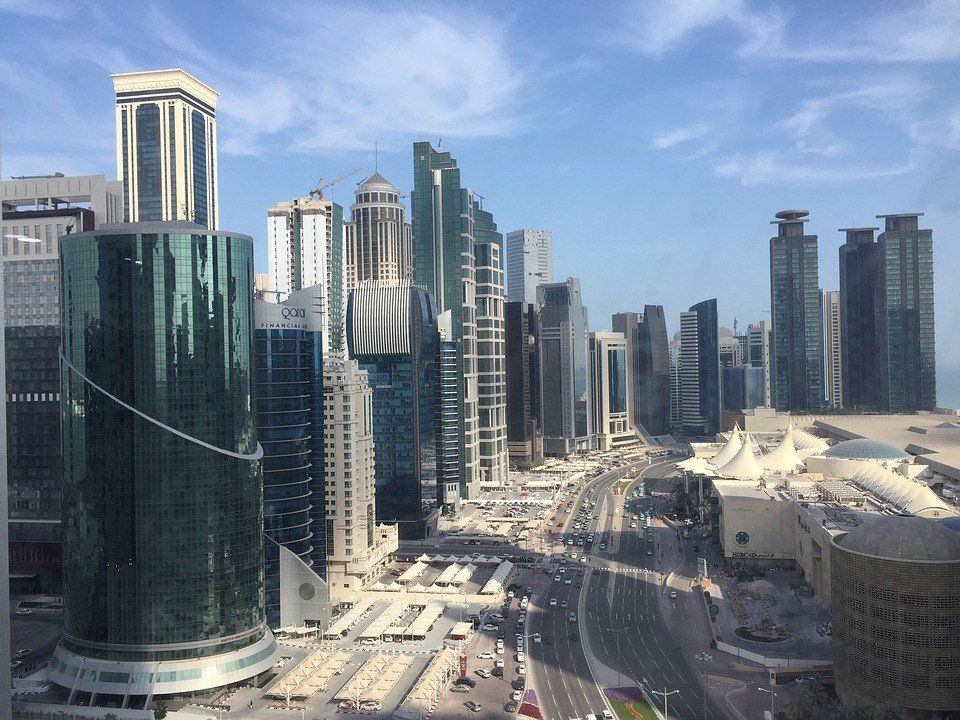 The government of the United Arab Emirates has ordered Emirates airline to cancel flights to and from Doha beginning Tuesday, June 6. This comes after several Arab countries cut ties with Qatar because of its alleged support to ISIS and al-Qaeda.
Emirates has advised its customers to make alternative arrangements in line with the cancellation of the airline's flights to and from Qatar. According to the Financial Times, the airline promised to provide full refunds on unused tickets, as well as rebooking of flights to the nearest alternate destinations.
Saudi Arabia, Bahrain, Egypt, the United Arab Emirates, Yemen and Maldives have severed their diplomatic relations with Qatar, the worst diplomatic crisis in the Gulf Arab states in decades, according to CNN. Qatar allegedly provides support to terrorism and destabilization of the region, which the country denied and called "unjustified" and "baseless."
Etihad Airways will also cancel its Qatar flights starting on Wednesday while Saudi Arabia will close all ports of entry between the Kingdom and Qatar, including the land border it shares with the latter. The news of land border being closed caused panic among Qataris, who lined up at supermarkets to stock up on food. Egypt has also closed its airspace and seaports to all Qatari transportation. 
The move comes two weeks after Qatari Emir Sheikh Tamim Al Hamad Al Thani made comments that praised Iran as an "Islamic power." He also allegedly blamed U.S. President Donald Trump for the tensions in Iran. These remarks appeared on Qatar's official news agency, which the country said was fake because the website had been hacked, as reported by CNN.
Iran Foreign Minister Mohammad Javad Zarif, Russian President Vladimir Putin and Turkish President Recep Tayyip Erdogan have called on the countries to engage in a dialogue and resolve their diplomatic rift in a peaceful manner.