Uber's flying taxi service to conquer the skies
Uber plans to develop a flying taxi service "Uber Air."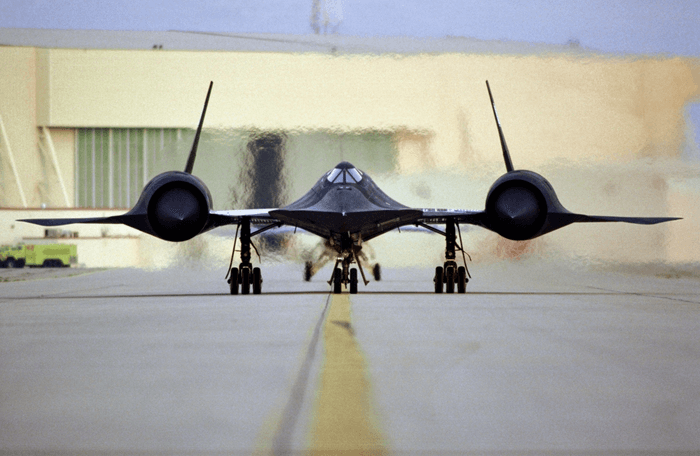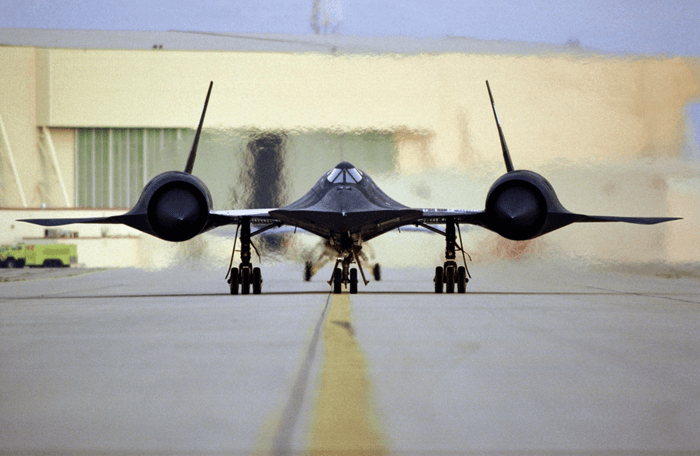 Soon, Uber will offer consumers a flying taxi service. But can the ride-sharing company really take this new mode of transport off the ground?
CNBC reported that Uber has revealed to the world its new prototype for an electric flying taxi during the Uber Elevate Summit in Los Angeles. Aptly called "uberAIR," this new service will be available by 2023 and plans to use rooftop launching pads as a pit stop. The company also aims to take the flying taxis on a test drive by 2020. 
CEO Dara Khosrowshahi explains that their model is quite different from helicopters, per Business Insider. Uber is using the electric vertical take-off and landing (eVTOL) vehicle prototype equipped with five propellers. Four of the propellers are tasked for take-off and landing, while the other enables the aircraft to move forward.
Compared to helicopters, eVTOL is quieter and can travel up to 200 miles per hour, with a range of 60 miles per charge. If consumers are afraid of the potential costs of riding a flying taxi, Khosrowshahi says that they are looking to offer it at an affordable rate. "One of the key tenets of this technology is for us to have four riders in each vehicle so that, essentially, the cost per ride goes down," he added.
Additionally, the same CNBC article stated that the flying taxis will initially have pilots but will soon become autonomous. It also reported that the skyports will be rigged to handle 200 takeoffs and landings for each hour.
An estimated cost of a helicopter ride is about $8.93 per passenger per mile, which makes it out of reach for the average people. CNET reported that Uber can lower that rate because eVTOL uses an electric propulsion system. Once it is airborne, it cruises at an energy-efficient fixed-wing mode. The cost of maintenance is also lower compared to maintaining a combustion engine. With all these innovations, Uber is hoping it can launch the service at $5.73 per mile for each passenger. The price could go as low as $1.84 per passenger due to carpooling and smart trip planning.
Uber realized that it needs partnerships with key stakeholders to make this all happen. It began talking to Hillwood Properties and Sandstone Properties for its uberAIR skyports. The company has also entered into a deal with NASA for another Space Act Agreement, per a separate CNET article. Under the deal, NASA will test urban air mobility at the Dallas-Fort Worth airport.
NASA associate administrator Jaiwon Shin believes the deal could be a game-changer. "Urban air mobility could revolutionize the way people and cargo move in our cities and fundamentally change our lifestyle much like smartphones have," he expounds.
Recently, Uber revealed it is going to launch an international contest to determine its third flying taxi city, Reuters reported. Last year, Uber selected Dallas and Los Angeles as the first two cities to experience its flying taxi service. The company said that they are looking for cities with at least a population surpassing two million, an airport that can be reached for at least an hour from the city's center, and dispersed population hubs. Dubai has been tagged as a possible third city initially, but interest in other cities prompted Uber to look elsewhere.
Aside from Uber, Airbus, Boeing, and Kitty Hawk are some of the other companies also planning to have their flying taxi. The move to focus on flying taxis is seen by critics as a way to distract people from recent mishaps of Uber's self-driving cars.
(Featured image by Irish Typepad via Flickr. CC BY-NC-ND 2.0)