UK manufacturing output drops to 9th place
Manufacturing output of the U.K. has dropped, but the country is still one of the leading countries in the said industry.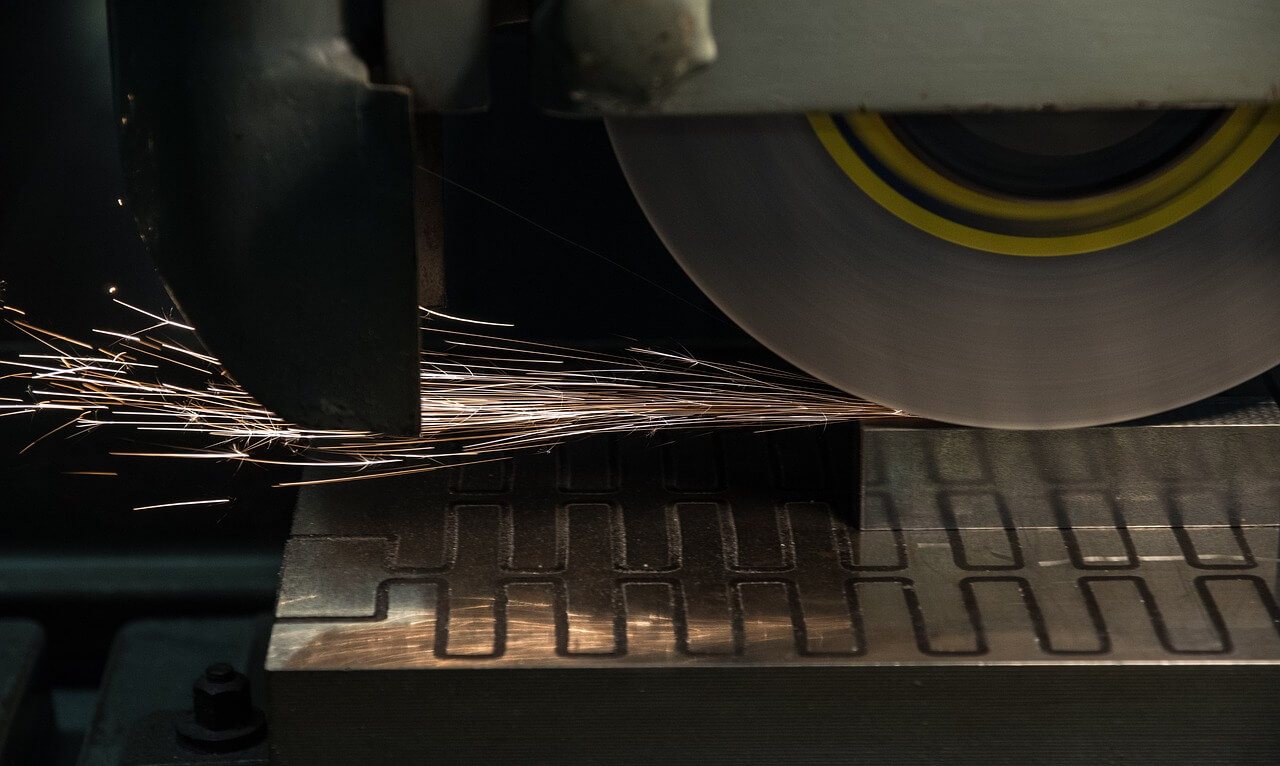 The U.K.'s manufacturing output plummeted to ninth place globally, just behind France, The Guardian reported.
Since the country voted in favor of leaving the European Union (EU) in 2016, it has been struggling to reclaim its higher position in manufacturing output. In 2007, British manufacturing was at seventh place globally.
Due to the instability of Britain's economy brought by its unpredictable relationship with the EU, the manufacturing industry lost investments and only contributed 0.1 percent to the country's overall GDP, per a separate The Guardian article. Meanwhile, in a Reuters report, the confidence of business leaders in the said country's economy also declined.
Currently, the U.K.'s manufacturing output is ahead of Indonesia and Brazil but still behind the manufacturing giants—China remains at the top, followed by U.S. and Japan at the second and third spots, respectively. On the other hand, South Korea and India occupy the fifth and sixth spots.
British manufacturers also reported a gradual decrease in orders this month. Tariffs and regulations could also be imposed on manufacturers given that the country still doesn't have trade deals with the EU.
The British manufacturing sector remains hopeful
Despite reports of manufacturing orders declining, a survey of 379 manufacturers showed growth in certain sub-sectors, including food, beverage and tobacco. The survey also said that 39 percent of the participating companies have seen an increase in output over the past three months.
Manufacturing jobs in the U.K. also provide higher average salaries compared to other industries. But GMB reported that such jobs, both permanent and temporary, have decreased from 3.5 million to 2.9 million from 2007 up to present.
The country still dominates in other economic aspects. According to another Reuters report, the British pound had increased by 23 percent and reached a record $2.7 trillion in April, compared to the same period from two years ago.