This company is close to producing a tobacco plant that doesn't cause addiction
The company is a US based plant biotechnology company that uses a proprietary technology to develop nicotine plants that address various problems associated with the industry.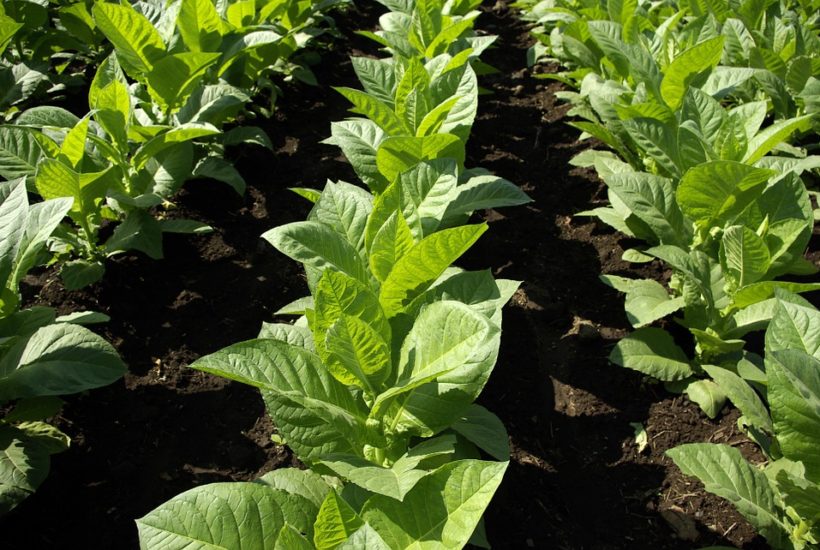 The 22nd Century Group Inc. (NYSEMKT:XXII) was one of Tuesday's biggest gainers, with the company registering record volume and running up to the tune of 12% during the US session and a further 3% pre-market on Wednesday. The run means 22nd Century Group has gained 25% during the last four weeks and just shy of 20% during June alone. Year to date, the company is up more than 50%.
So what's driving the latest run?
22nd century just announced that the results of a long-standing research collaboration North Carolina State University. The collaboration was set up to try and produce what's called Very Low Nicotine (VLN) tobacco plants that contain no foreign DNA and no trace of genetic modification. Per the latest release, the efforts were successful.
We'll get back to why this is important shortly, but first, for those new to 22nd Century Group, here's a quick introduction to the company.
The company is a US based plant biotechnology company that uses a proprietary technology to develop nicotine plants that address various problems associated with the industry. Right now, it's focused on the bringing to market of a VLN tobacco brand called X-22; a brand for which it's currently in the process of picking up FDA approval for the sale and marketing of the product as containing a low enough nicotine level to qualify for VLN labeling.
Why VLN?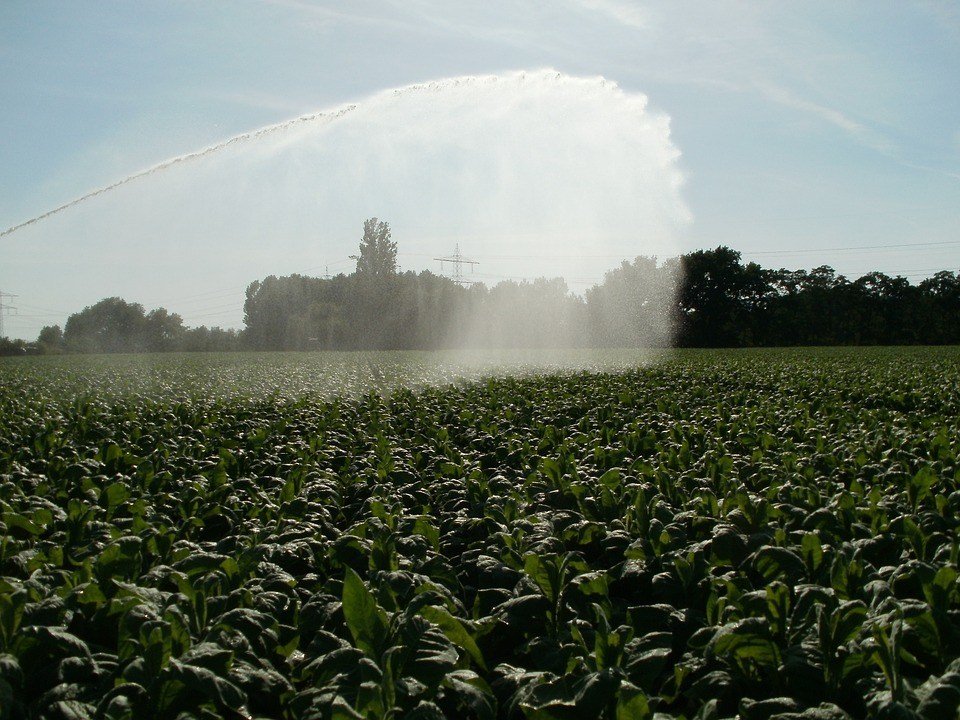 The World Health Organization conducted a study back in 2015 and subsequently published an advisory note titled Global Nicotine Reduction Strategy. The note highlighted the potential for low nicotine cigarette products to reduce the chances of smokers becoming addicted to the tobacco they consume, and in turn, reduce the amount of harmful, tobacco-related products entering their body. As part of the report, the WHO concluded that the level below which nicotine becomes unlikely to cause addiction is less than 0.4 mg/g of dry cigarette tobacco filler.
22nd Century's technology is able to produce tobacco plants with this (or less) level of nicotine and therein lies the justification for its products picking up an FDA approval and hitting shelves as a smoking cessation product.
Previously, however, the company's tobacco plants were produced through a process that resulted in them being categorized as genetically modified. In many respects, this isn't too much of a problem. There are some instances, however, in which a GMO label might be restrictive. In the U.S., these restrictions are more consumer-driven than regulatory-based. Social trends dictate that consumers want non-GMO products and smokers are no different. In other regions, however, the restrictions are far more prohibitive to commercial success. In countries like Japan, India, and Korea, for example, regulation dictates that GMO tobacco cannot be sold. These are large tobacco markets and the inability for 22nd Century Group to market its brands in these regions would have limited the company's potential global market share.
With the latest achievement, then, these limitations are lifted.
As management stated alongside the release, because the company's new non-GMO varieties contain no foreign DNA, these proprietary varieties will open up huge new markets around the world. Further, the second-generation non-GMO VLN tobacco varieties produce an even higher quality tobacco (as compared to the company's previous tobacco products) that will further improve 22nd Century Group's VLN finished products.
All said, then, the advantages are twofold. Not only can the company confidently approach large, global markets that would previously have been off-limits, it can bring a higher quality product to market domestically.
—
DISCLAIMER: This article was written by a third party contributor and does not reflect the opinion of Born2Invest, its management, staff or its associates. Please review our disclaimer for more information.