Prospects of Ukrainian sunflower meal exports to China are promising
The possibility of exporting sunflower meals from Ukraine to China is seen in a positive light.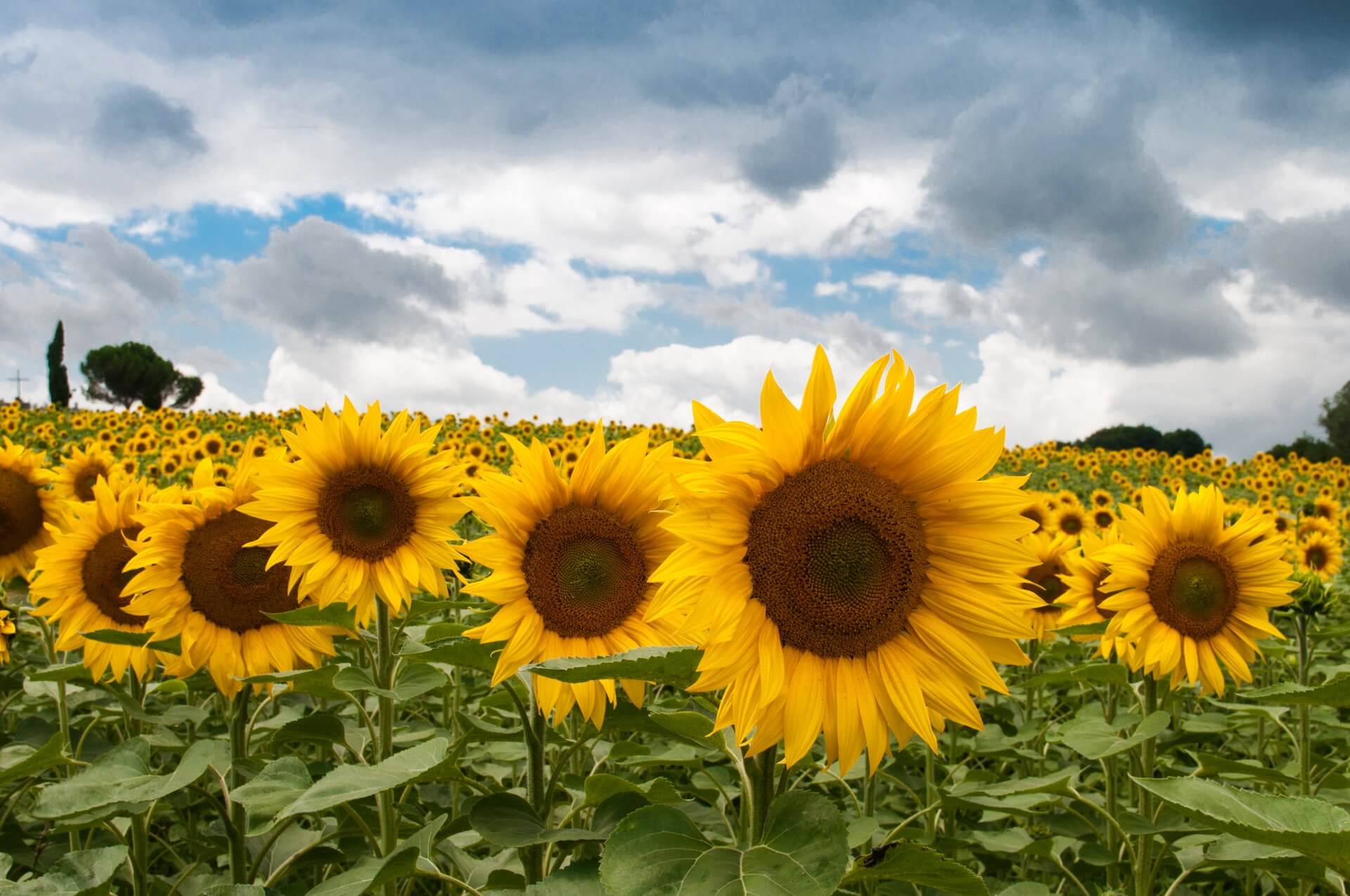 In late September, the Agriculture Ministry and the AQSIQ (General Administration of Quality Supervision, Inspection, and Quarantine of the People's Republic of China) signed protocols of sanitary and phytosanitary requirements with regard to sunflower meal and beet cake exports from Ukraine to China. This news did not go unnoticed: part of market players met it with optimism, while others expressed some doubt.
Ukraine already has experience of trading with China in other segments of the oilseed market, and it is very successful in some of them. The largest is the market of sunoil: roughly 584 KMT of this product (10% of its total exports) was shipped from Ukraine to China in the 2016/17 season. In addition, China is a major buyer of soybeans (53 KMT), absorbing some 30% of Ukrainian exports. At the same time, this country's position among importers of rape oil and soybeans is not so significant: it purchased just 2.4 KMT (3.4%) and 20 KMT (0.7%) of these products, respectively.
Ukraine has got first-hand knowledge of how rapidly trading relations with China can develop: over less than a decade, Ukrainian sunoil supplies to this market expanded from minimal trial parcels in MY 2008/09 to almost 0.6 MMT in MY 2016/17.
While sunoil has gained a decent 34% in the total volume of China's vegoil imports, sunseed is not an attractive oilseed to Chinese buyers. In MY 2016/17, China imported a total 100 KMT of sunseed against 92 MMT of soybeans and 4.3 MMT of rapeseed. Sunmeal is not an import product at all, whereas soybeans account for almost 100% of all the imports, leaving a minor portion for rape meal.
When discussing the new 2017/18 season, one should keep in mind that current forecasts for Chinese oilseed complex imports are against meals. Purchases of oilseeds themselves are expected to rise. This concerns soybean (+3.3%) and rapeseed (+4.9%), which are more traditional and popular in China, whereas sunseed imports will remain at their low level. A contrary trend is predicted in the meals market: purchases of soybean products and rapeseed products are to fall by 45% and 18%, respectively.
However, by signing the document, China confirmed its willingness to work with Ukraine. Most likely, remembering the past sunoil market developments, there is no point for Ukraine to expect major purchases there at the start of cooperation, the more so as the exacting Chinese will scrupulously control the product quality.
It is already known that Ukrainian producers will be able to supply sunseed meal to China's market no sooner than their plants get inspected by Chinese specialists. Tentatively, the procedure of entering into the exporter list shall envisage the producer's request to the local office of the State Consumer Protection Service to inspect the crushing facilities for compliance with the importer's requirements.
Then the inspection findings shall be sent to the Service and, in case of a clean opinion, the authority shall apply for putting the producer on the list of sunflower meal exporters to China. The General Administration of Quality Supervision, Inspection, and Quarantine of the People's Republic of China decides on whether to enter the facility into the exporter list or to assign an additional inspection by Chinese specialists. It is no secret that such a procedure may scare off some traders.
Nevertheless, this is a significant event for the oilseed market of Ukraine, which was the first to enter China with its sun meal. Cooperation with the Chinese would be promising, the more so as Ukraine has got a similar experience in the trade with India, which boosted purchases of Ukrainian sun meal from 7 KMT in MY 2014/15 to 250 KMT three seasons later.
—
DISCLAIMER: This article expresses my own ideas and opinions. Any information I have shared are from sources that I believe to be reliable and accurate. I did not receive any financial compensation in writing this post, nor do I own any shares in any company I've mentioned. I encourage any reader to do their own diligent research first before making any investment decisions.