Mixed-use development in university campuses increase
Mixed-use developments are hip and urbanized innovations that are proving to be lucrative investments among private developers.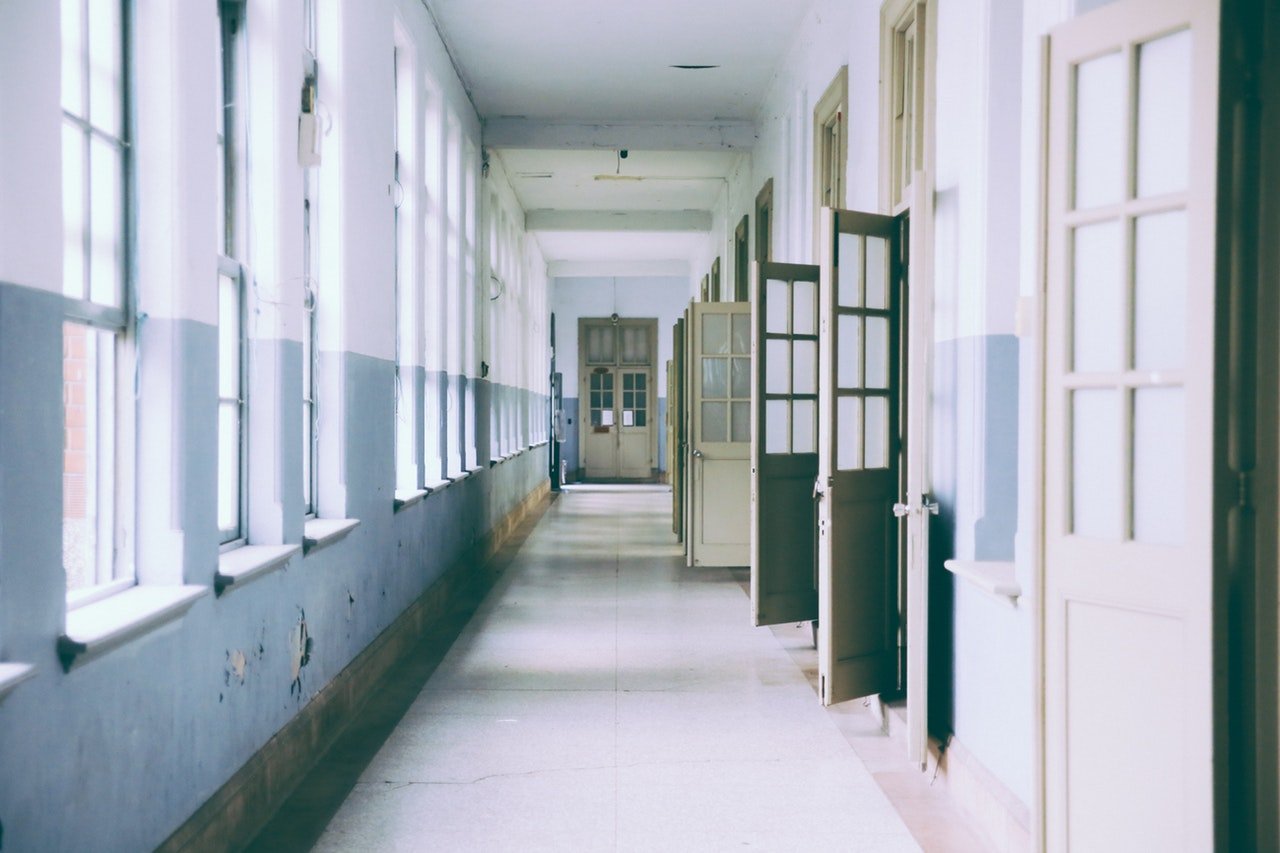 Mixed-use development, which was once rather unique to urban renewal and commercial endeavors, is now a hot new trend on university campuses. Throughout the country, college campuses are being transformed into communities and it is typical to see restaurants, retail shops, hotels, green space, offices, parking garages and other amenities adjacent to dorms and classrooms.
Many budget-restricted universities are benefiting from this type of innovative initiative.  Some have space on campus for the redevelopment and others have obtained adjoining property to expand the campus's footprint. Many universities have entered into public-private partnerships (P3s) and all the funding has come from private investors.
One of the first mixed-use residential college projects in the nation is also the largest such development in the history of both South Los Angeles and the University of Southern California.  It benefits both the university and the community.  The $700 million, 15-acre USC Village project includes six buildings and 2,500 new student beds. The upper floors of the buildings feature residential college suites and the ground level is reserved for retail establishments and food and beverage tenants. A new $16 million firehouse is part of the development project.
P3s are becoming common at the University of Kentucky (UK). The institution recently completed a $450 million public-private partnership engagement for construction of new dorms.
The university also entered into a 15-year, $245 million food services contract with a private firm that resulted in more than $85 million in capital investments. The P3s at UK have been so successful that the university is now considering a mixed-use retail and parking development on campus.
Similarly, Mississippi State University will use a P3 and select a private partner to design, finance, build, maintain and manage a new mixed-use development.  A private-sector partner will get a 40-year lease of university land. The mixed-use project will provide residences for students, retail and restaurant space, recreational amenities, parking, a day care center and an outdoor entertainment zone. A portion of all revenues generated as a result of the project will flow to the university.
The University of Massachusetts issued a request for information (RFI) for a privately developed, mixed-use project that will include 1,200 beds for students, a 200-room hotel and conference center and a fully staffed medical office. Officials want to test the interest of potential private-sector partners. The next step will be to issue a request for proposals (RFP) for the project.
At Northern Kentucky University, officials are planning a "town center" type mixed-use development that will be anchored by a $25 million medical facility. The $100 million complex will be a partnership between the university and a private developer.  It will include a hotel, market-rate apartments, restaurants, space for retail establishments, parking and public gathering areas. Construction is expected to begin in 2018.
Mixed-use developments on college campuses are proving to be a boon for universities as they seek new ways to generate revenue and create amenities that appeal to prospective new students and faculty members. City leaders will be huge supporters because of the increases they will realize in property taxes and sales tax revenues. This is a new trend that bears watching.
—
DISCLAIMER: This article expresses my own ideas and opinions. Any information I have shared are from sources that I believe to be reliable and accurate. I did not receive any financial compensation in writing this post, nor do I own any shares in any company I've mentioned. I encourage any reader to do their own diligent research first before making any investment decisions.