The ups and downs of month-to-month lease agreements
Paying for a traditional or monthly lease can put a dent in one's pocket since it's a constant expense which weighs on your finances and future investments.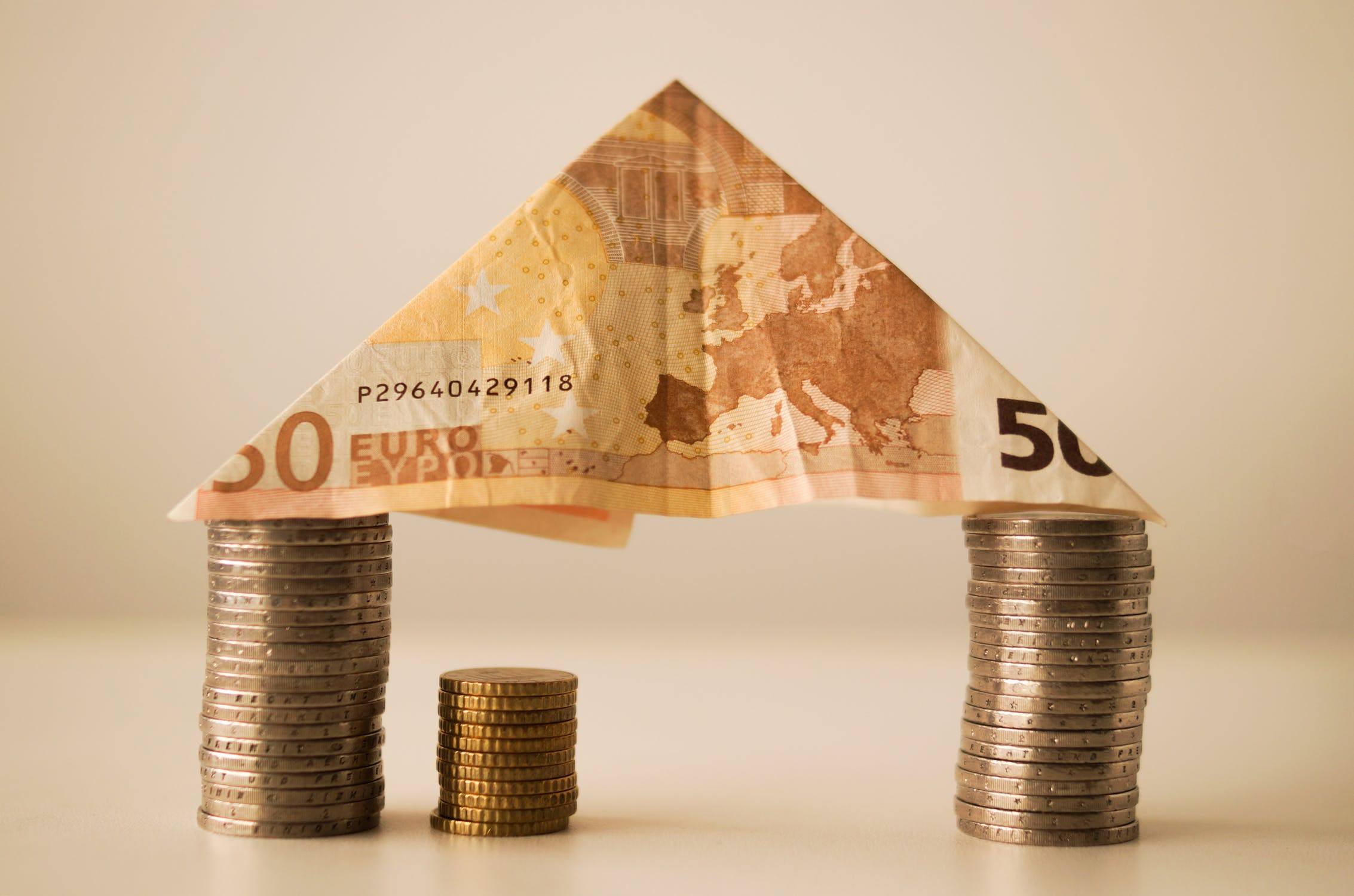 Traditional leases last 12 months, 18 months or 24 months. Property owners operating on a six-month lease is rare and costly. The lease's structure is too unyielding for tenants who must relocate immediately or within 3 months. The month-to-month lease solves that problem, yet it's not as trendy as it once was due to the pros and cons below. Still, renters who can find a month-to-month lease property should consider the possibility.
The highs
Flexibility
Month-to-month agreements are flexible. Renters need no timetable to leave. Reasons include moving, relocating, becoming a homeowner, construction, marriage, divorce, roommate issue, or a drastic life change. Renters can segue between month-to-month and home/apartment lease easily. Moving from lease to lease is slightly difficult.
No penalty
Tenants don't pay a penalty for breaking the agreement. Renters only deal with paying next month's rent if they don't leave by the 15th of the current month or the 1st of next month. Home and apartment leases require a fee and/or paying rent for the remaining months for breaking the lease before agreeing to the terms. This is because a typical contract lasts the entire duration with endless stipulations, so breaking it before the end has consequences.
Lovely lodging
Today's month-to-month apartments are stylish and chic, assuming tenants can afford it. Short-term apartments and corporate apartments use the month-to-month system, and many provide furniture. This is ideal for renters who don't have belongings or prefer to keep belongings in storage until it's time to relocate or their home is move-in ready.
The lows
Uncertainty
Renters gain flexibility at the expense of sacrificing money and uncertainty. Month-to-month agreements cost more than traditional leases because of it. Renters can leave at any moment, and the property owner's strategy is to strike while the iron is hot. Besides higher rent, renters must worry about the proprietor's aspirations too. Proprietors can equally terminate the lease at any moment for any reason. It's difficult to find accommodations when renters have 30 days maximum to move.
High vacancy
The proprietor may experience vacancy and financial drought. There is no set time for another tenant to fill the vacancy after the previous one leaves. Sadly, this invites unwanted vandalism. When another tenant does fill the void, the landlord may raise the rent to recoup money lost during the vacancy. Meanwhile, it's obvious renters pay more for furnished apartments. Don't expect free month's rent, special offers, or free prizes upon entry because the stay is temporary, not long-term. Since property owners lose tenants continuously, these apartments need something else like lease apartments to keep them afloat.
Very expensive
Lastly, property owners can raise the rent when it's convenient provided the owner gives the renter notice first. The renter can accept the increased payment or leave within 30 days. This effective strategy works as it gains additional money from tenants or removes a problematic tenant without legal recourse. Conversely, a long-term lease locks the rent rate in for the duration of the contract. Owners can raise the rent when the lease expires, saving renters money.
Property owners view month-to-month renting as a risk not worth the reward, hence the decline. If month-to-month option fits the narrative, expect to research thoroughly for short-term apartments. Today's month-to-month rental agreements are short-term contracts, and renters/tenants must understand the benefits and consequences first before signing one.
—
DISCLAIMER: This article expresses my own ideas and opinions. Any information I have shared are from sources that I believe to be reliable and accurate. I did not receive any financial compensation in writing this post, nor do I own any shares in any company I've mentioned. I encourage any reader to do their own diligent research first before making any investment decisions.