US suggests allies to stop Iranian oil imports from November
India's Nayara Energy has already reduced its oil imports from Iran.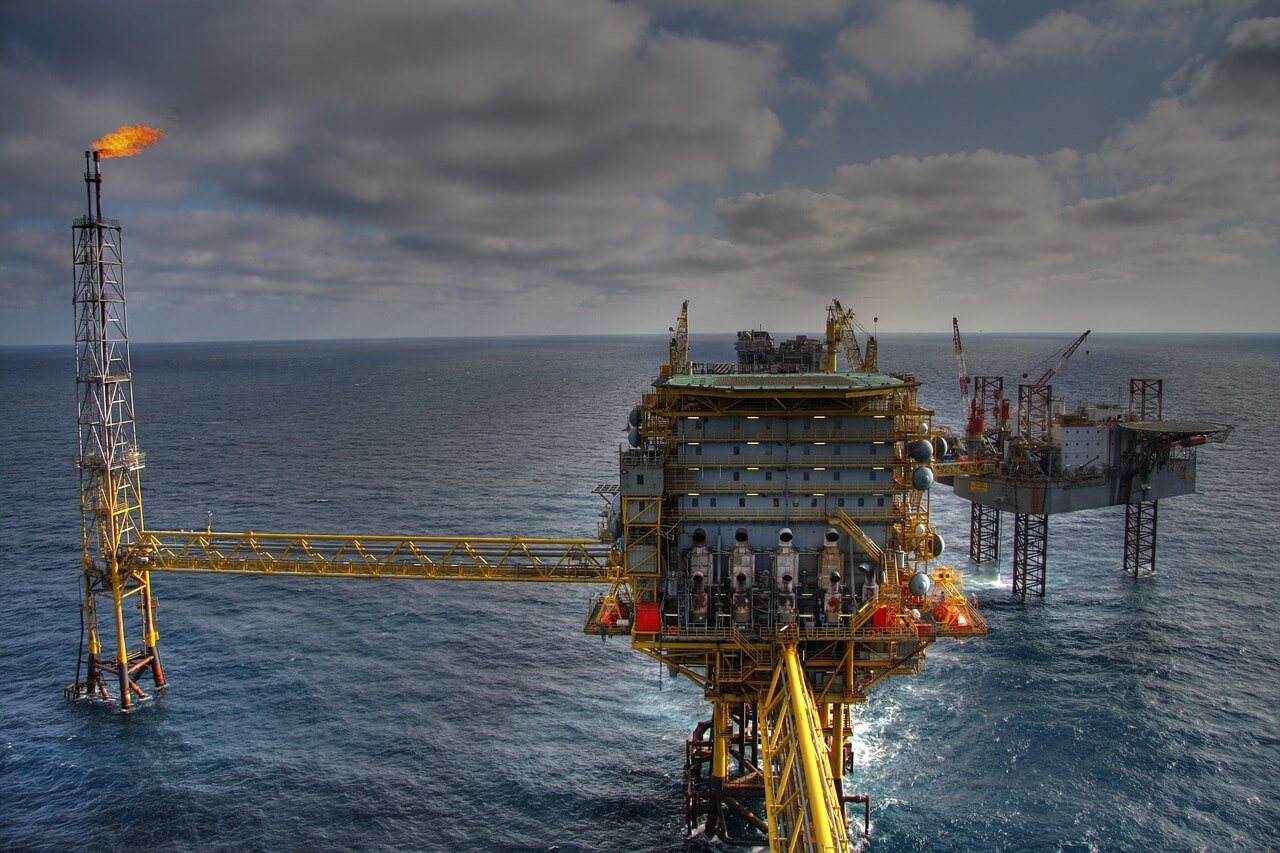 The oil industry in the Middle East is undergoing some major changes in their business structures as U.S. President Donald Trump's tariffs on imported goods begin taking their toll in various markets. But it's not just the tariffs; the U.S.' scrapped nuclear deal with Tehran is negatively affecting the industry as well.
In an announcement from a senior State Department official, the U.S. recently told its allies to halt any Iranian oil imports from November onwards amidst the mounting tension between the country and Tehran, per The Telegraph. He adds that there will be no exemptions from the ban. This is one of Trump's plans to pressure the US' allies into cutting off funding to Iran.
"We're going to isolate streams of Iranian funding and looking to highlight the totality of Iran's malign behaviour across the region," says the official.
The tension began rising when Trump withdrew the U.S. from the nuclear deal between Iran and six other world powers last May. Trump deemed the deal "defective" because it was aimed at lifting some sanctions from Tehran in exchange for curbing Tehran's nuclear capabilities by the involved parties.
The sanctions implemented by the U.S. on Iran's oil industry will come into effect after a 180-day grace period that will end on Nov. 4 this year.
More specifically, the allies being referred to in the deal include China and India. China is yet to release a statement with regards to Trump's recent suggestion, but one Indian refiner is quick to decide for itself.
Nayara Energy cuts down on imports earlier this month
Nayara Energy had already begun cracking down on imports from Iran earlier this month, insiders say. According to The Economic Times, Nayara Energy refused to comment on the issue for now as the company is still looking for clarification from all those concerned.
Nayara Energy was previously the biggest buyer of Iranian oil in India, and its withdrawal might influence smaller oil companies in the country. The sources who revealed the recent move by Nayara says that the company will be lifting about 40 to 50 percent less than the average volumes it typically purchases. This means Nayara will limit its monthly consumption of Iranian oil to between 3 million and 4 million barrels. Every month, it usually buys around 5.5 million to 6 million barrels of oil from Iran.
Other Indian companies have yet to announce whether or not they are reducing their imports, and Iranian oil manufacturers might be waiting for any developments coming from the country.
Trump's recent bid from its allies will certainly cripple Iran's oil industry. The Middle Eastern country will have to wait and see if the other allies of the U.S. will follow in Nayara Energy's footsteps. For now, the best course of action for Iran is to look for new markets it could step into.